Our Team Is Confident
In the Quality Of Our Work
Georgian is known for quality, excellence and outstanding customer care. We are a fundamentally sound company, confident in our team of professional designers and construction experts. We are committed to providing our customers with the best possible service. Our customers' satisfaction is how we measure and continue to uphold our success in the renovation industry. Our goal is to move beyond simply having satisfied customers, to adding enthusiastic members to our family — customers who are so pleased with our company's abilities that they are proud to recommend us to their family and friends.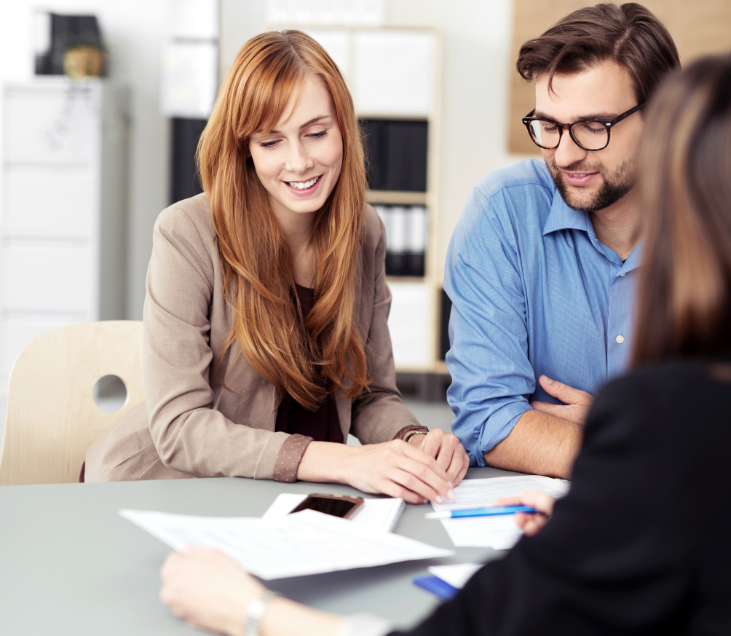 FIVE-YEAR EXCLUSIVE WARRANTYTM
We are proud to offer each of our customers peace of mind, certainty and convenience by having the best warranty in the renovation industry. A warranty is only as good as the people behind the company offering it. With an A+ Rating from the Better Business Bureau and a solid reputation with Renomark, Tarion and BILD for exceptional quality workmanship, Georgian can confidently provide and stand behind our five-year warranty on workmanship. Our team is committed to achieving customer service excellence no matter what.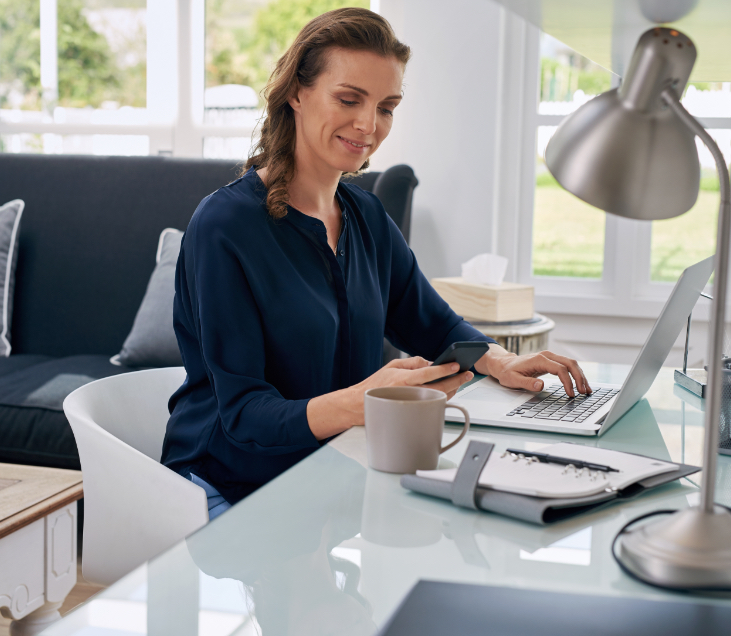 FIXED-PRICE GUARANTEETM
We do not provide on-the-spot, no-thought and unrealistic estimates. Georgian will work with you to design and build a space that reflects your needs and lifestyle within your desired investment range. Our team will take the time to realistically consider your design and review the existing realities of your home. Once a design concept has been finalized, we will provide a detailed scope of work with a fixed price so you know exactly where your money is being spent, avoiding any unwanted surprises.
Sign Up for Your
Free Design Consultation Today