The Advantages of Design Build
Design Build is a project delivery system that brings planning, design and construction all under a single contract – creating one cohesive team for the entire job. You may already be able to tell why this approach has many advantages over other systems where multiple, separate contracts are involved, but here are a few you may not have considered.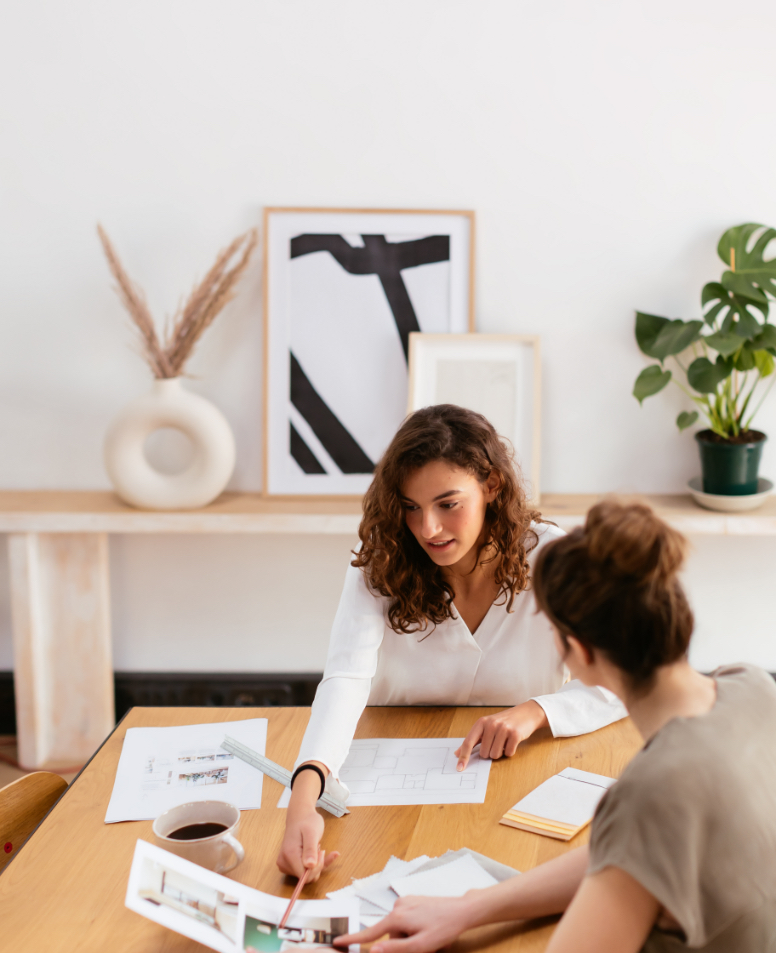 TEAMWORK
You and the Design Build team are in this together. Everyone involved wants to complete a successful project that meets or exceeds your expectations.
ACCOUNTABILITY
One entity, the Design Builder, drives the flow of work for the entire project. As such, all aspects and fees are taken into account early on – giving you a more accurate quotation.
CONTINUITY
With one firm involved in the project from start to finish, there is an inherent efficiency and effectiveness to the process you don't get from separate companies.
EXPERTISE
Design Build firms have expert designers and project managers that work together – elevating the overall design, construction process and finished product.
PROFESSIONAL ADVICE
Design and construction should not be chaotic or stressful. With a Design Build firm, you get a trusted advisor that helps guide you through the entire process from beginning to end.
OWNER INVOLVEMENT
With one accountable person for your project, it's easier to communicate your goals and creative vision throughout. See your influence take shape in every decision and enjoy a sense of pride in what you built.
COLLABORATION
A strong, unified team means closer collaboration. In the Design Build process, all parties involved have a clear understanding of timelines, expectations and changes.
FREQUENT COMMUNICATION
Design Build projects enjoy a level of transparency that others don't because of the clear, consistent communication that happens through every stage of the project.
TIME SAVINGS
Design and construction involve hundreds of timelines that need to coordinate in lockstep. With all key players on the same team, the results are faster, better and more cost-effective.
COST SAVINGS
With additional fees for professionals avoided and turnaround made quicker, a savings of approximately 10% of the project's costs can be achieved.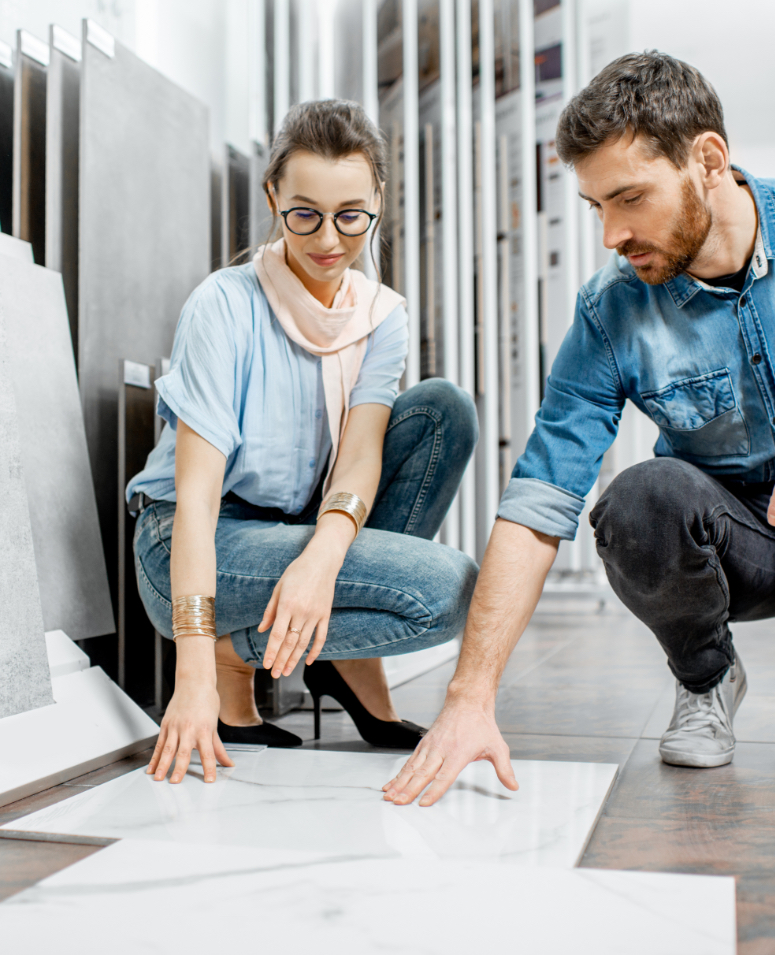 Sign Up for Your
Free Design Consultation Today