Ready to Realize Your Dream Home?
BOOK YOUR FREE CONSULTATION TODAY
A home is more than its walls and interiors, its furnishings and décor. A home is a reflection of you. At Georgian Design Build, we take special care to bring your wants, needs and desires to life through our luxury renovations. With every project, we install a sense of familiarity, evoke a feeling of belonging and craft spaces that truly reflect you in order to build your dream home.
BOOK YOUR FREE CONSULTATION
3 Easy Steps to
Your Georgian Design Consultation
WE COULD CHARGE $500 FOR THIS CONSULT,
BUT WE OFFER IT TO YOU FOR FREE
Once you fill out our form, you will receive an email introducing you to the Georgian team. Here's what happens next.
1. The Discovery
A Georgian representative will call you within 48 hours to learn more about your project and what it entails. The conversation will revolve around key touchpoints such as how big your home is, your neighbourhood, what would you change about your home, and what you love about it.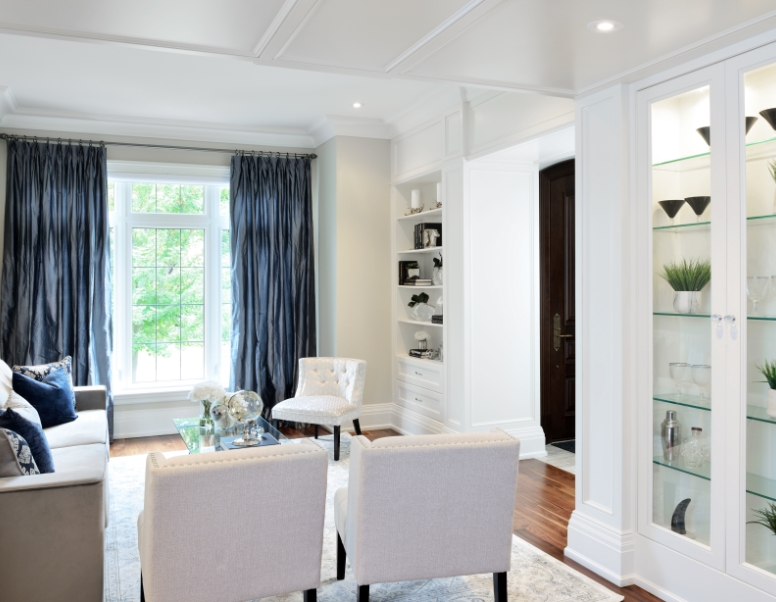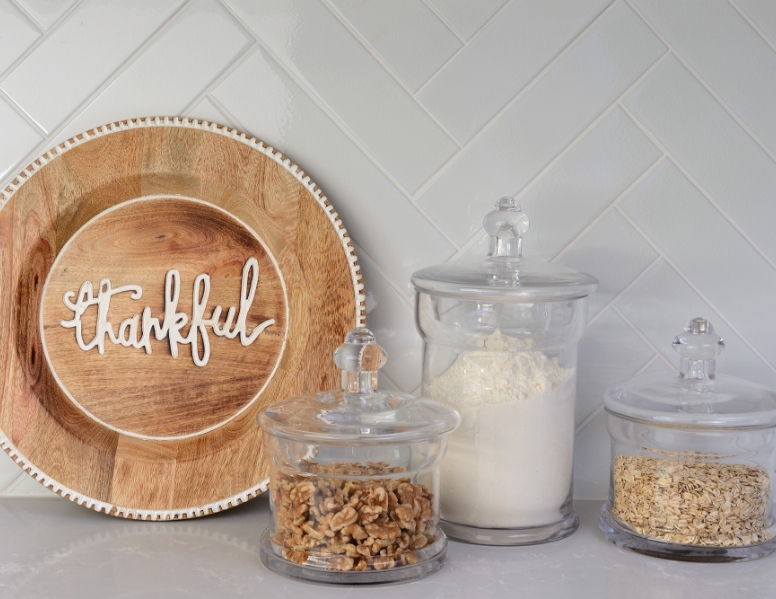 2. The Personality
After that, we will send you an optional personality and design questionnaire, so that we can better understand who you are and your unique style. This will help us tailor the renovation to you, so that each feature and finish is a reflection of those things you've always envisioned.
3. The Insight
Finally, within 30 days, you will also receive our book, "Unleash Your Dream Home" written by Gene Maida, the president and founder of Georgian Design Build. The secrets and tips within will help you save thousands, and make your renovation journey as seamless and enjoyable as possible.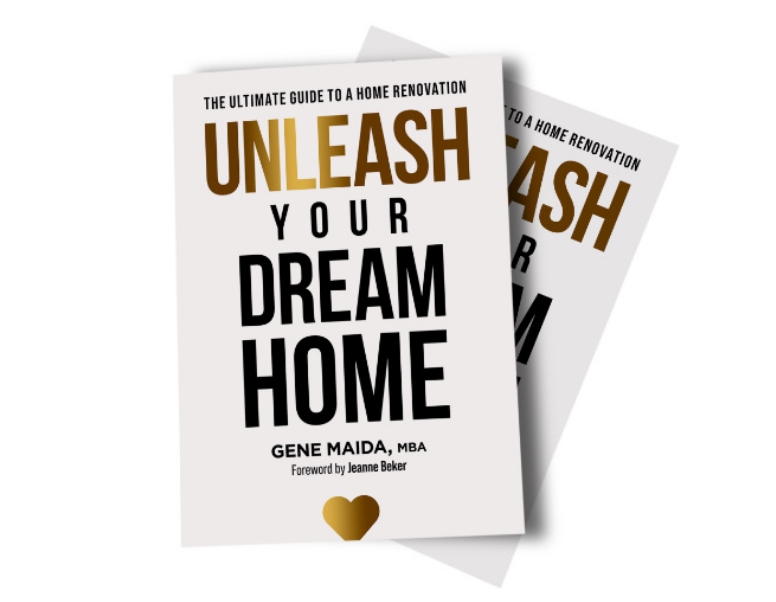 CHERYL HICKEY
"If you're considering remodelling your home, but can't quite take the first step, then I highly recommend Getting The Renovation You Want for the Home You Love, by Gene Maida. In his engaging writing style, he shares informative stories about families and individuals who've been through the trials and tribulations of home renovations."
Sign Up for Your
Free Design Consultation Today