Home Renovations
Welcome to Georgian Design Build, where dreams become beautifully crafted realities. When it comes to your next home renovation, you've found the perfect partner. We are Toronto's premier design-build company, specializing in exquisite kitchen and bathroom renovations. Look no further – we are here to make your dream home a reality. Explore why we check all the boxes for everything you desire.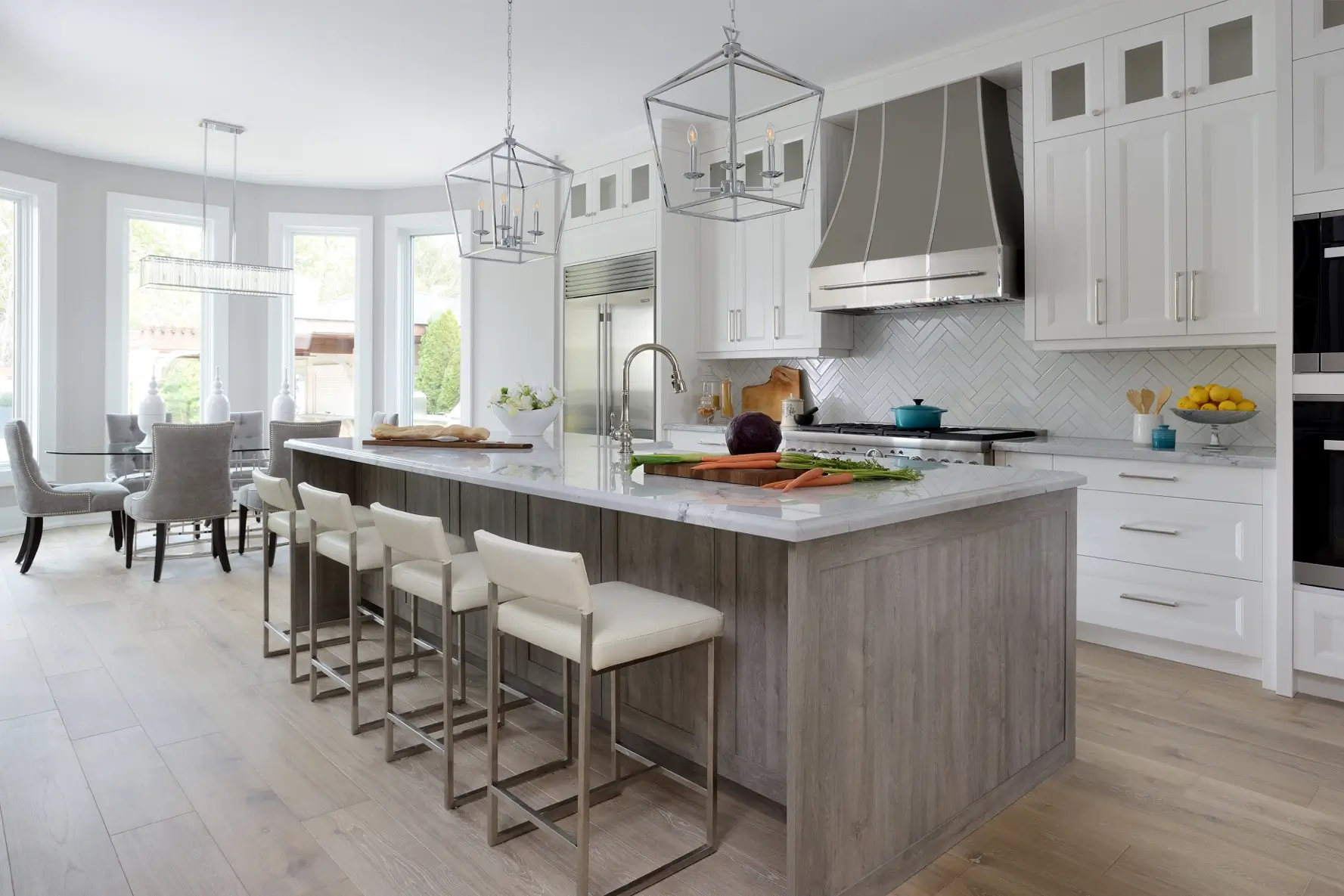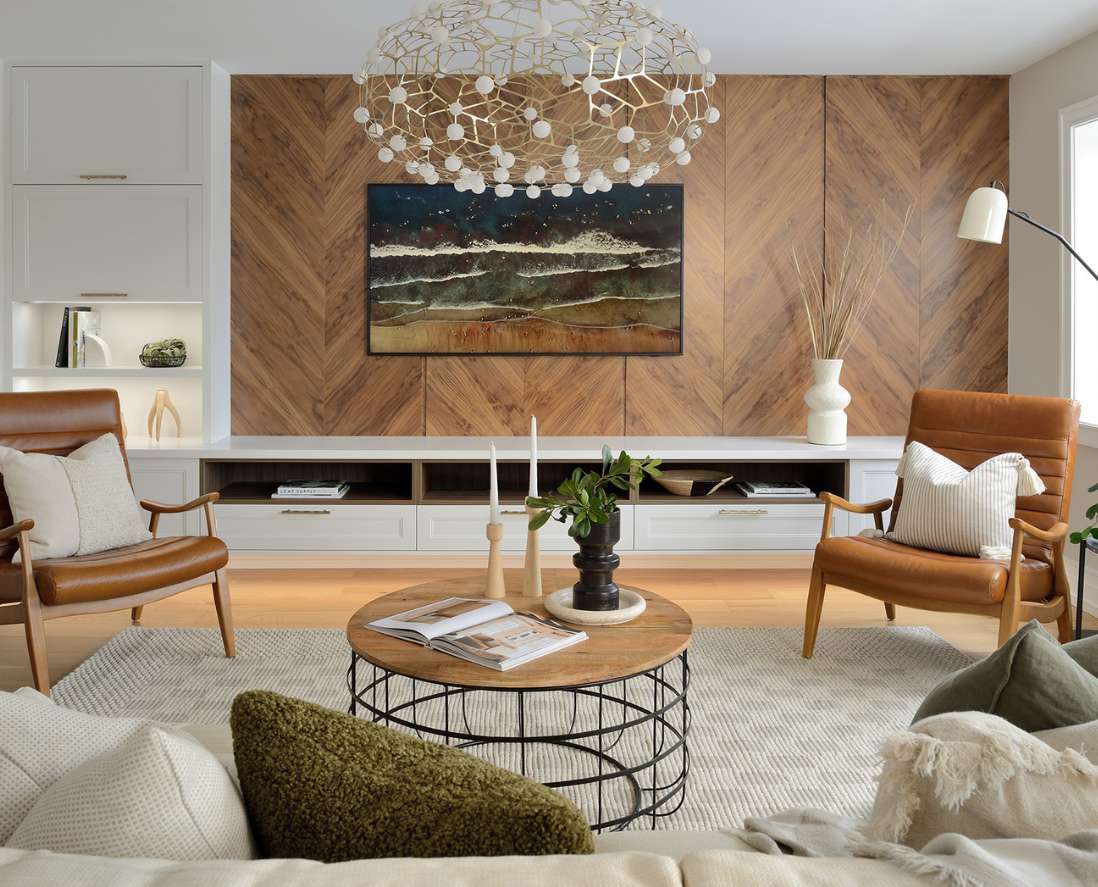 Main Floor Renovations
At Georgian, we promise to make your renovation journey a seamless one. Our signature Feasibility Study empowers our clients with a comprehensive understanding of their renovation – from its look and cost to its duration – even before the first nail is hammered. With a fixed price on construction and a reassuring five-year warranty, you can embark on your main floor renovation with complete peace of mind.
Home Additions
Expanding your home has never been easier. Georgian's home additions are designed to seamlessly integrate with your existing space, whether you're building up or out. We ensure that your new addition feels like it was always meant to be there. Plus, with our expert guidance on financing options, your renovation journey begins without delay.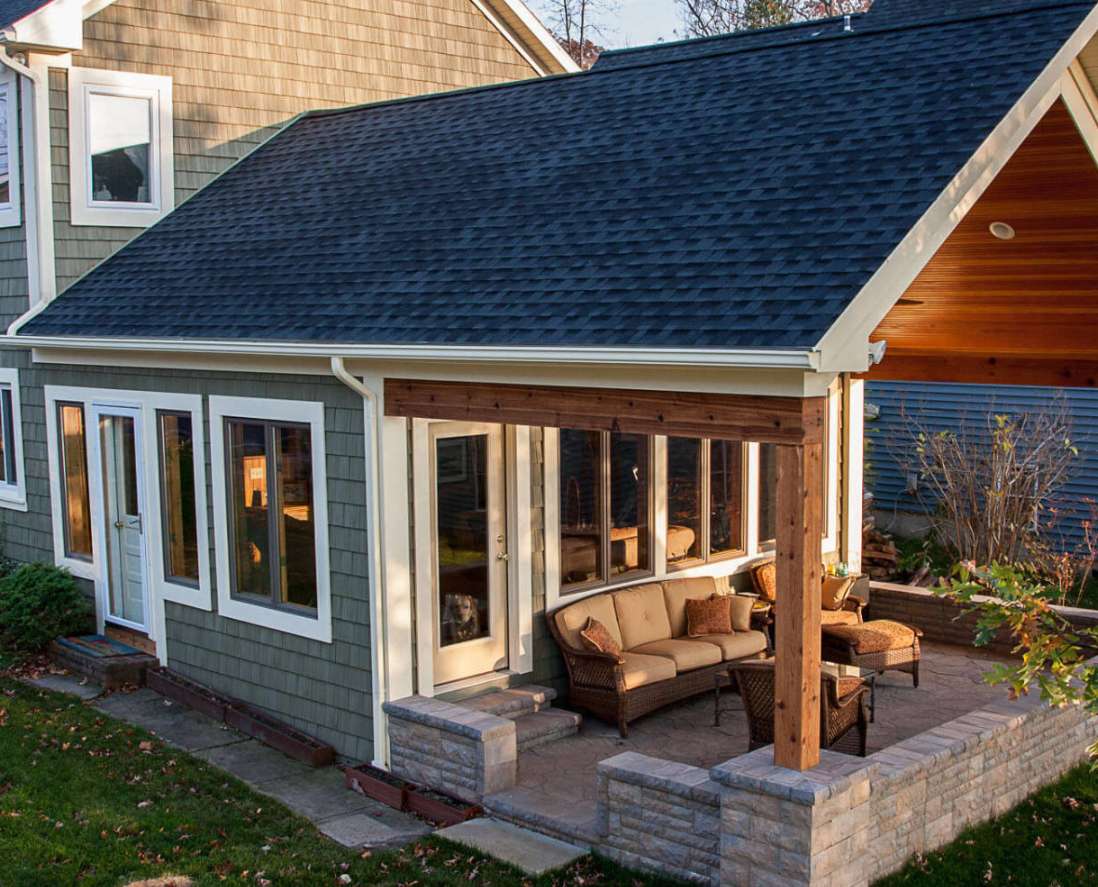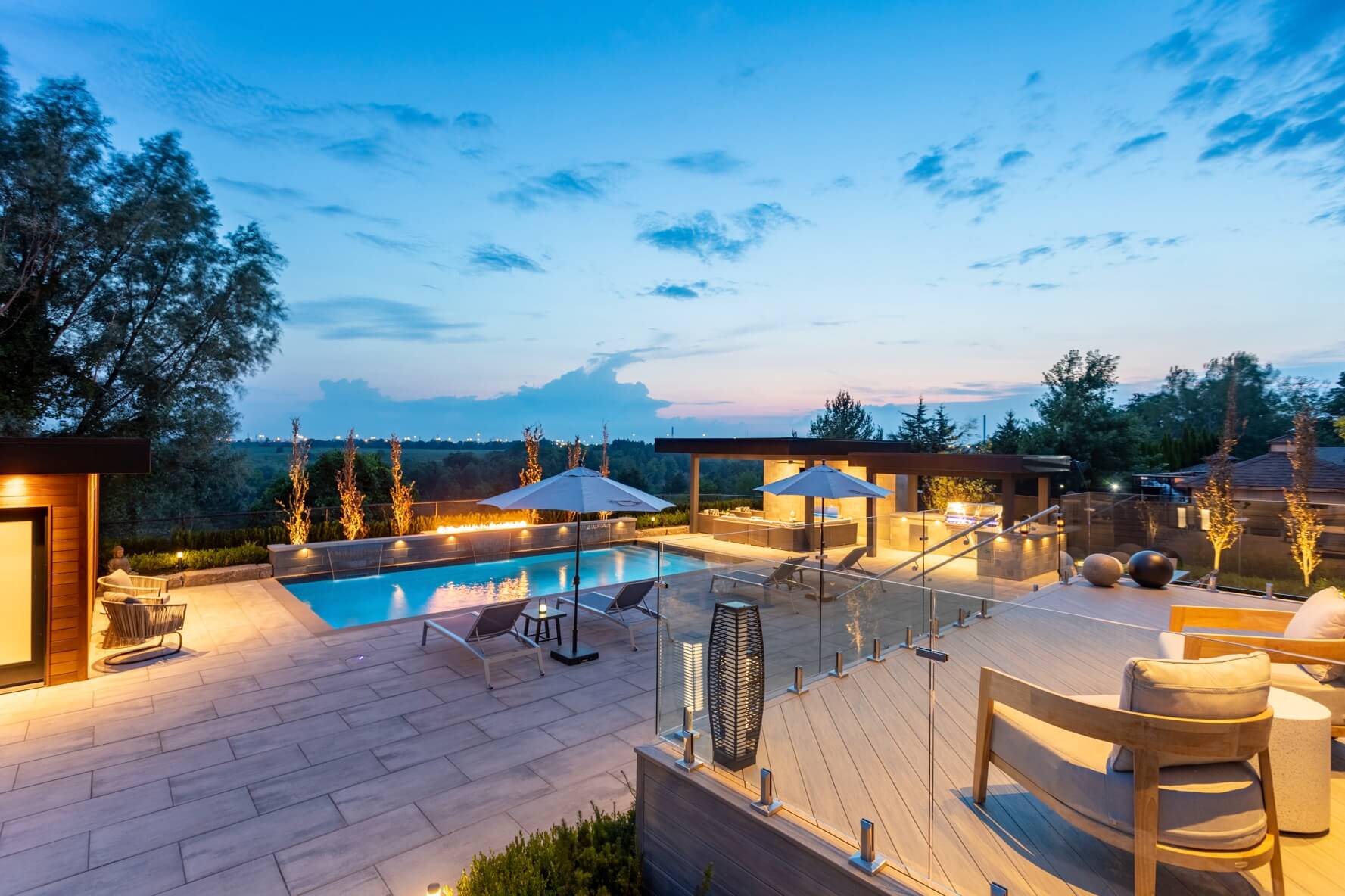 Outdoor Oasis
Step into a world of luxurious outdoor living with Georgian Design-Build. Our team crafts year-round outdoor spaces that redefine relaxation and entertainment. From stunning inground pools and inviting hot tubs to captivating fire pits and gourmet outdoor kitchens, every detail is meticulously planned. Let us bring your vision to life, creating an outdoor oasis that surpasses your wildest dreams.
Custom Homes
Georgian Design-Build has earned the trust and admiration of countless satisfied clients. As one of Toronto's top custom home builders, we specialize in creating spaces that are uniquely yours. With our award-winning design and construction teams, you can be confident that your dream home will become a reality, just as you've envisioned it.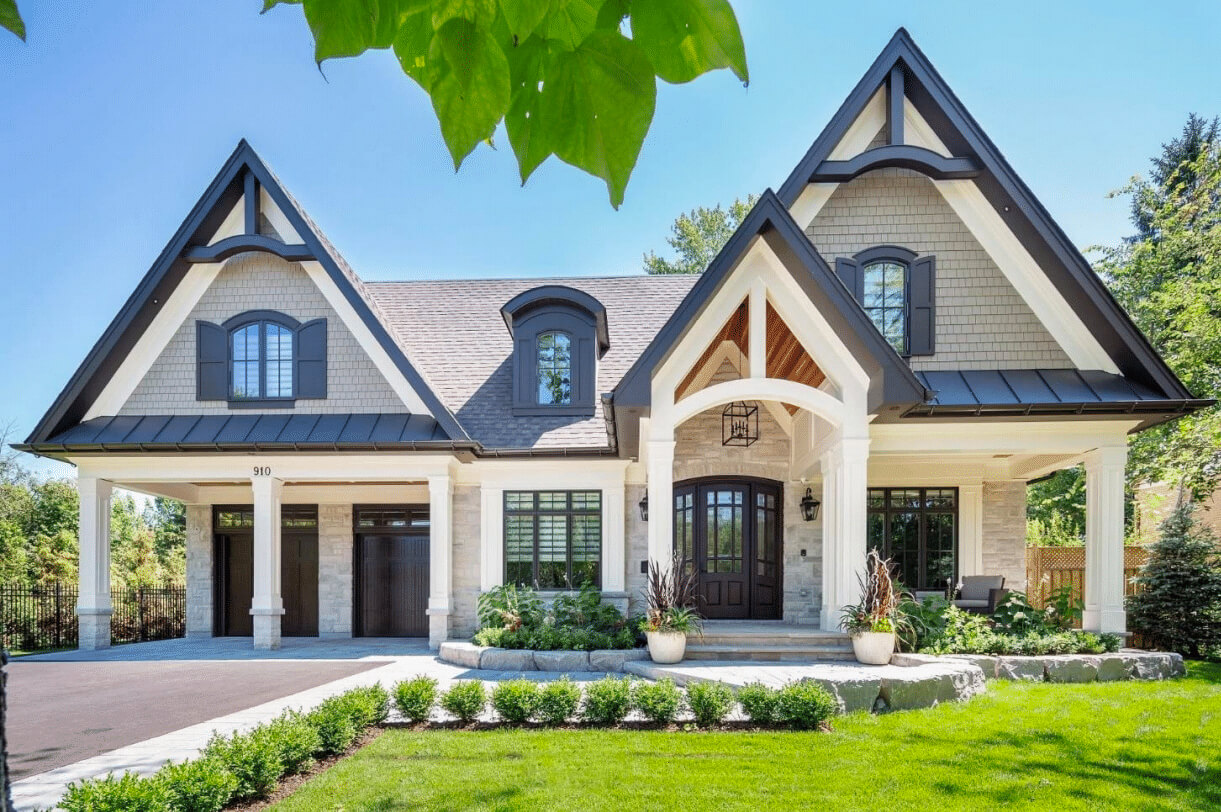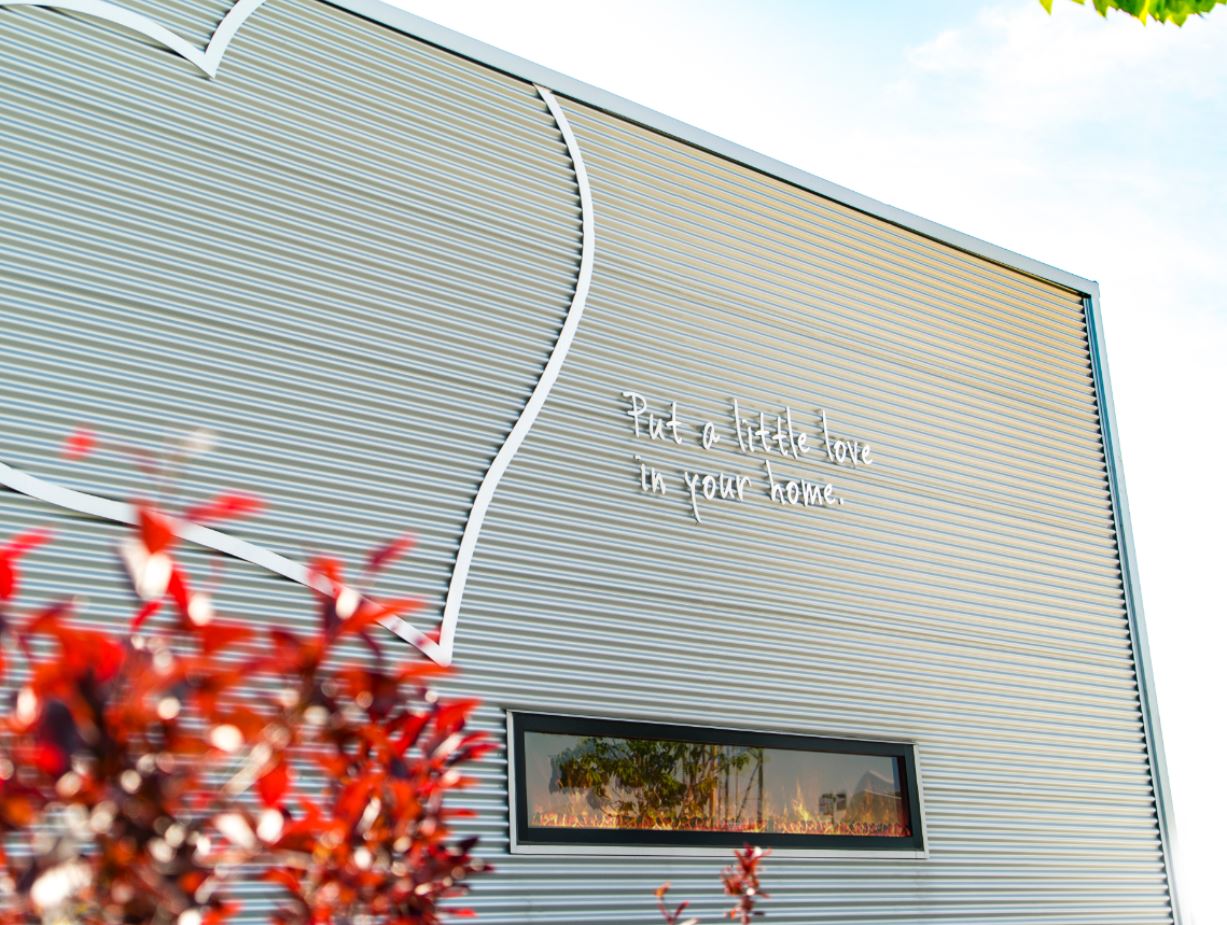 The Georgian
Promise
• 50 Years of Expertise: Benefit from half a century of industry experience. • In-House Design Team: Collaborate with our skilled in-house designers. • Fixed Pricing on Construction: Transparent, no-surprise pricing for your peace of mind. • Five-Year Warranty: Our unwavering commitment to quality and durability.
Life is Short. Renovate Now.
A home is a reflection of you, and you deserve a space where you can enjoy the lifestyle you love. Rely on Georgian Design Build, a highly praised and respected Toronto design-build firm, to bring your dream home to life through our luxury renovations. We approach every project with our proven and smooth ten-step process to give you confidence and control over your new space. At a fixed price, our award-winning in-house design team will handle all of the little details, so you won't have to. From permits, zoning, and liability protection to financing support, material selection, and construction coordination, our renovation company Toronto counts on can handle it all for you. With a five-year warranty on all completed work, you can rest assured that your new space will live up to—and beyond— your expectations. Why wait to get everything you want in your home? Give us a call today and one of the best home renovation companies will help you plan your renovation journey.
Financing Your Renovation
At Georgian, we believe in partnering with the very best to help you get the home you've always dreamed of, which is why we are especially proud of our decade-long partnership with 8Twelve Mortgage! CEO and Broker, Gary Fooks, recently spoke about why he loves helping homeowners finance their renovation projects with Georgian.
Awards
The team at Georgian is made up of driven, hard-working industry experts, and we're proud that they have received recognition for their commitment and determination.

Life is short.
Renovate now!
You can afford the home you desire! For a limited time only, Georgian will rebate 2% of your mortgage rate on a five-year mortgage for a main floor renovation*.
We will contact your shortly!
Offer lasts until midnight, December 31, 2023

*This offer is calculated on a $500k project. Email for terms. Design agreement must be signed by December 31, 2023.