Realize Your Dream Home
A home is more than its walls and interiors, and it's way more than its furnishings and décor. A home is a reflection of you. At Georgian Design Build, we take special care to bring your wants, needs, and desires to life through our luxury renovations. With every project, we instill a sense of familiarity, evoke a feeling of belonging, and craft spaces that truly reflect you in order to build your dream home. We are one of the best home remodeling companies in Toronto, so you can feel peace of mind when you hire our team to renovate your property. Get everything you want out of your remodeling project by giving us a call today. We can help you plan a renovation that includes everything you want.
Kitchen Design and
Build Webinars
Discover what makes a kitchen a luxurious one. As one of the best home renovation companies, we move beyond size and price tag to reveal the real factors that contribute to true luxury, including function and style, integration with the surroundings, adapting technology, and overall ambiance. Join us to unleash your dream kitchen, and take the first step toward building your dream home. Reach out to us today to get started.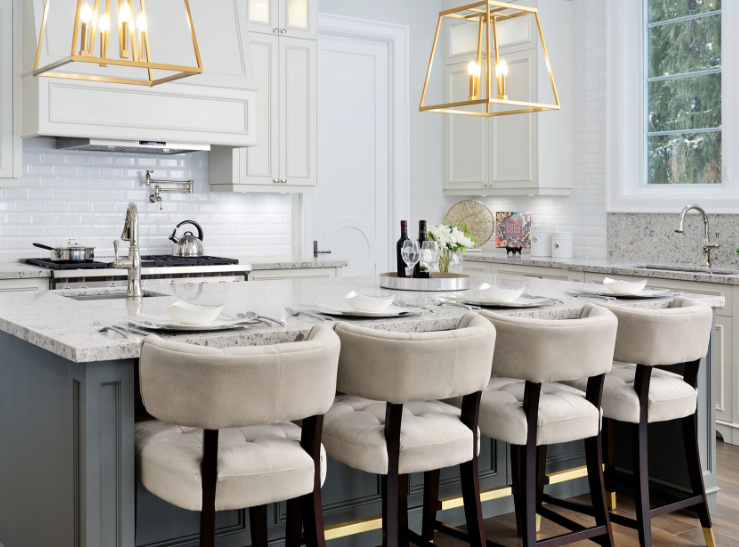 When you want to hire a reputable renovation company in Toronto, look no further than Georgian Design Build. We'll provide you with high-quality designs and improve the function of your home with just a few changes. Give us a call today to get started.
Design Secrets
to Help Create
Your Dream Home