We Take Pride In Building Lifelong
Customer Relationships
Family owned and operated, Georgian Design Build has over 50 years of experience in high-end residential design and construction. We understand that your home is a reflection of your unique personality and style. That's why we promise to deliver an unparalleled experience, providing you with exceptional craftsmanship, clear and upfront communication, a guaranteed fixed price, and a five-year warranty on all completed work.
Design Build Process
Design Build is a project delivery system that brings planning, design and construction all under a single contract – creating one cohesive team for the entire project lifecycle.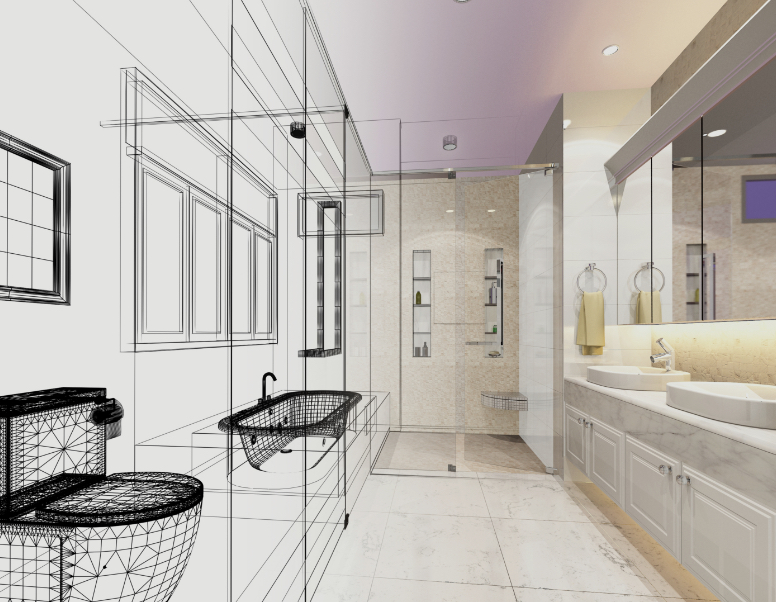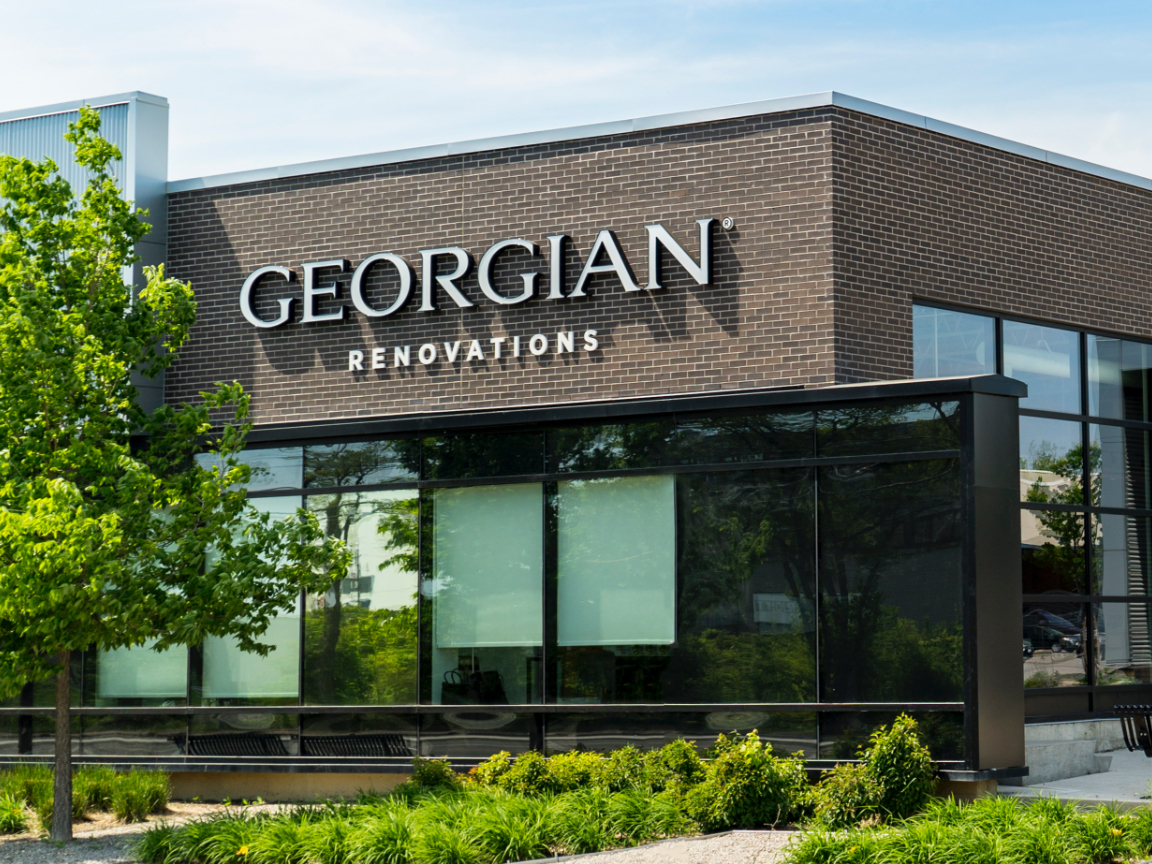 Design Centres
Georgian's expansive design centres provide you with an opportunity to come in and interact with materials firsthand, giving you further insight into the look and feel of your project.
Awards & Affiliations
Georgian is recognized within the renovation and building industry for our merit, achievement and reliability.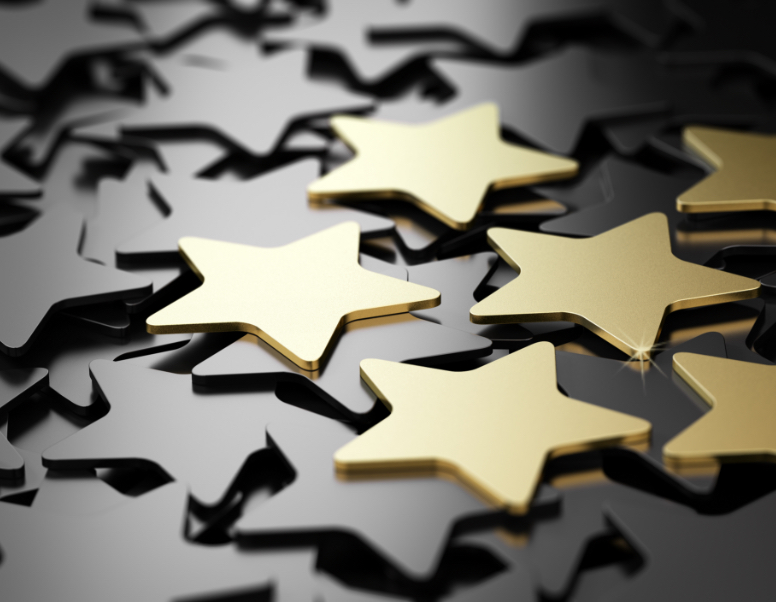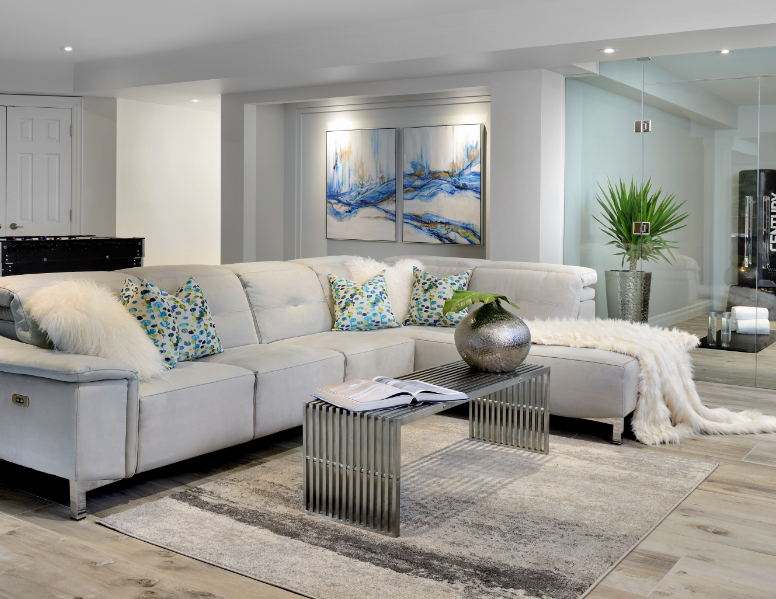 Success Stories
With over 50 years in the industry, we've helped many people realize their dreams. We take pride in the strong relationships we build with our customers and love sharing their stories.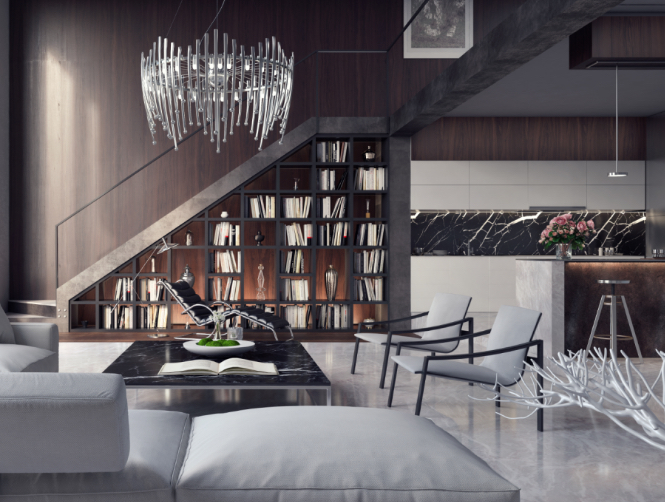 Follow Our Blog
UNLEASH YOUR DREAM HOME BOOK
05.27.2021
Unleash Your Dream Home is an homage to nesting, the most basic of human needs. Rather than leapfrogging from one home to the next, homeowners are increasingly staying put and revitalizing what they already know and love. This book empowers its readers to change their homes and lifestyles for the better…
Sign Up for Your
Free Design Consultation Today