What is a Feasibility Study?
Every aspect of the Georgian Design Build process revolves around providing you with the details and expertise you need to move forward with your renovation with confidence. Because renovations can seem daunting, we have developed a comprehensive resource to guide you and help you avoid pitfalls on your renovation journey. We call it the Feasibility Study, and you will only find it at Georgian Design Build.
Renovation Visualization
Through our exclusive service, you will learn what your renovation will look like, how much it will cost, and how long it will take to complete, all before a single hammer is lifted. Working collaboratively with our design team, you will be presented with schematic layouts of your project, as well as 3D renderings to help you better visualize how your project will look upon completion.
Material & Construction Estimate
Your Feasibility Study will also include a professionally prepared estimate of all the material costs, so you will know exactly what you can expect to invest in the renovation.
Renovation Timeline
Finally, the Feasibility Study will outline the design and production timelines so you will know precisely when the project will be completed.
Eliminate Stress From Your Renovation
Renovations are complicated, but they don't have to be stressful. With Georgian's Feasibility Study, you can confidently move forward with your renovation knowing that you have an expert partner who has provided you with all of the relevant details, illustrations, costs and timing. In short, our Feasibility Study will ensure that you have a stress-free renovation and are happy with the look and feel of your finished space.
Watch This Video To Hear Directly From Our Client About Their Experience: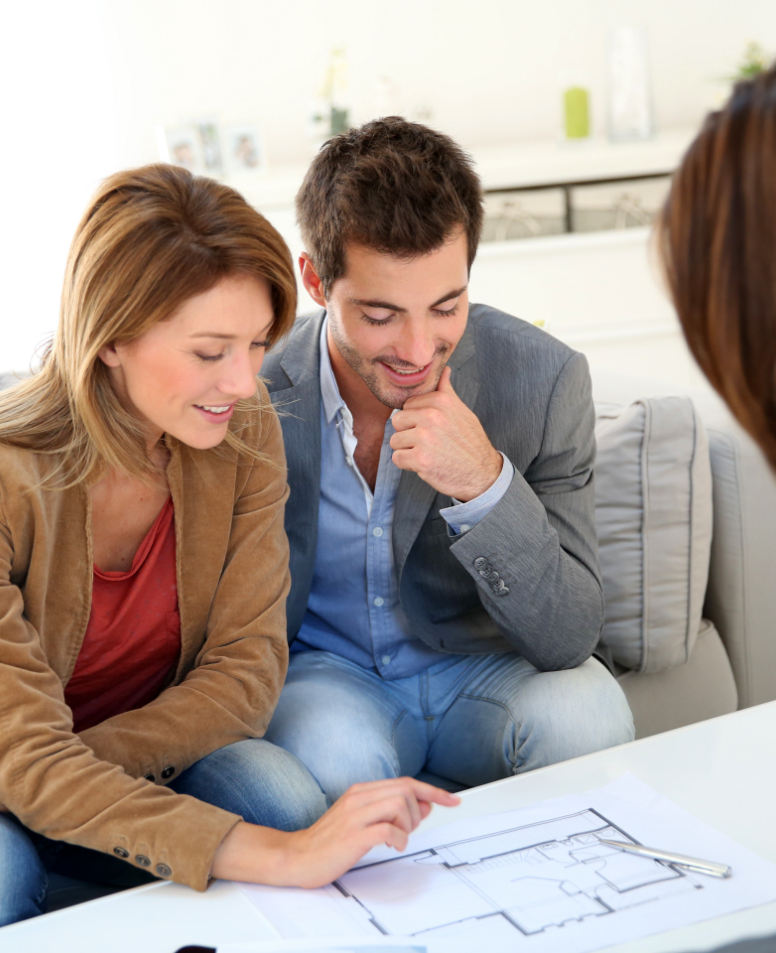 Try Before You Buy
The cost of the Feasibility Study gets applied to any design and construction contracts you may initiate in the future, but, of course, there is no obligation to move forward with those.
Scope of Work
Measurements and photographs of existing interior
Floor plan for existing layout
Space plan analysis and a new concept floor plan
Site plan for additions and investigation of zoning bylaws
Detailed front elevation of kitchen
Artistic illustration
Mood board
Elemental budget provided by third-party estimating company
Timeline schedule
In person presentation meeting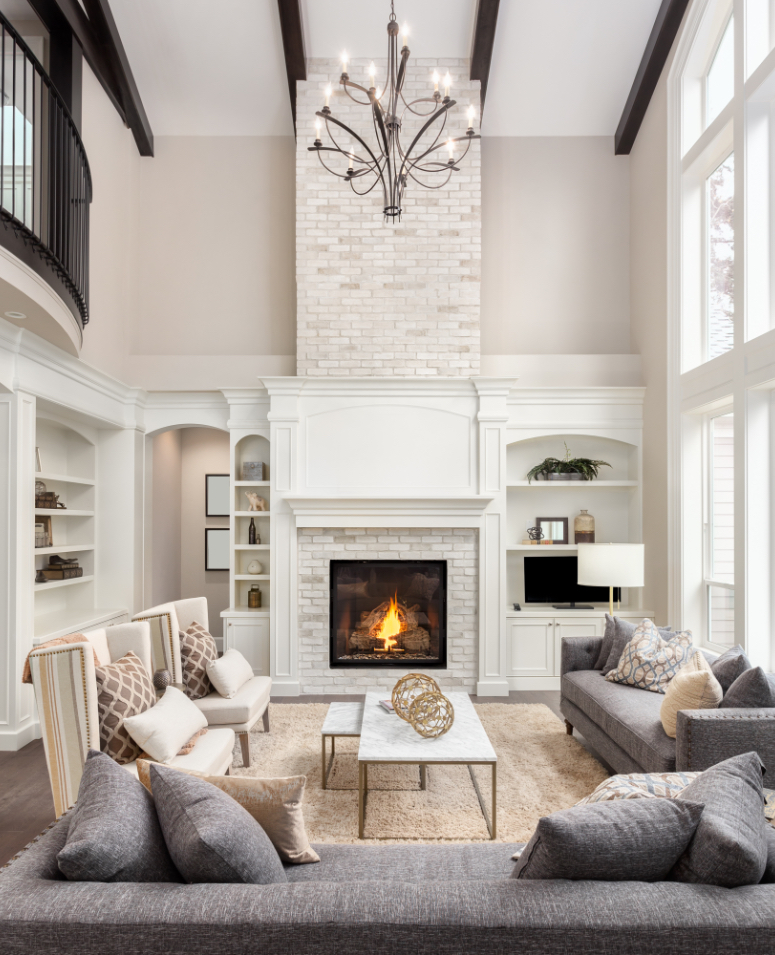 "Everything was clearly itemized in the order that construction takes place, making it really simple for us to follow along and understand the natural flow. It made total sense and gave us the confidence and peace of mind we needed to undertake such a major renovation."
SAM & ARTI
MISSISSAUGA, ON • COMPLETE HOME RENOVATION
Sign Up for Your
Free Design Consultation Today