Creative Design,
Experienced Craftsmanship
Whether it's a custom renovation, addition or whole home transformation, Georgian takes care of everything you need every step of the way. Our team is equipped with brilliant designers, construction experts, skilled, licensed contractors and top-notch fabricators who create stunning, functional spaces built to the highest standards.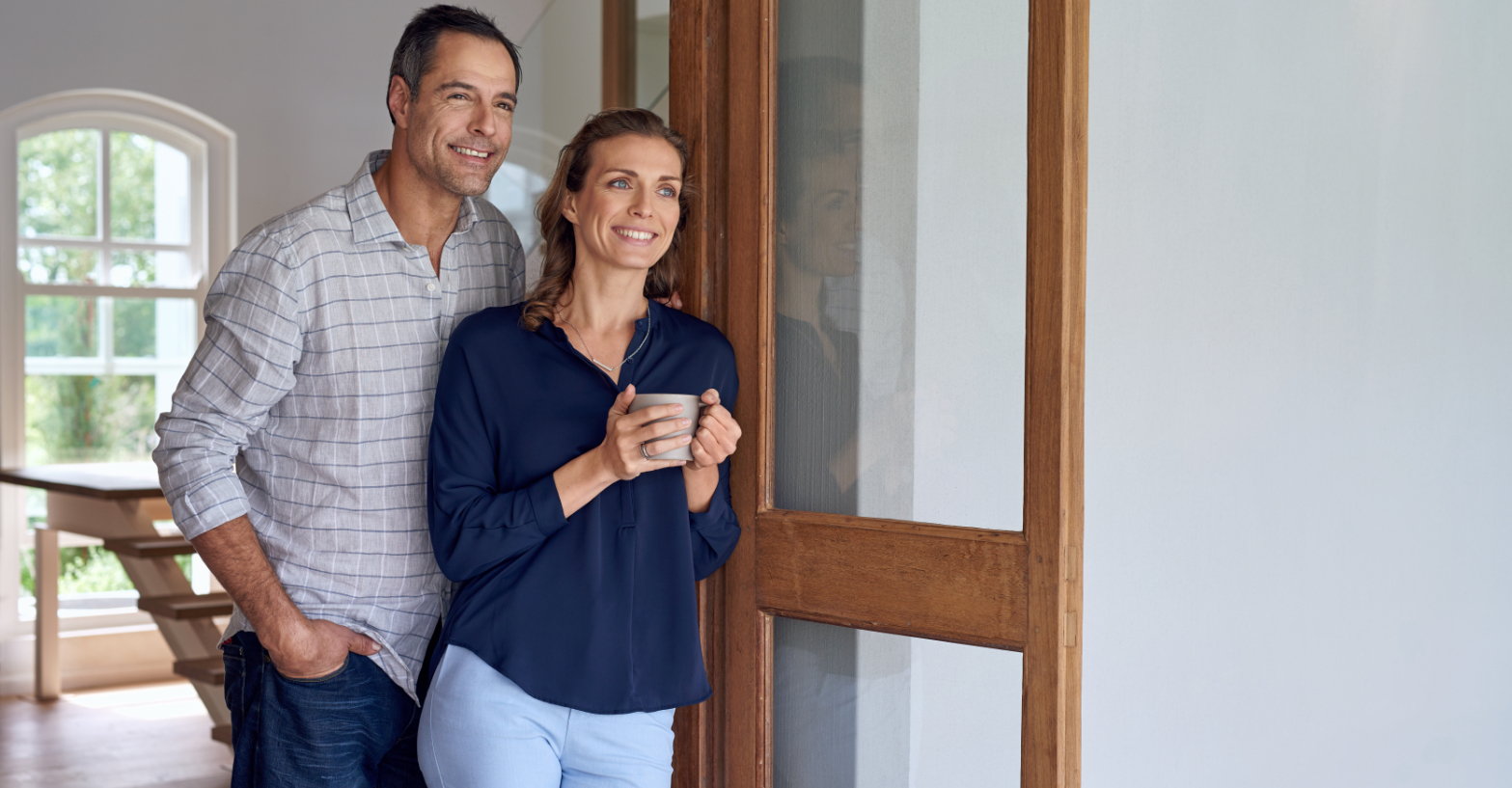 Design Concept Package
Watch your dream home come to life before investing. Our Design Concept Package allows you to remain confident knowing that our Arido award-winning design team has created a vision of your new home that's exactly as you've always dreamed it – before signing any contracts.
LEARN MORE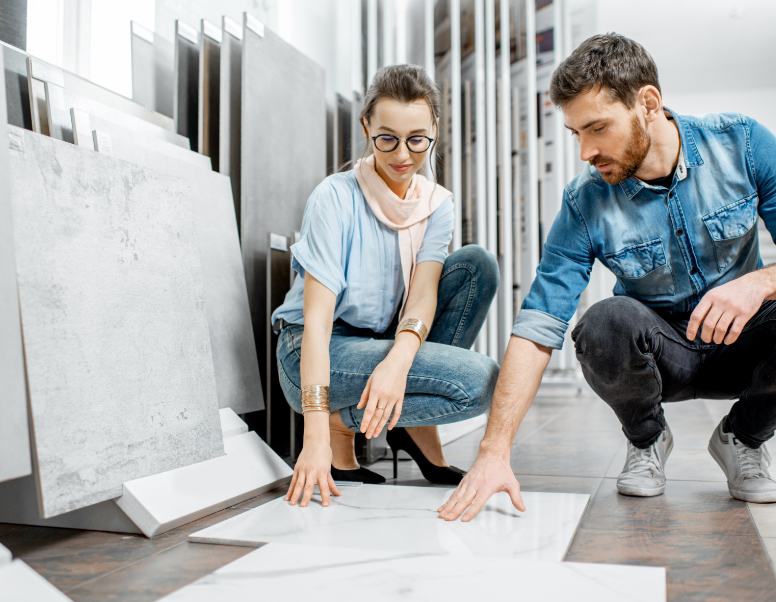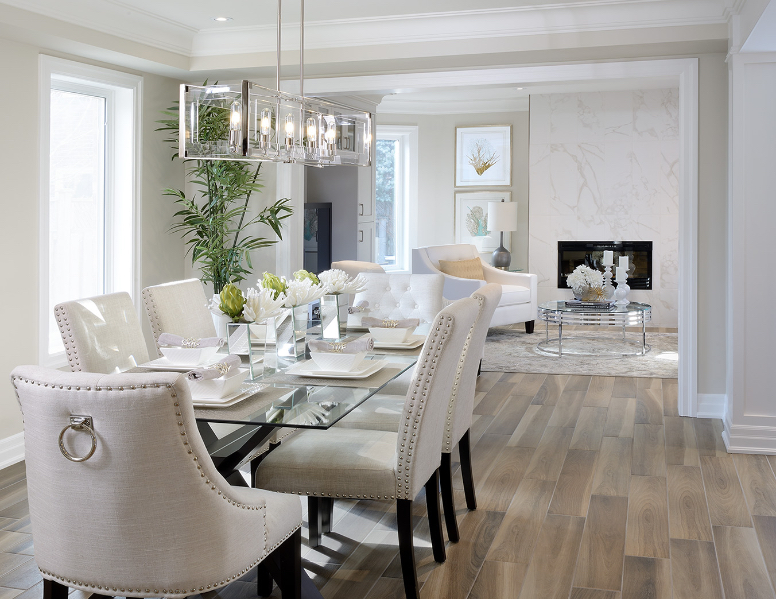 Whole Home Renovations
At Georgian, every detail of your home renovation is carefully considered and meticulously executed. From identifying scope of work and establishing investment range to navigating the building permit process and selecting finishes, our team of experts guide you every step of the way.
LEARN MORE
Additions
Whatever your reason for expansion, building an addition is one of the best ways to get the most value out of your current home. With Georgian's design and construction experts, you can rest assured that this new space will complement your lifestyle as well as your home, both inside and out.
LEARN MORE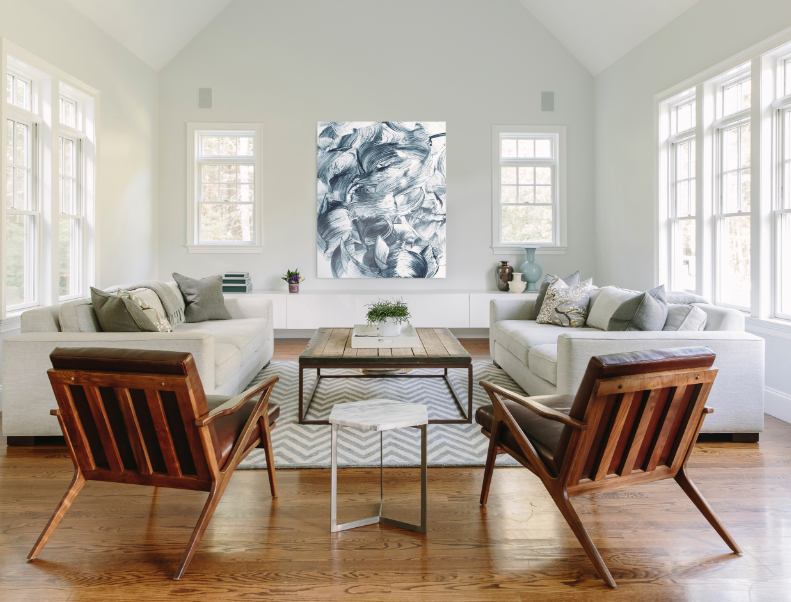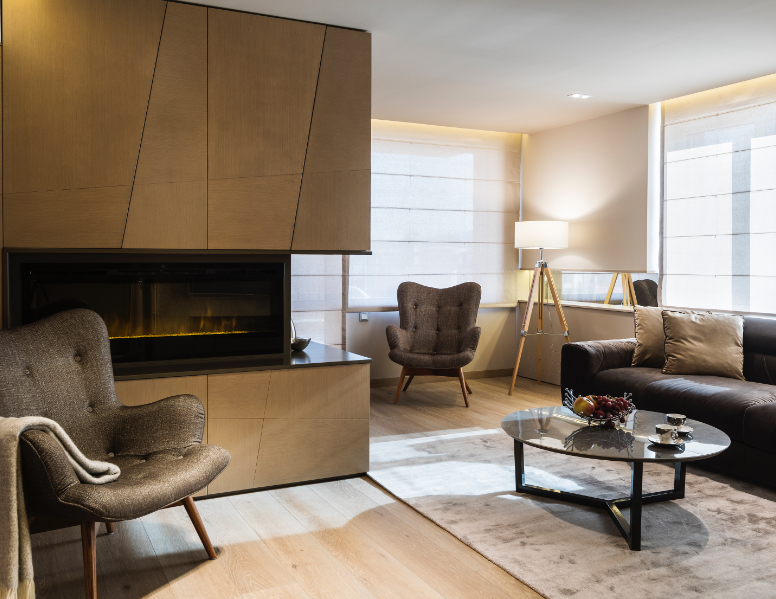 Custom Renovations
Customizing your space from scratch can be just the way to create the dream home you've always wanted. At Georgian, there are truly no limits to what you can achieve with our qualified team of craftsmen and designers.
LEARN MORE
Room Renovations
At Georgian, we take special care to craft spaces that elevate and invigorate while still resonating with your home's established aesthetic.
LEARN MORE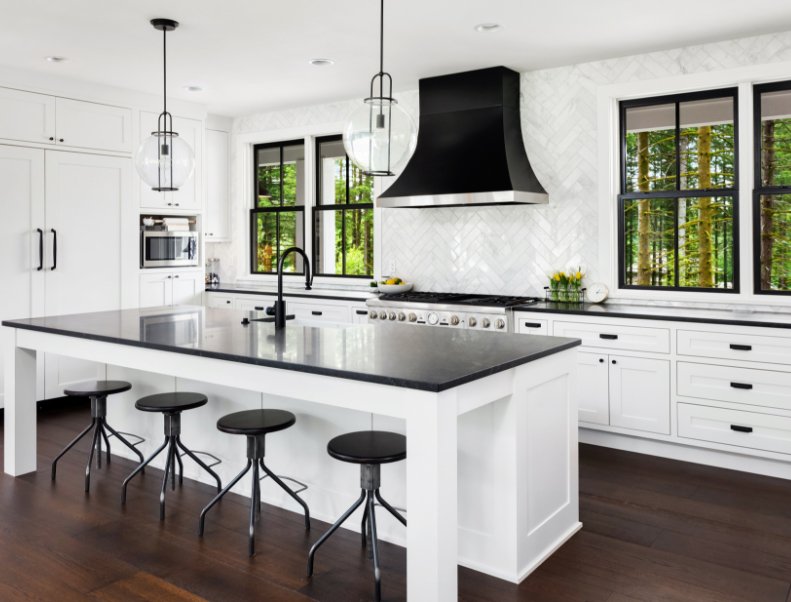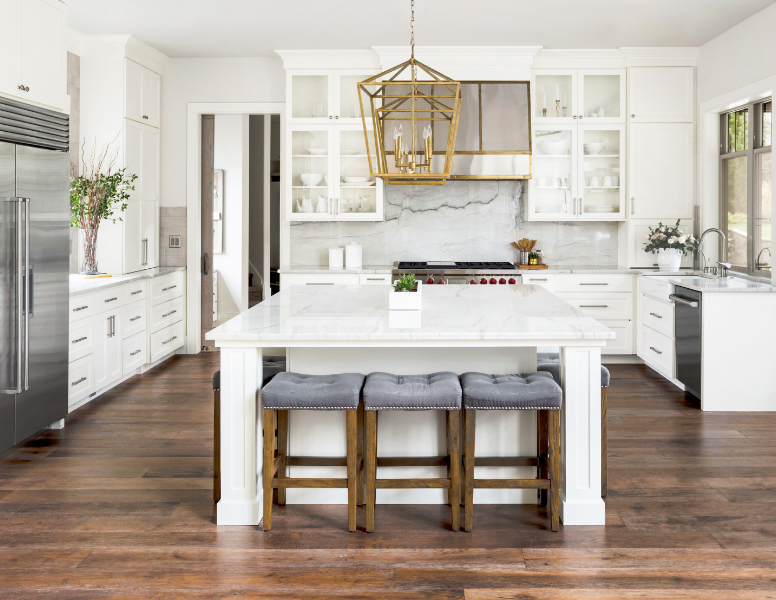 Kitchen Renovations
Whether you're looking to boost your cooking repertoire or want to update your home's equity value, a high-end kitchen renovation will make all the difference. From open concept to island placement and more, our expert designers will take you through all you need to know.
LEARN MORE
Bathroom Renovations
A bathroom renovation makes a big difference in the feel of your home. From crisp and approachable to luxurious and alluring, discover what our team can do to help you create the bathroom of your dreams.
LEARN MORE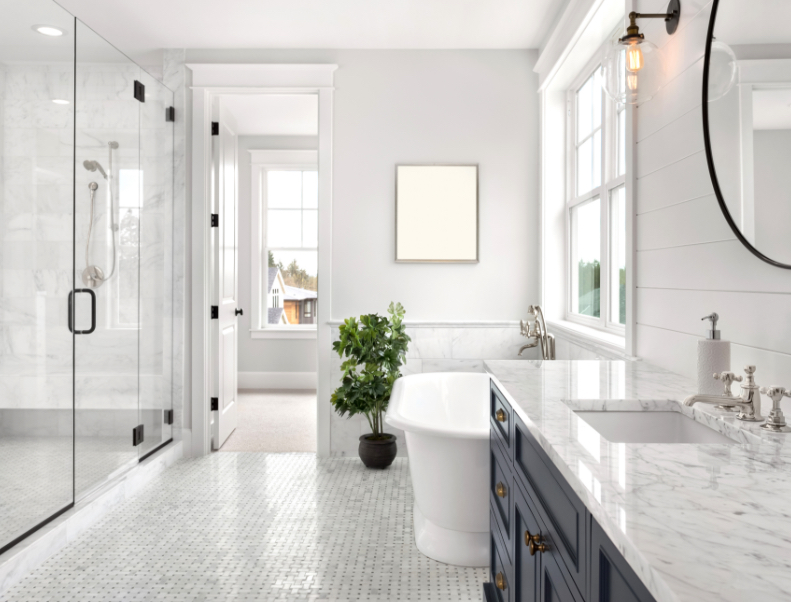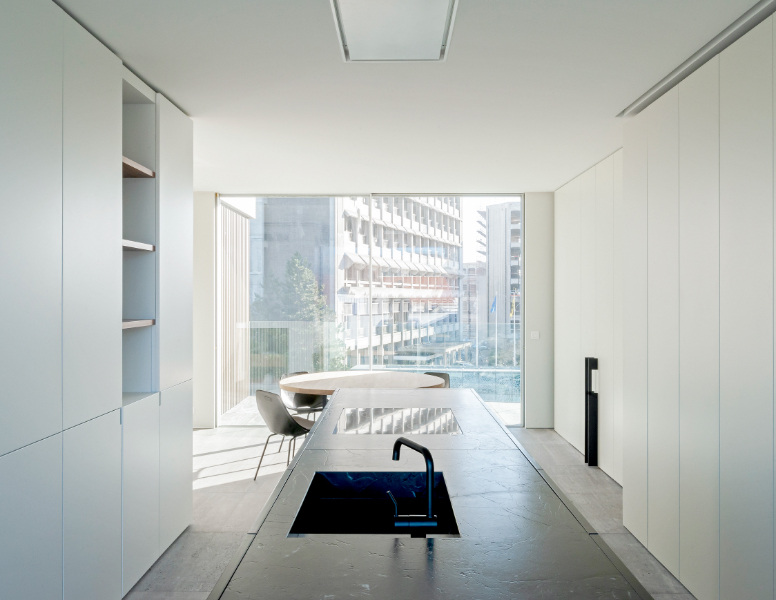 Condominium Renovations
Georgian has a reputation for building dream homes. Now, we're taking that reputation to new interiors and higher levels with our luxury condominium suite renovations. See how our team can help transform your space and realize your dream.
LEARN MORE
Interior Design & Décor
From overall design and décor concepts down to the most particular detail, the choice is yours. Our award-winning designers work with you to craft your dream home makeover.
LEARN MORE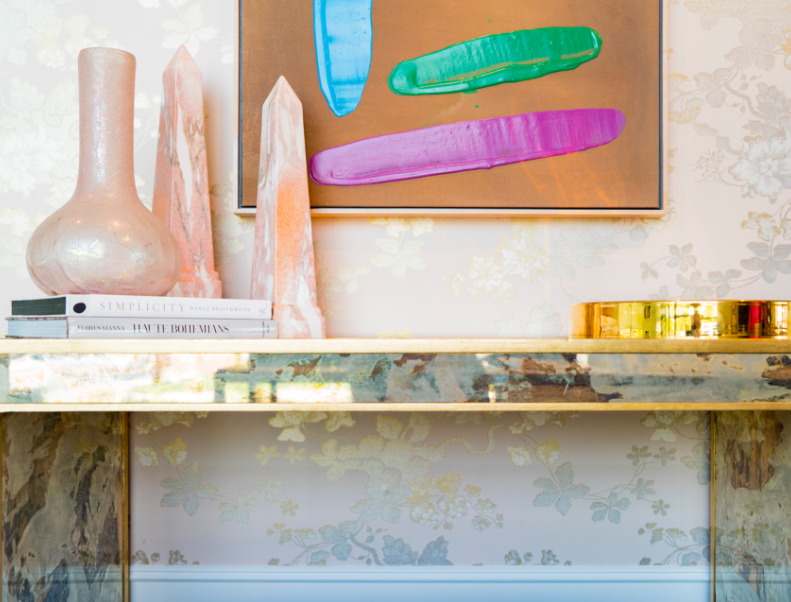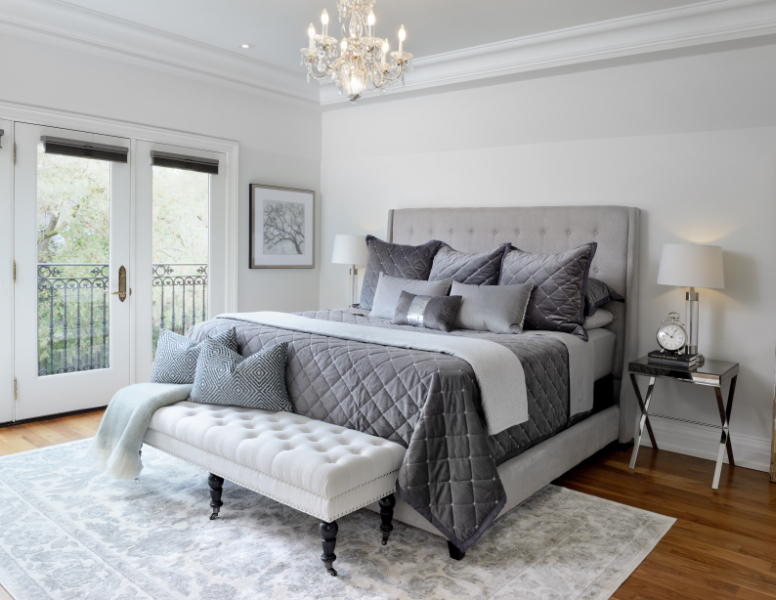 Bedroom Suite Design
Craft the perfect bedroom oasis with our team of award-winning designers. From furniture pieces to materials and fabrics, we'll help bring your dreams to life.
LEARN MORE
Sign Up for Your
Free Design Consultation Today