Looks Great and Feels Even Better
Interior design creates a space that is comfortable, modern, and stylish for the homeowner. Of course, this is not the only important aspect of this service. At Georgian Design Build, our award-winning design team aims to transform your quality of life by creating optimized day-to-day experiences with design build construction Mississauga residents count on. With careful consideration and keen artistic knowledge, we craft spaces that uplift and encourage wellness. You can feel peace of mind when you choose to hire our Toronto design build firm. Get in touch with us today to see how we can improve the look and function of your space. We want to ensure you love your home all year long.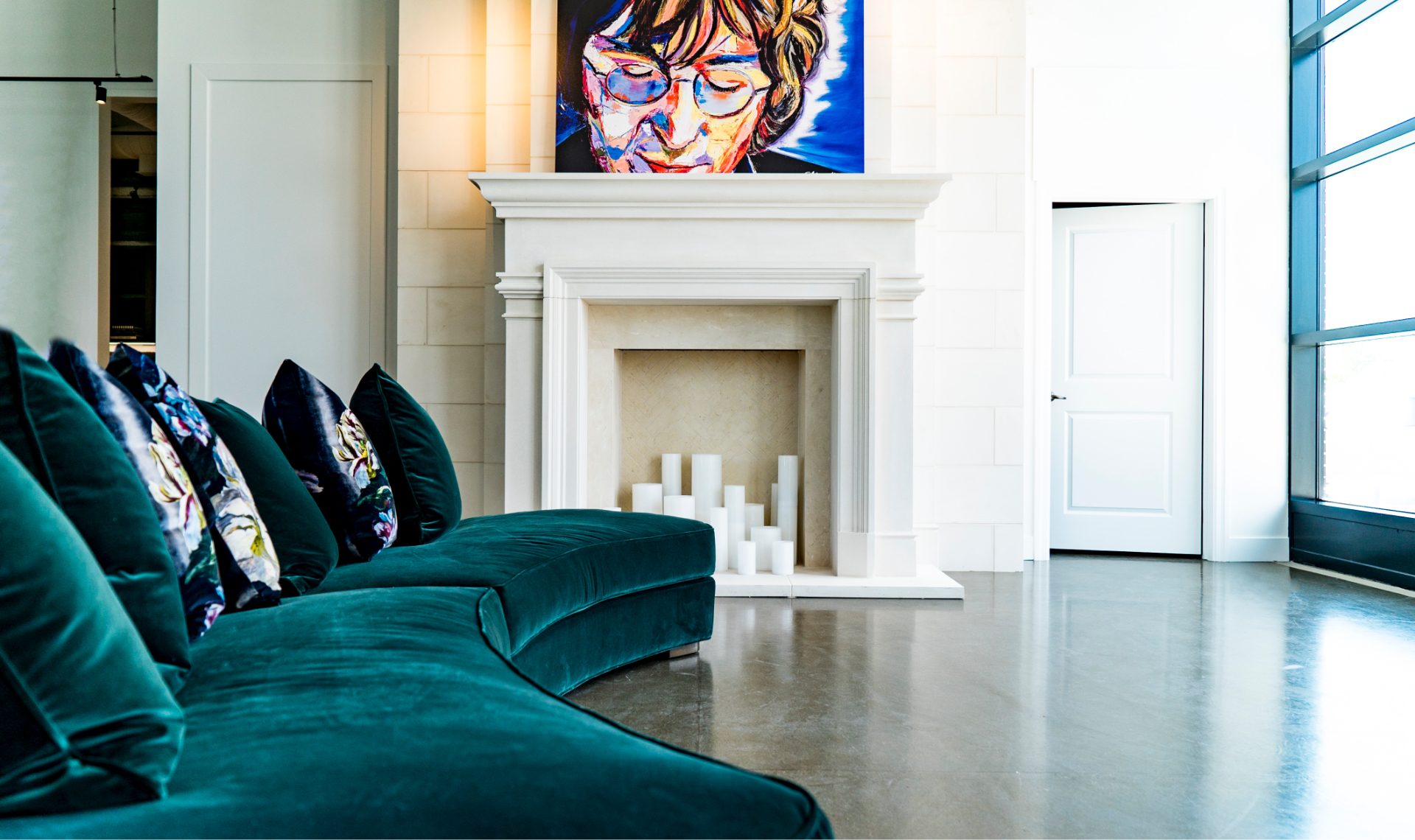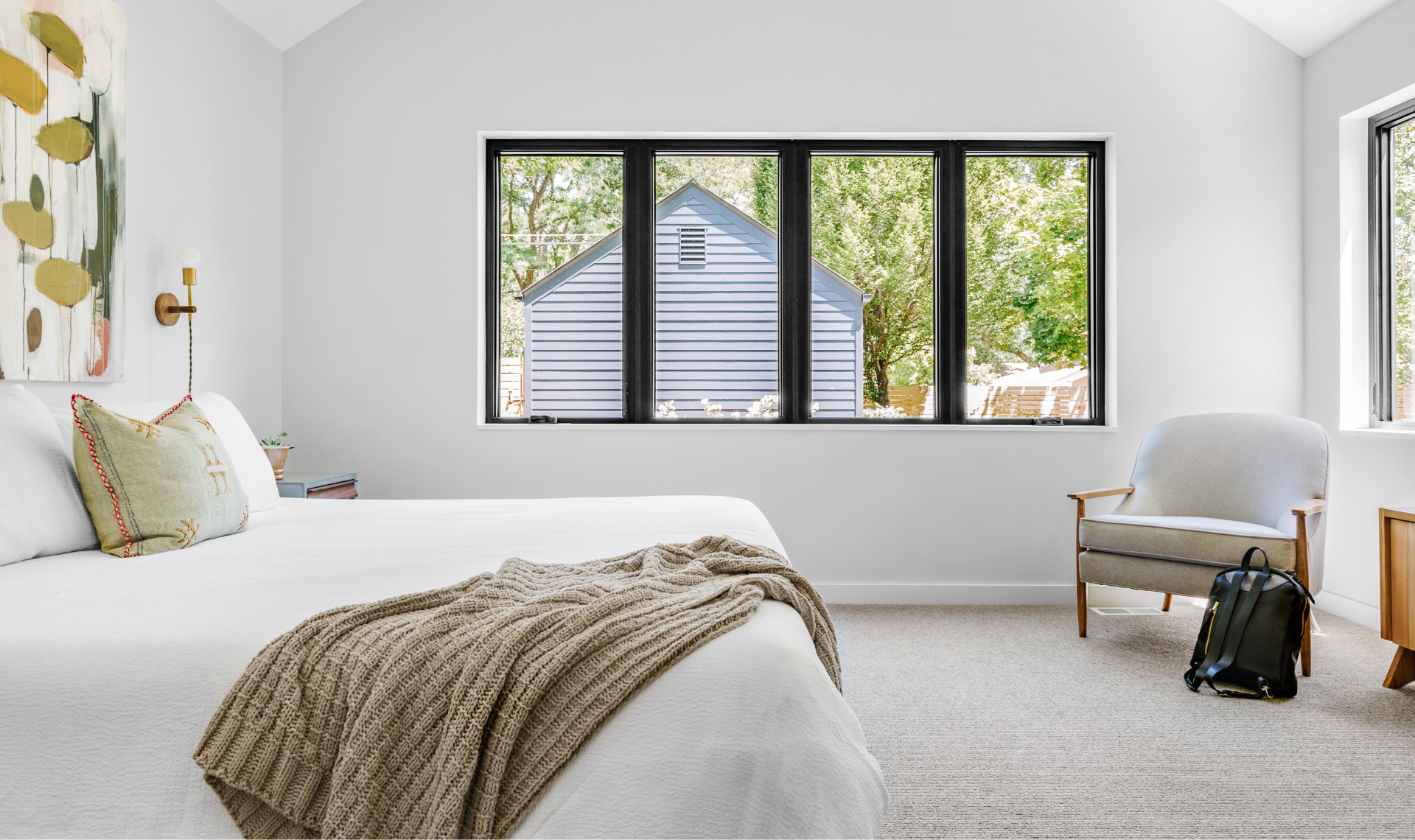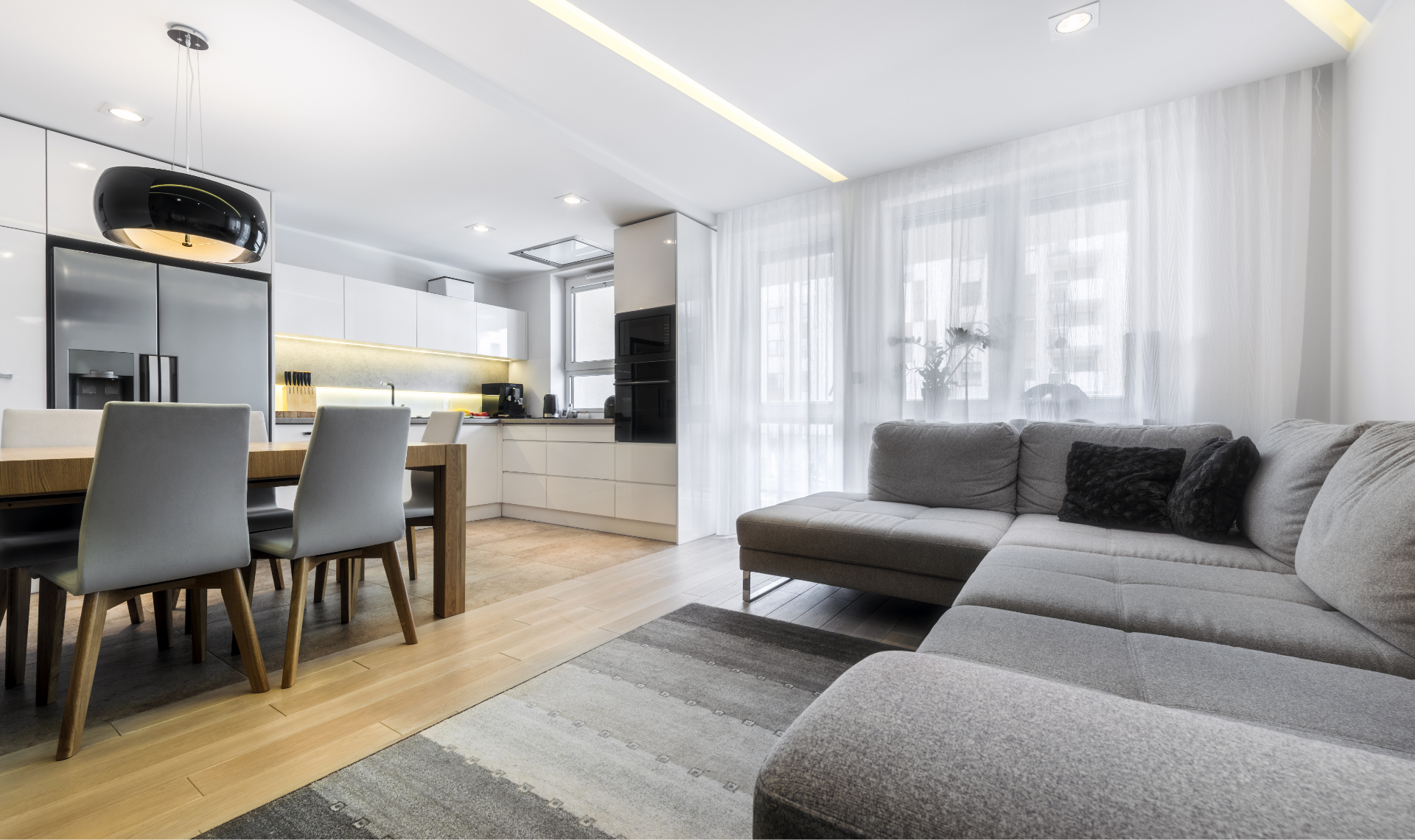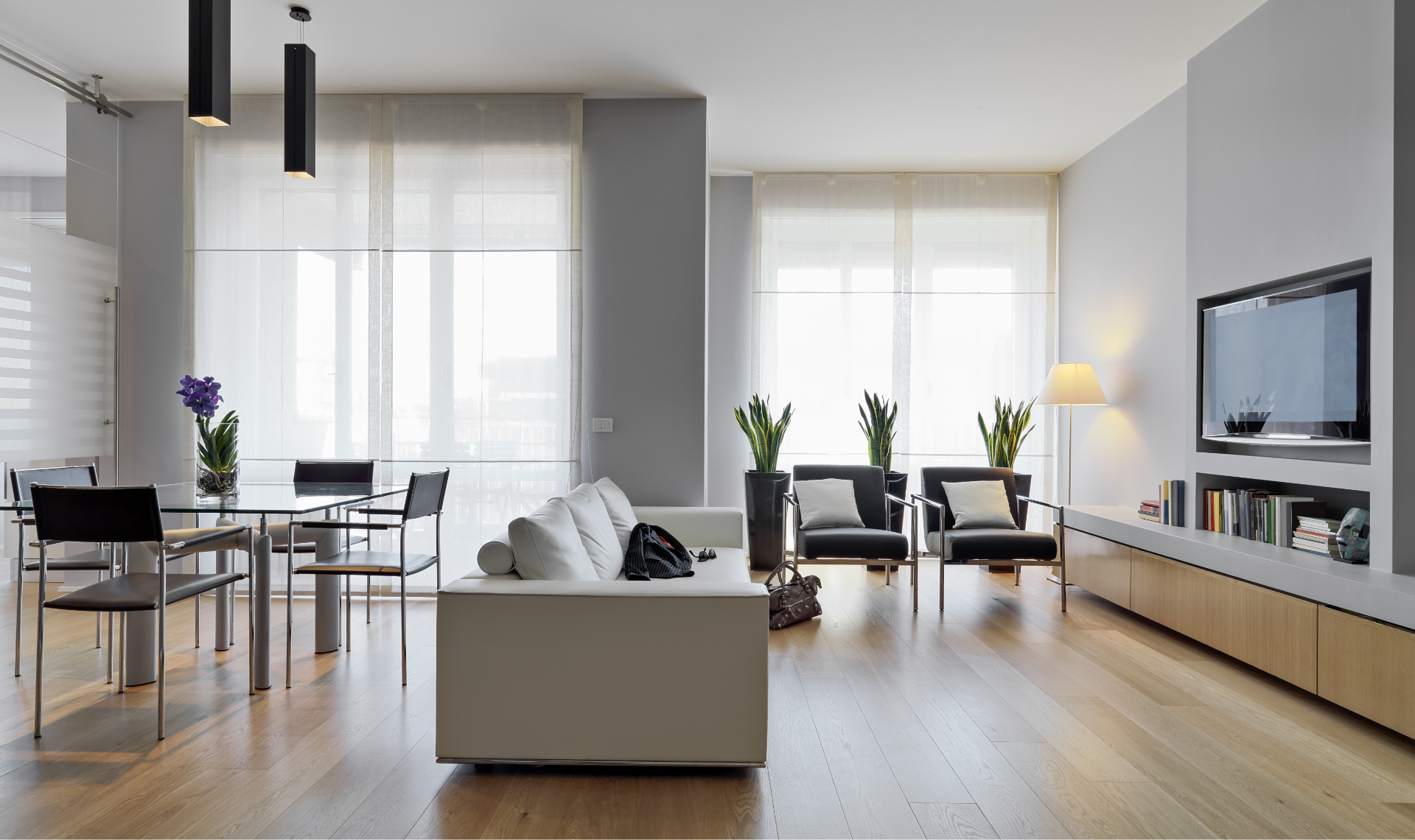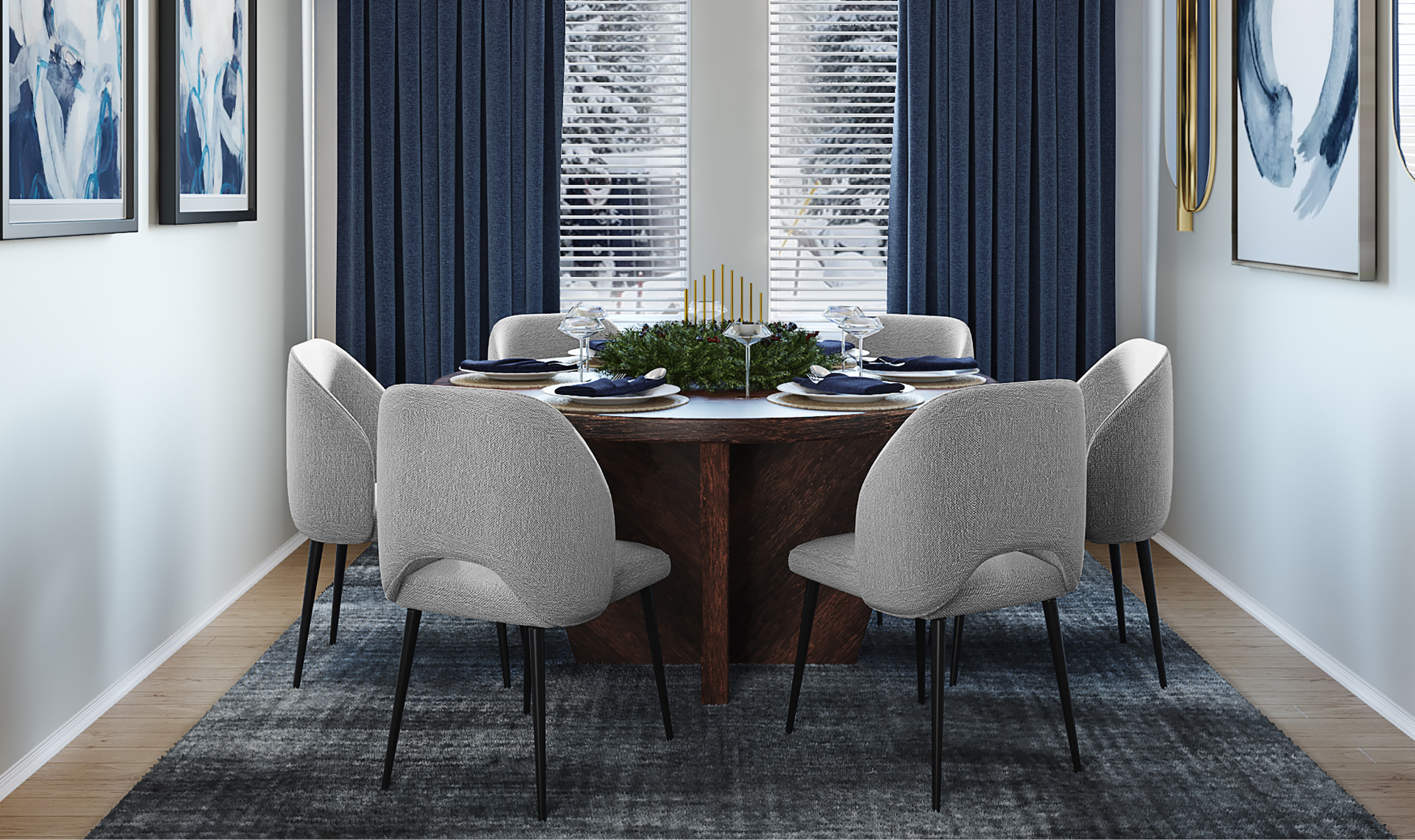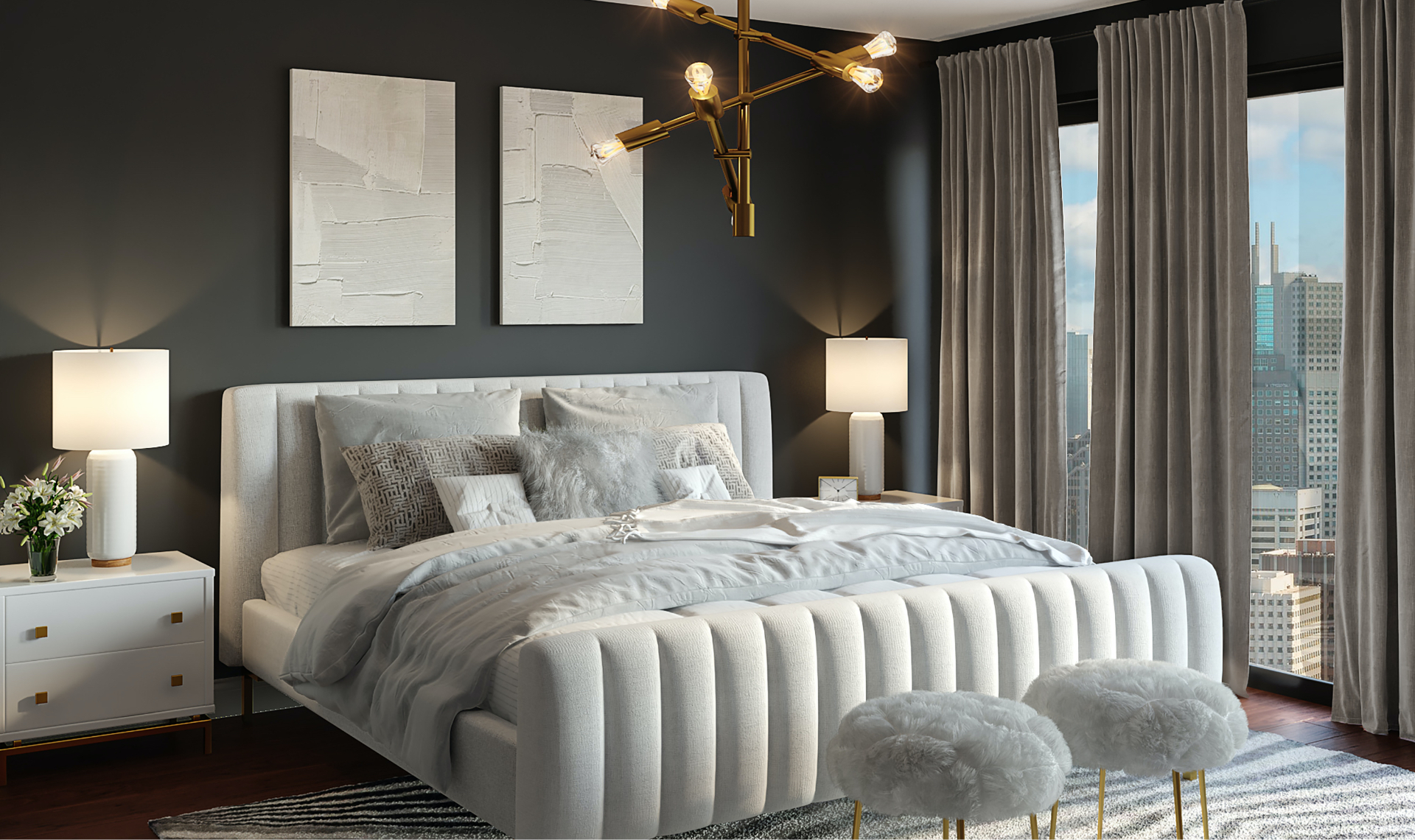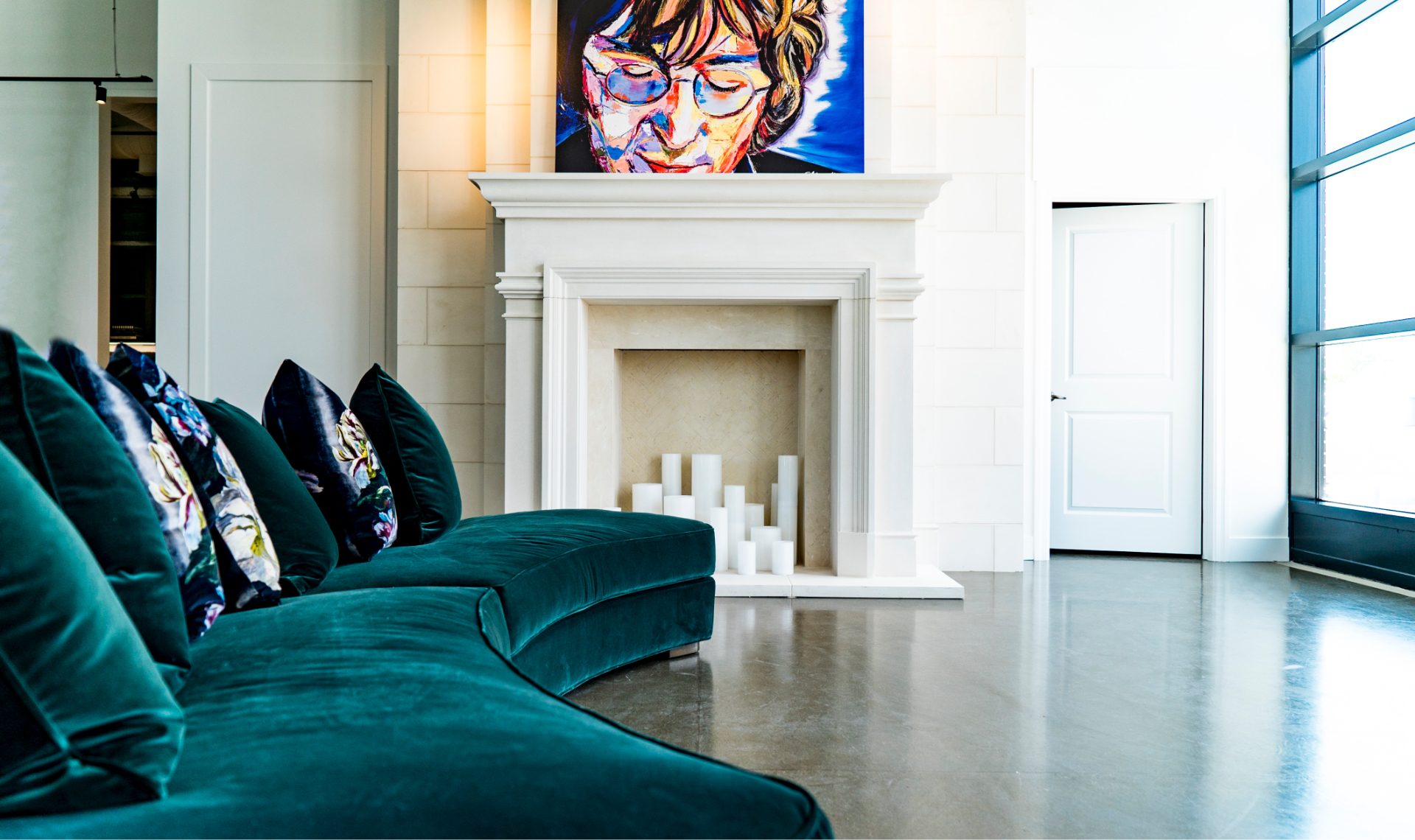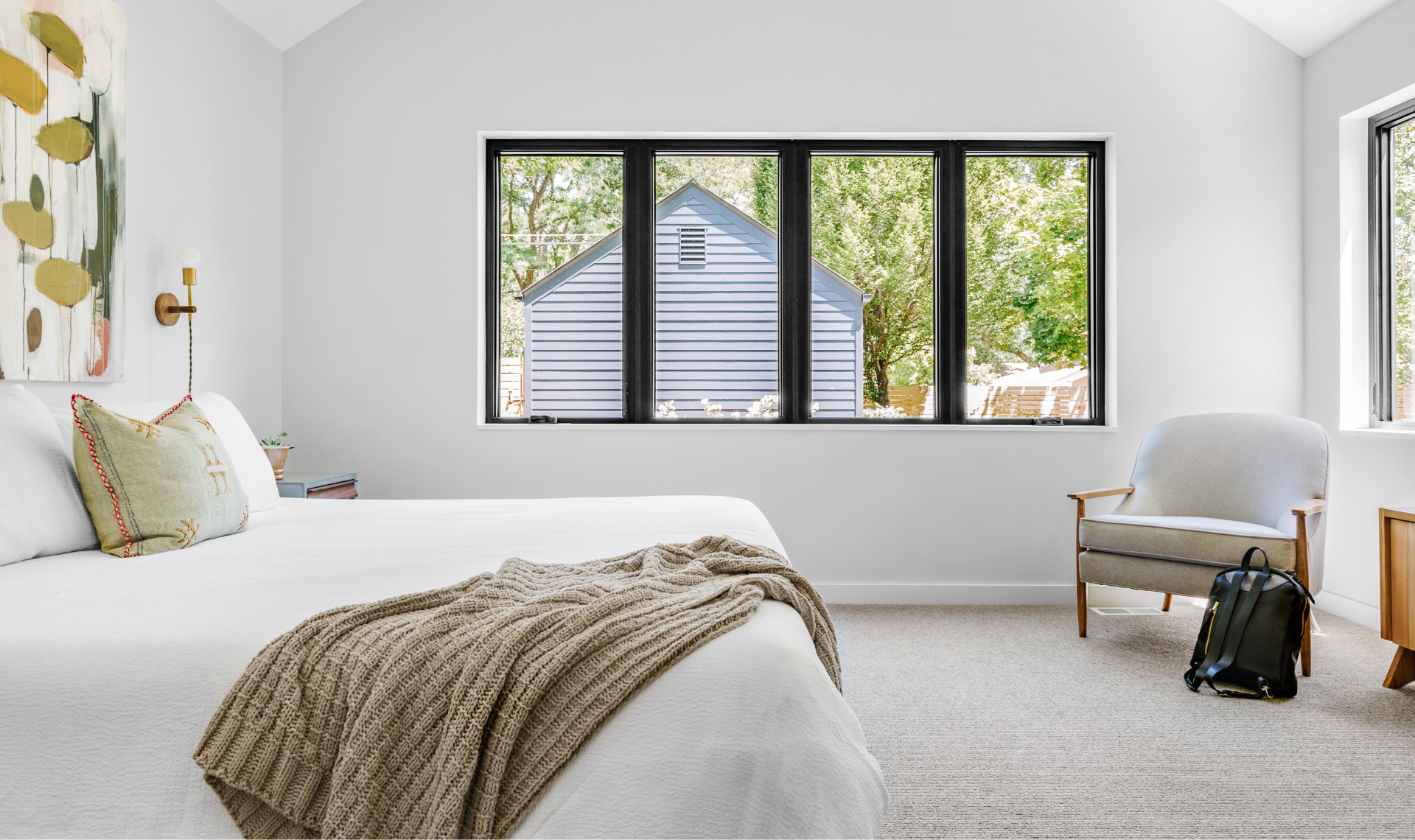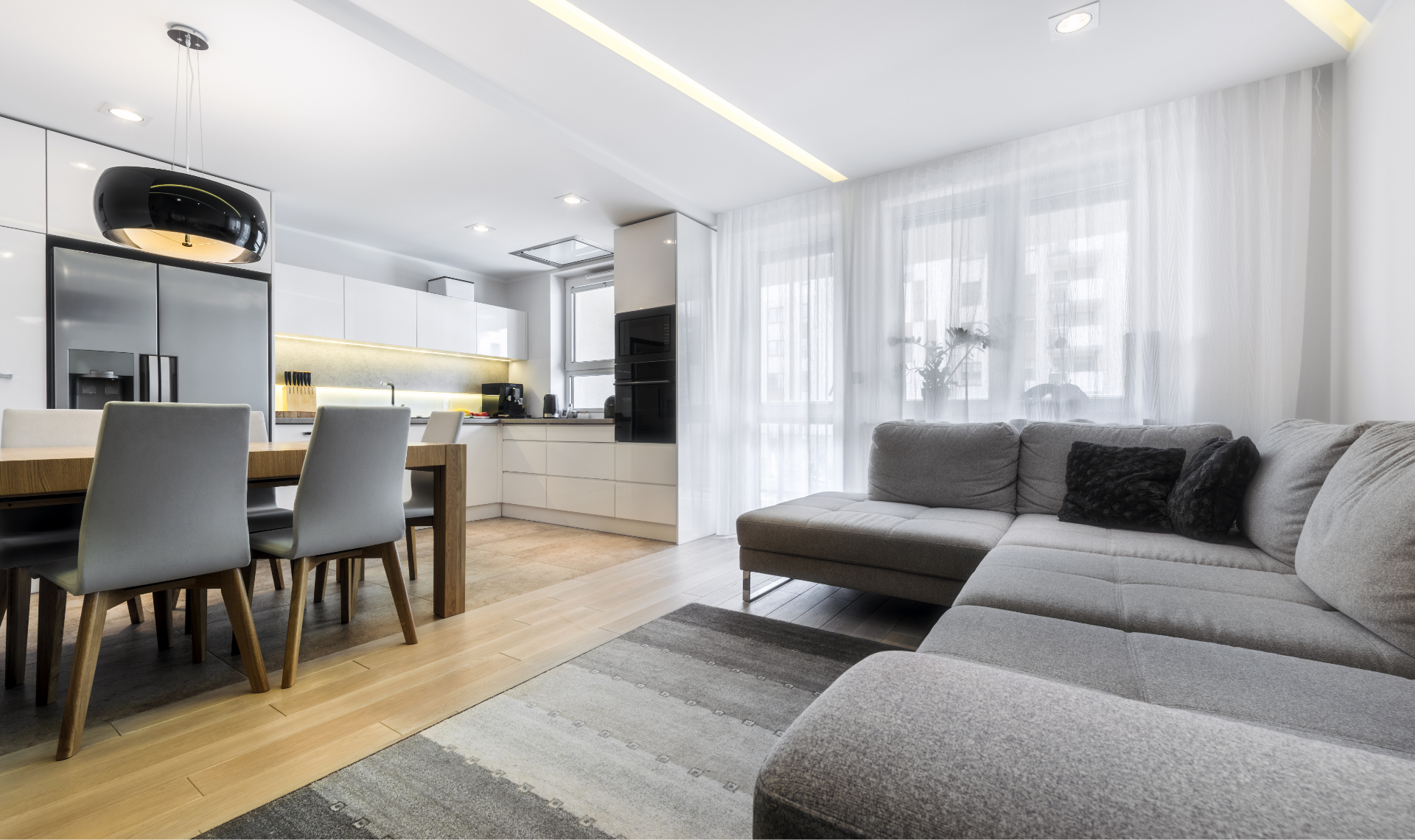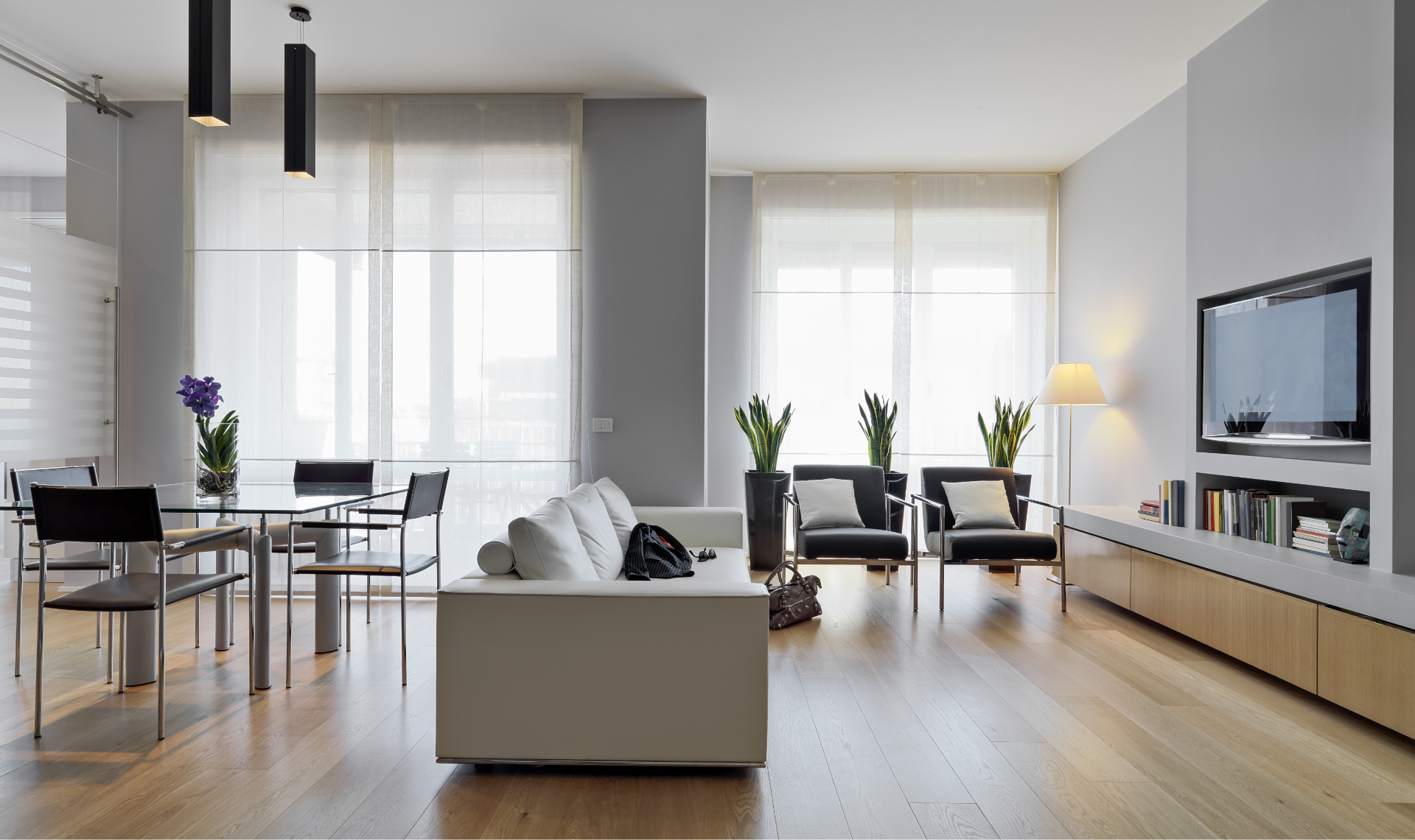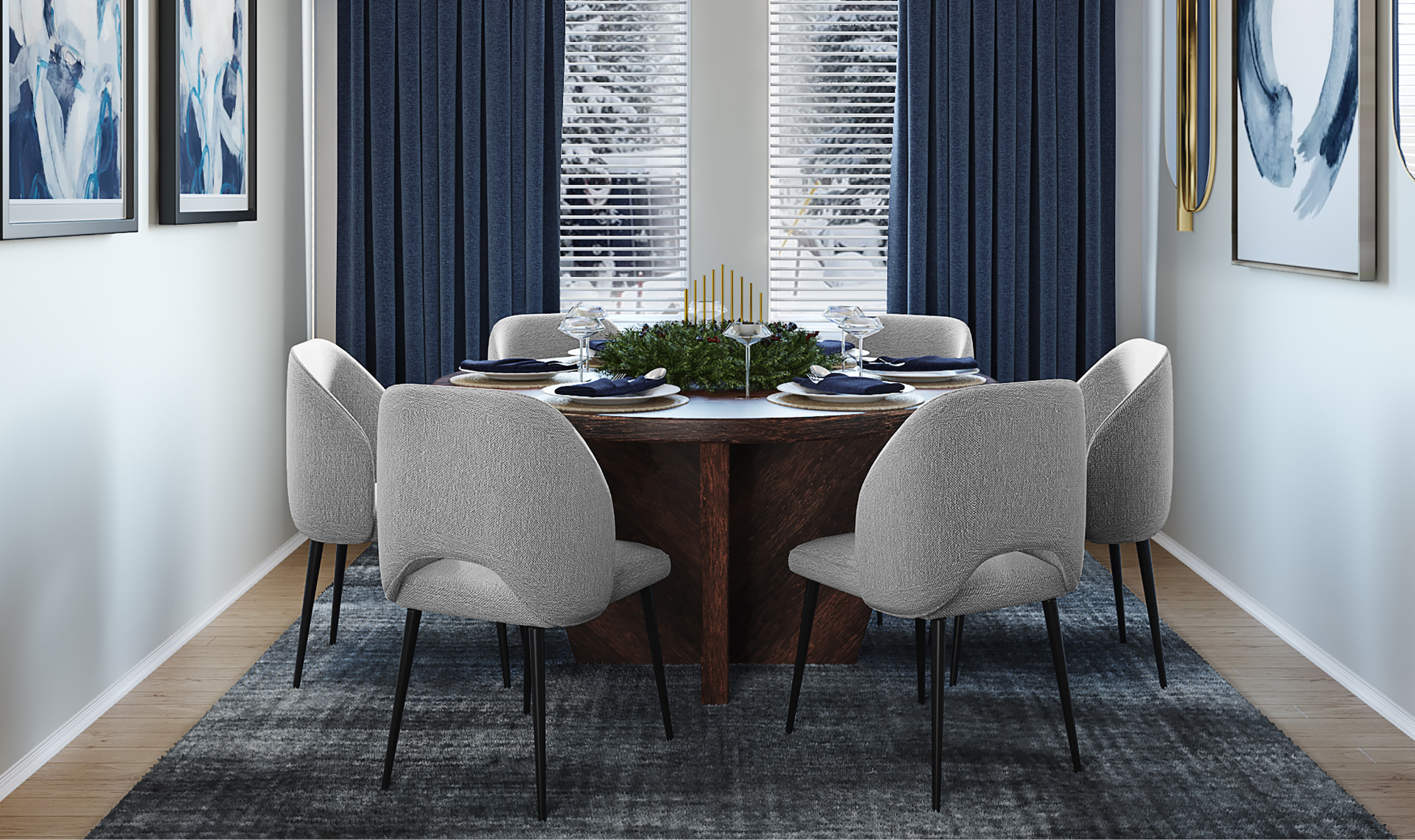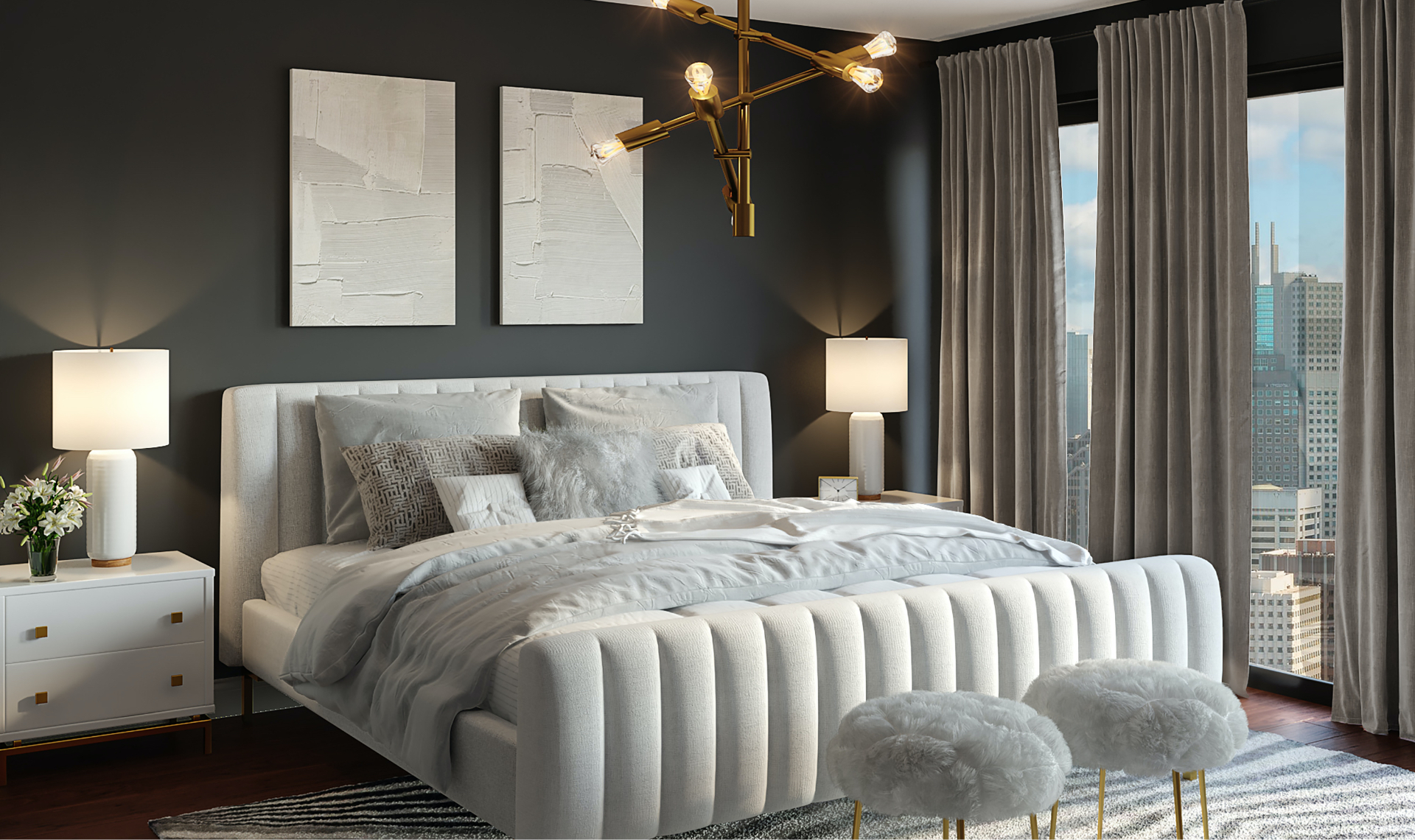 For design build construction Mississauga residents rely on, reach out to us today. We want to ensure you love your home and feel happy every time you step foot in it after a long day at work. As one of the most experienced design build firms in Toronto, we will ensure you feel peace of mind throughout the entire process. Our Toronto design build firm will even answer any questions you may have before and during the project. We want to make sure you know exactly what's happening in your home, so you can love it for years to come. Don't hesitate to give us a call today to work with one of the design build firms Toronto trusts.
Sign Up for Your
Free Design Consultation Today