Watch Your Dream Home
Come To Life Before Investing
Too often, homeowners enter into a renovation without knowing what to expect, and ultimately, they are left unhappy with the result. Georgian is unique. We give you the invaluable opportunity to experience exquisite design, premium features and incomparable quality before you sign a contract and without any obligations. With our Design Concept Package, you can buy with confidence.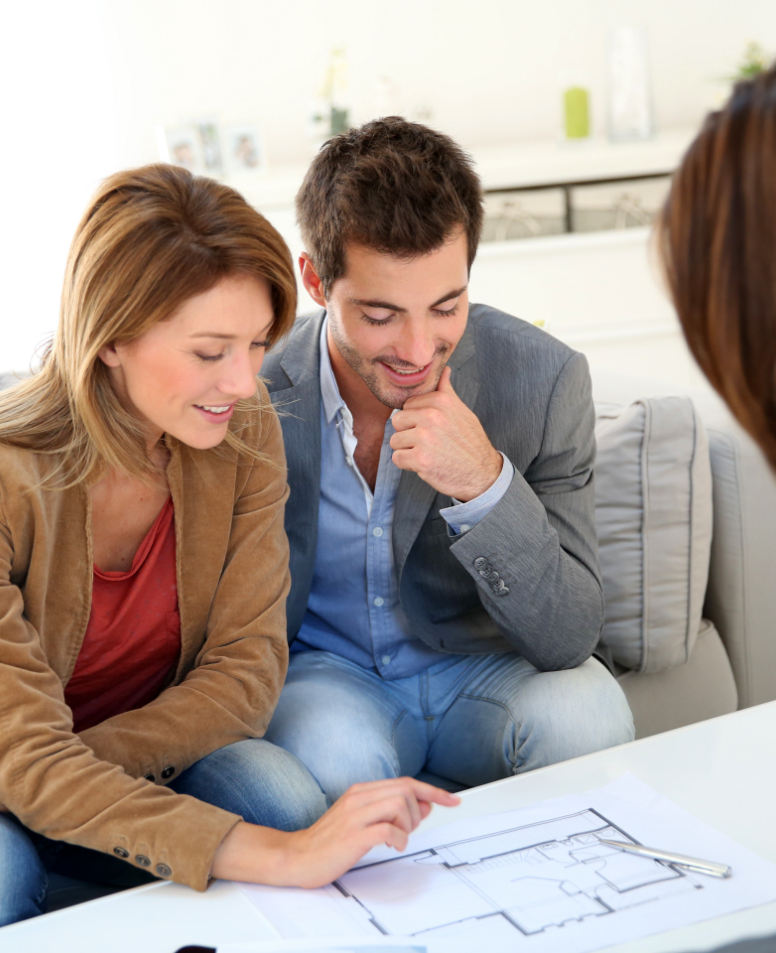 Try Before You Buy
The cost of the Design Concept Package gets applied to any design and construction contracts you may initiate in the future, but, of course, there is no obligation to move forward with those.
Scope of Work
Home Measure and Photographs of Existing Interior
Existing Layout of (1) Floor
New Concept Layouts of (2) Floors Including Top Second Floor Plan
Site Plan for Addition and Investigation of Zoning Bylaws
(1) Elevation of Kitchen Front Elevation Is Extra to This Agreement
(1) Artistic Illustration
Mood Board
Elemental budget provided by third-party estimating company
Timeline Schedule
Presentation Meeting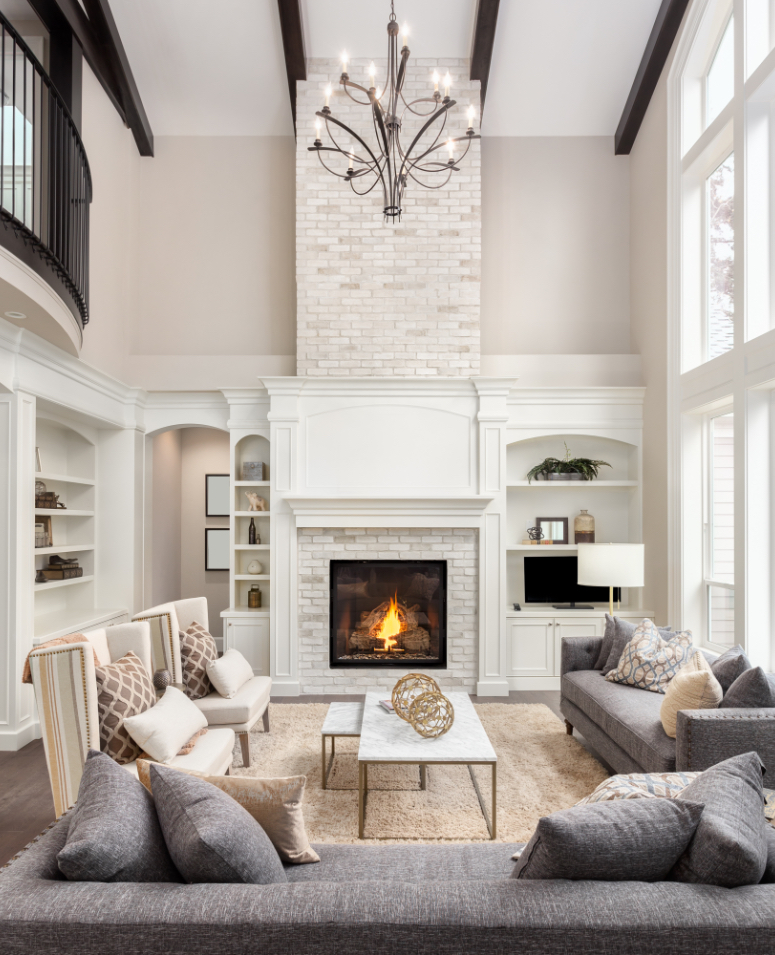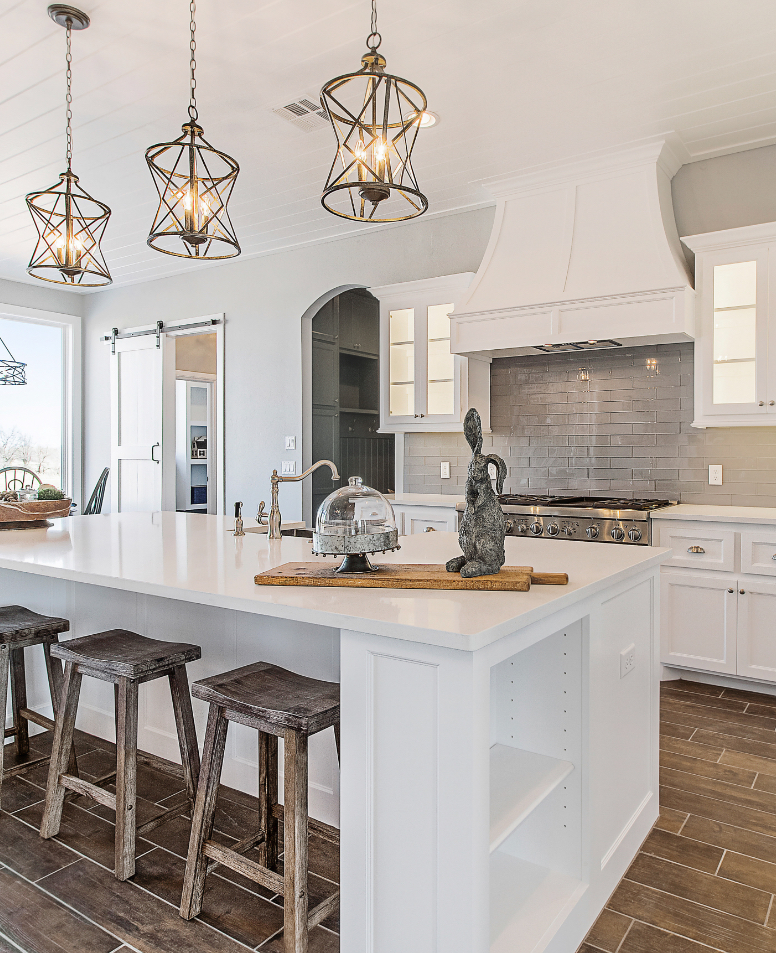 Pricing
Main Floor
100 Hours $20,000
Second Floor
50 Hours $10,000
Addition
50 Hours $10,000
Interior Space Plan
25 Hours $7,500
"Everything was clearly itemized in the order that construction takes place, making it really simple for us to follow along and understand the natural flow. It made total sense and gave us the confidence and peace of mind we needed to undertake such a major renovation.""
SAM & ARTI
MISSISSAUGA, ON • COMPLETE HOME RENOVATION
Sign Up for Your
Free Design Consultation Today