See What Our Clients
Have to Say
JOHN & ANNA
MISSISSAUGA, ON • CUSTOM HOME RENOVATION
"By going through the process of looking at all the different designs, and getting to what you want, that narrows down that next layer of decisions…in that sense, that's where the value comes from. Thanks to Georgian Design Build, we now have a house that actually works for us. And we all enjoy it!"
★ ★ ★ ★ ★
MARGIE
RICHMOND HILL, ON • COMPLETE HOME RENOVATION
"My father-in-law left us his bungalow so that my daughter and granddaughter would have a home to create memories and build their future.
Georgian listened to our needs and walked us through every stage. They made our dreams come true!"
★ ★ ★ ★ ★
SAM & ARTI
MISSISSAUGA, ON • COMPLETE HOME RENOVATION
"We've lived in our home for 25 years. We love our neighborhood and the bones of the house, but we wanted to renovate the interiors and make them new again.
Everyone we interacted with, from the owner down, was amazing. Dealing with Georgian throughout the process was very easy and we are extremely pleased with the result."
★ ★ ★ ★ ★
ANNE
North York, ON • First Floor Renovation
"I was blown away by the quality of the finishes. Georgian is a very professional, top-notch company. In fact, I was so impressed with the workmanship that midway through the project, I actually added some work and they were able to accommodate it and complete it in a reasonable amount of time. Georgian not only met, but exceeded my expectations from start to finish. I highly recommend them."
★ ★ ★ ★ ★
BRIAN, LAURA & WHITNEY
TORONTO, ON • FIRST FLOOR
"Thank You" for the amazing handmade succulent arrangement and plants which you left for us after the staging. The staging was just gorgeous. The pictures are great, very inspirational and left lots of ideas for us to ponder in the coming weeks. Thank you from the bottom of our hearts. Along with your professionalism, you both display the purest act of altruism and your kindness is appreciated.
★ ★ ★ ★ ★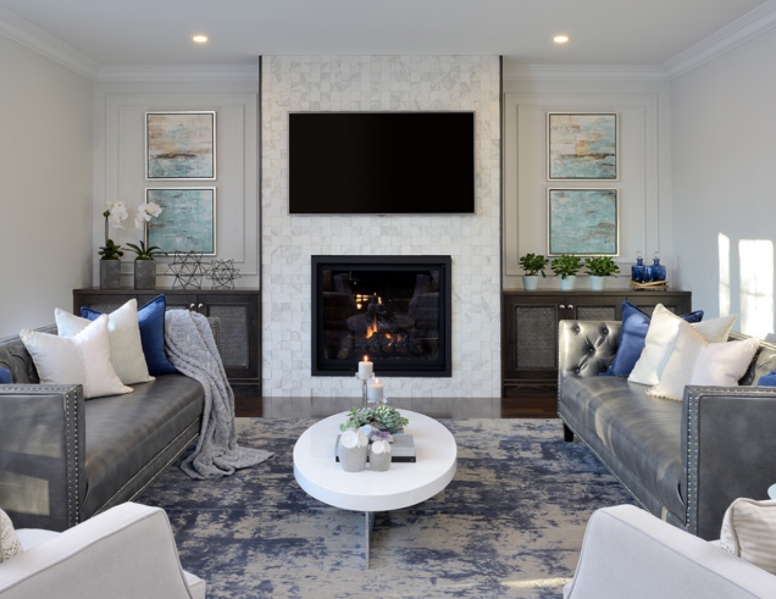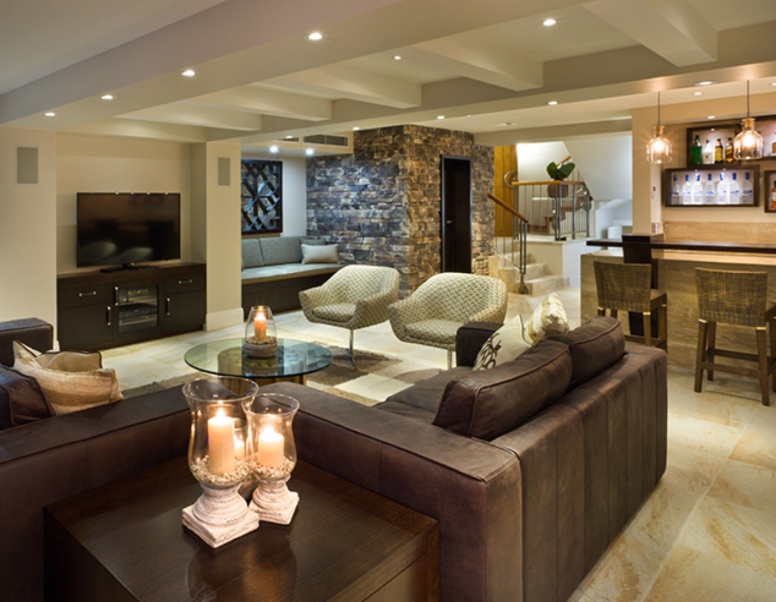 LEON
MISSISSAUGA, ON • BASEMENT
"I wish to express my happiness and satisfaction with the renovation Georgian performed on my basement. Your team of professionals, especially your superintendent Carlos Cabral performed the work quickly, efficiently, and most importantly, beyond my expectations."
★ ★ ★ ★ ★
CHRIS & SHELLEY
ANNEX, TORONTO, ON • MASTER BEDROOM ADDITION
"We could not be happier with our decision to hire Georgian. Their team helped us create the perfect retreat."
★ ★ ★ ★ ★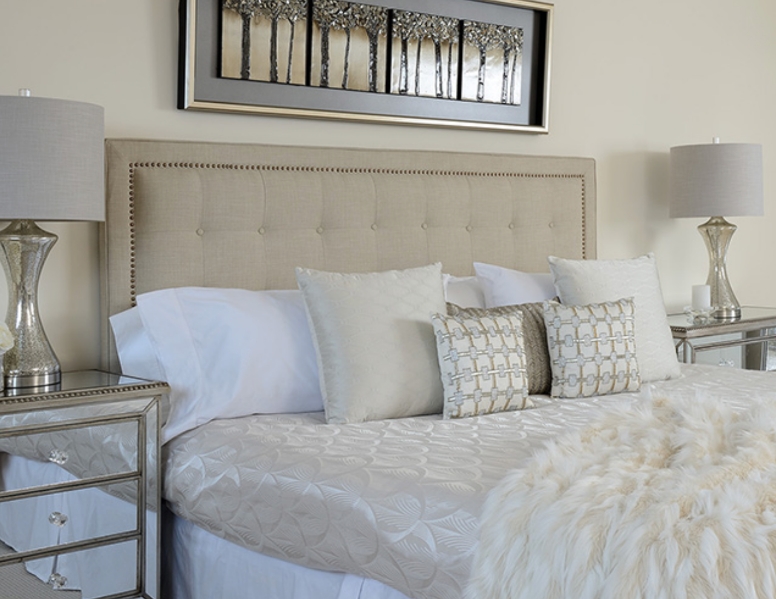 Sign Up for Your
Free Design Consultation Today