Tired of House Hunting? The Benefits of Building a Custom Home
If you've spent any time perusing the Toronto housing market lately, you know just how hard it is to find anything suitable for your family's needs — and even if you do, it's gone and sold before you can say, "open house." For some, waiting out the housing shortage is irritating but not impossible. After all, a few more months (or a year) in a space that isn't really working may not be a worst-case scenario. But for many families — especially those with big life changes on the horizon — a new house can't come soon enough.
The good news is that you don't have to wait for your dream home to come on the market. Instead, why not build it from the ground up? Whether you choose to stay on your current property in the neighbourhood you love or buy a new piece of land that's closer to work or school, you can design and build a space that perfectly fits your family's needs with the help of design-build experts like the team at Georgian.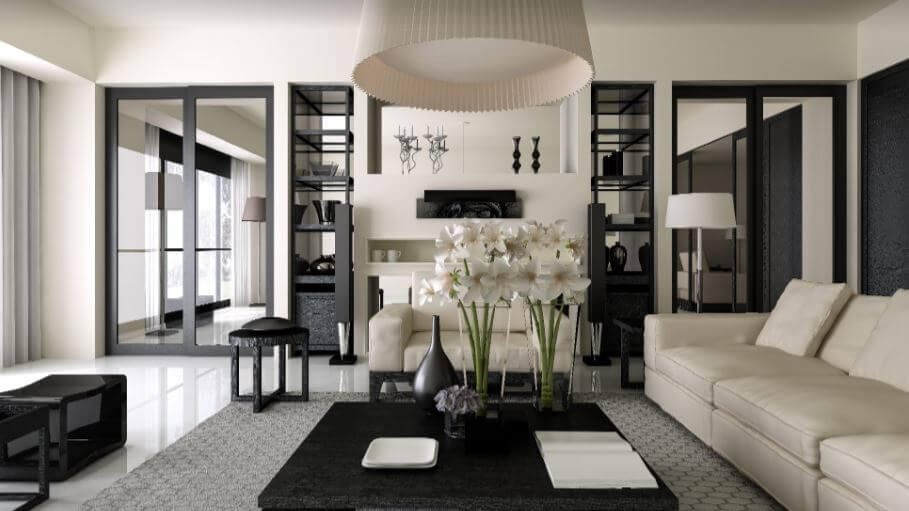 Is Custom the Way to Go?
Take a careful look at your life, and what may be coming down the road. Maybe you're planning on growing your family or will have an older relative coming to live with you and need to expand—or maybe you're a soon-to-be empty nester wanting to downsize and eventually age in place. Perhaps, you're looking for your forever home. With careful consideration from design experts, a custom space will help address all of your family's current and future needs in a way that a house off the market will not.
Understanding the Process
While full of endless possibilities, the thought of building a custom home might seem like a mammoth task — and with permits and surveys, budgets and building plans, it's pretty clear why. At Georgian, we've done this a few (dozen) times, and we're happy to help you through these key checkpoints — and more — along your homebuilding journey:
·         Survey the land.
·         Get municipal approval.
·         Provide simplified floor plans.
·         Provide elevations.
·         Determine your budget.
·         Make interior design decisions.
·         Create a detailed Scope of Work.
·         Determine the final fixed price.
·         Schedule production.
Just as with every design-build project, Georgian's signature Feasibility Study is an ideal place to start. This comprehensive resource guide will help you visualize your custom home with schematic layouts and 3D renderings; see how your budget will be allocated for materials and construction costs; understand the project timeline; and eliminate the stressors so you can focus on living your life in your new space.
How Long Will It Take?
Building a custom home in the Toronto area typically takes between 12 and 24 months from initial consultations to the move-in day, depending on the size of the space. To help keep you in the loop, your point person on the Georgian team will provide you with a detailed schedule of everything happening on the job site, as well as any changes that may arise.
What's the Cost?
While you can't really put a price on happiness, the average cost of building a custom, high-end home in the Toronto area ranges from about $275 to $450 per square foot, excluding the price of the property itself. Wherever your budget may fall, Georgian can help you plan and finance accordingly, so you get the most for your money.
Begin Planning Your Custom Home Now
There's no telling how long the Toronto housing shortage will last, and between waiting it out and building your dream home, we have a pretty good idea of how you'd rather spend your time. With decades of experience and countless new builds throughout the greater Toronto area, Georgian Design Build will be by your side every step of the way until you are settled into a space that feels like it was truly made for you. From talented designers and organized project managers to master craftsmen and licensed experts, our team is built on the talent you need to get the results you deserve. Schedule a consultation with the Georgian team today to find out what's possible!