Blog
Take advantage of a wealth of knowledge collected from over 50 years of experience and a team of industry-leading experts, all gathered within these helpful blog posts.
LEARN MORE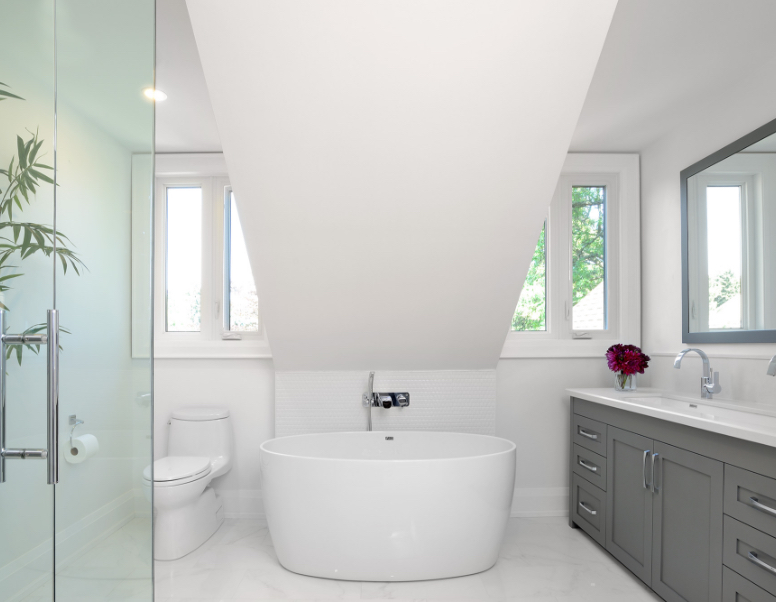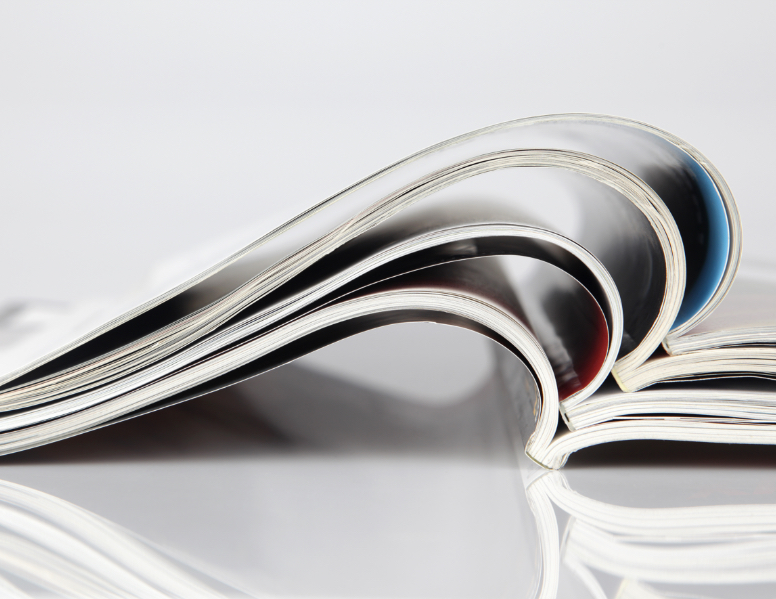 Articles
Georgian's impact on the industry has been well documented. Read on to see how we continue to influence renovation, design and construction today.
LEARN MORE
Lookbook
Searching for inspiration? Our Lookbook offers you a gorgeous array of sumptuous designs and modern aesthetics to fit any desire.
LEARN MORE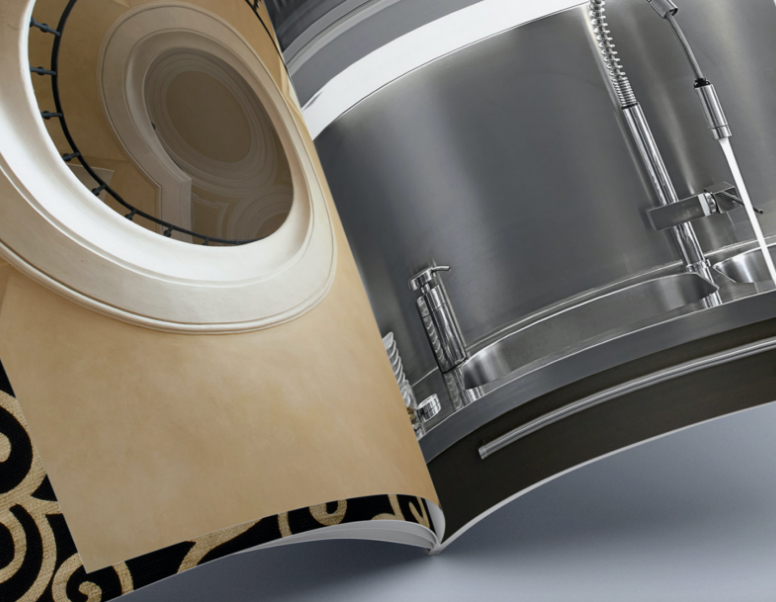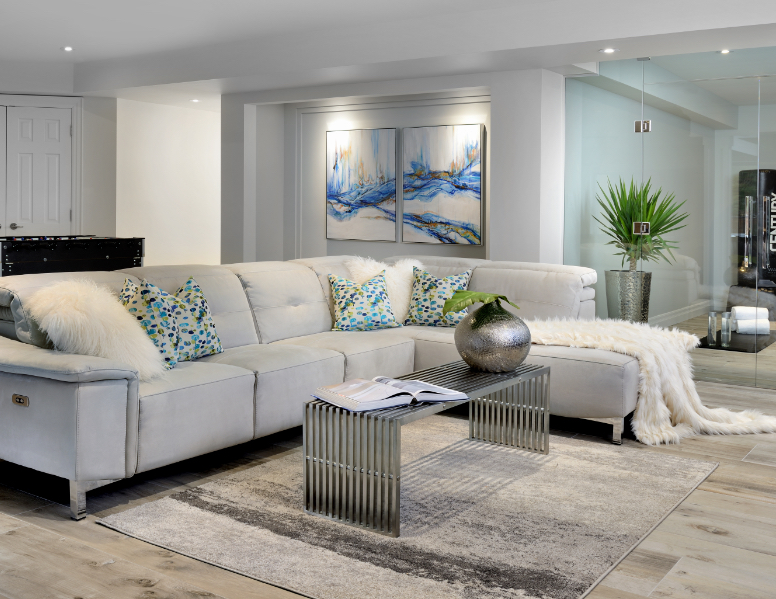 Webinars
Our in-depth SmartReno webinars provide you with everything you need to know about the design process, including helpful hints, important information and insider know-how.
LEARN MORE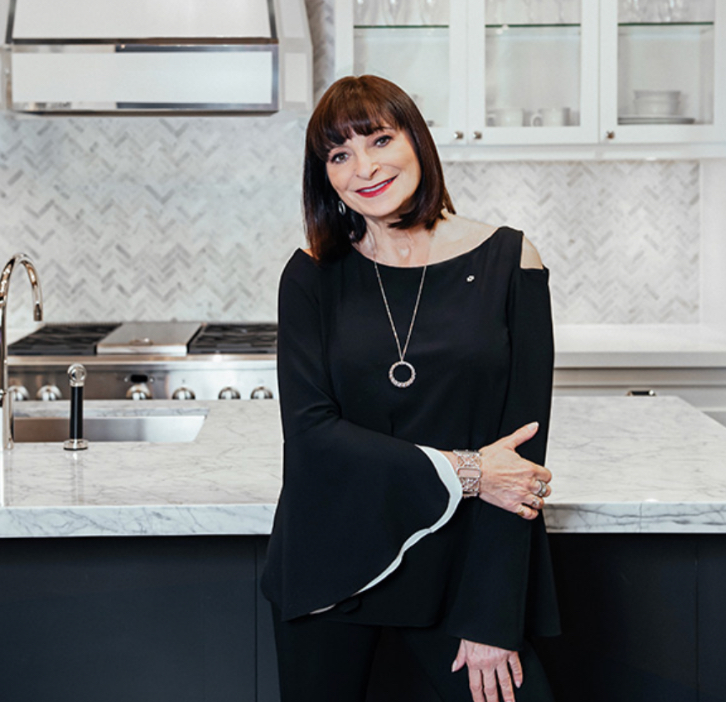 JEANNE BEKER
MEDIA PERSONALITY, FASHION ENTREPRENEUR
Sign Up for Your
Free Design Consultation Today