President's Message
Dear Reader,
I hope all is well, that you are staying safe and healthy. With Summer officially here, and construction season in full gear, I'd like to touch base.
As Ontario continues to open up, we are experiencing a surge of interest in home renovations. It's a great time to prepare for future home entertaining of friends and family! Our home values have increased approximately 15% in the last year and are projected to increase another 20% this year. With carrying costs as low as $1000/month for a full floor renovation, now is the time to take advantage of your available home equity, to further increase the value of your home, and to get that dream home you always wanted.
To lock in 2021 pricing and beyond and ensure your access to our design and construction experts, I would encourage you to consider reserving a Georgian crew now. It's the best way to avoid being placed on a waiting list.
Our dedicated professionals are happy to discuss projected timelines and project recommendations, at your convenience. Simply reserve your Free Design Consultation and communicate to us your needs.
Georgian staff are always happy to help.
Regards,
Gene Maida, President of Georgian Group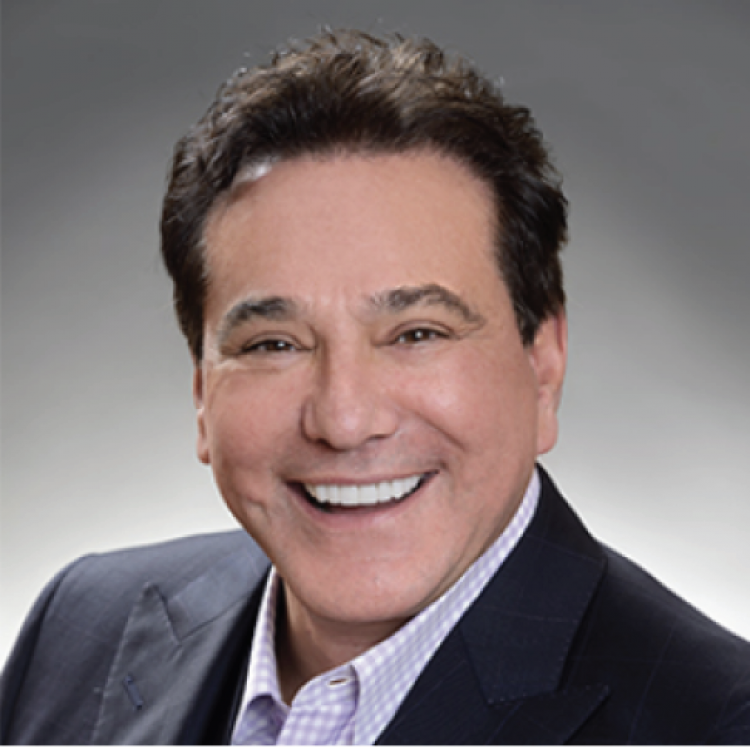 Register today for a free design consultation >