Facebook Live Episode 5 – Pantries
For the fifth installment of the Facebook Live series about Luxury kitchens by Georgian Design Build, Michelle is back on location at our showroom in the design district with special guesat Nagar. In this episode Michelle talks pantries and why they are the most sought after additions when redesigning your kitchen…short answer? More space!
From walk-ins, to butler's pantries, in-kitchen pantries and more. The renaissance of the pantry is here. Take a look and watch the video to find out more!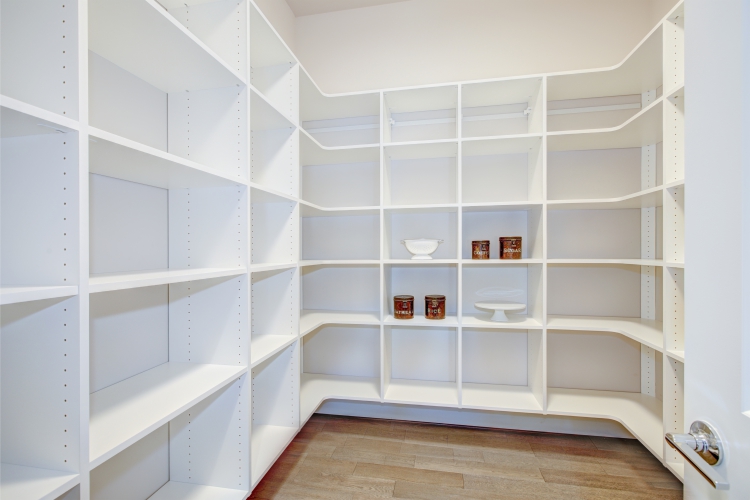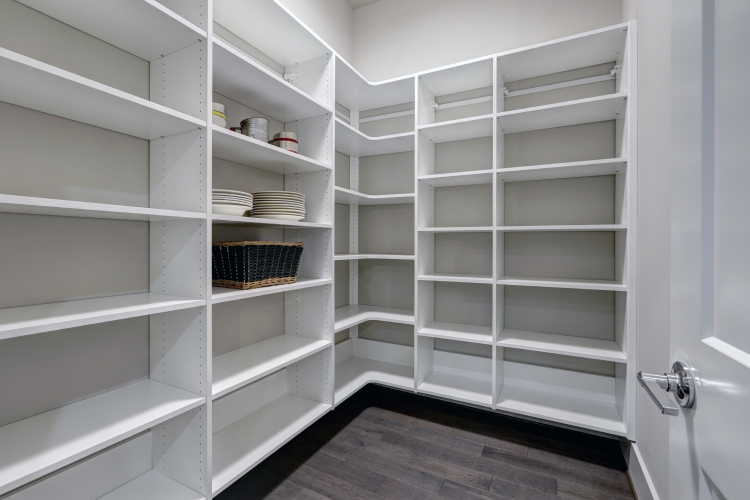 Join our waiting list for a free design consultation >