Facebook Live Episode 4 – Backsplashes & Lighting
Michelle is back on location at our incredible showroom in the design district talking about our choices for backsplashes (there are so many!) and how lighting is such an integral part of any kitchen renovation.
What does Georgian Design Build say about lighting? A lot, let us tell you! Whether it is accent lighting; like under cabinet or toe-kick, or the central art deco chandelier that acts as the focul point of the space, Michelle describes how extremely important lighting is to any space, especially the kitchen.
Similarily, backsplashes and countertops and hardware are your chance, with the help of our designers, of course, to add that little bit of personality to the space…that little bit of you.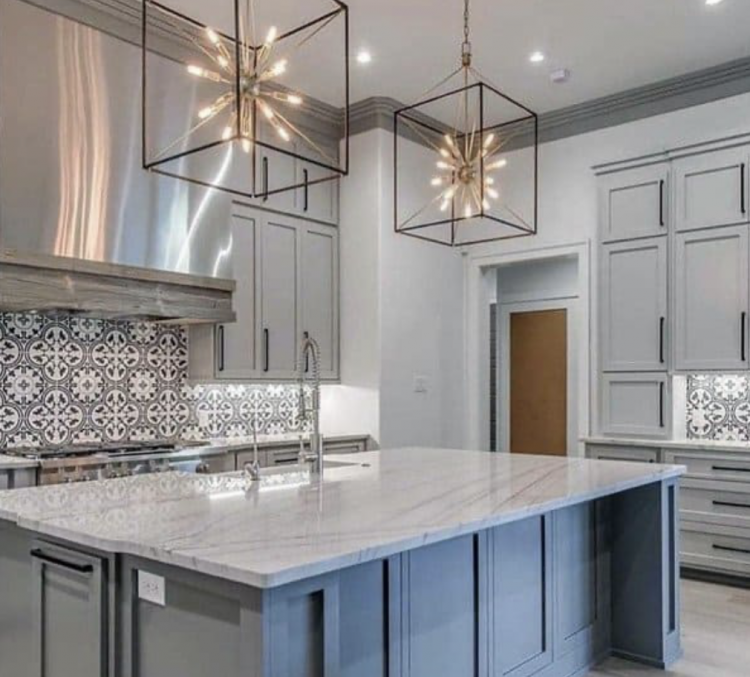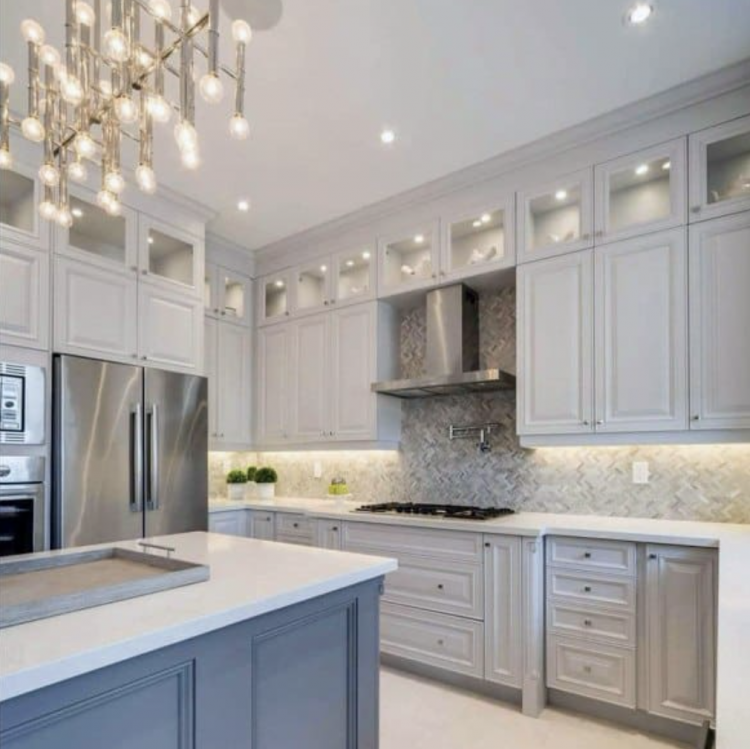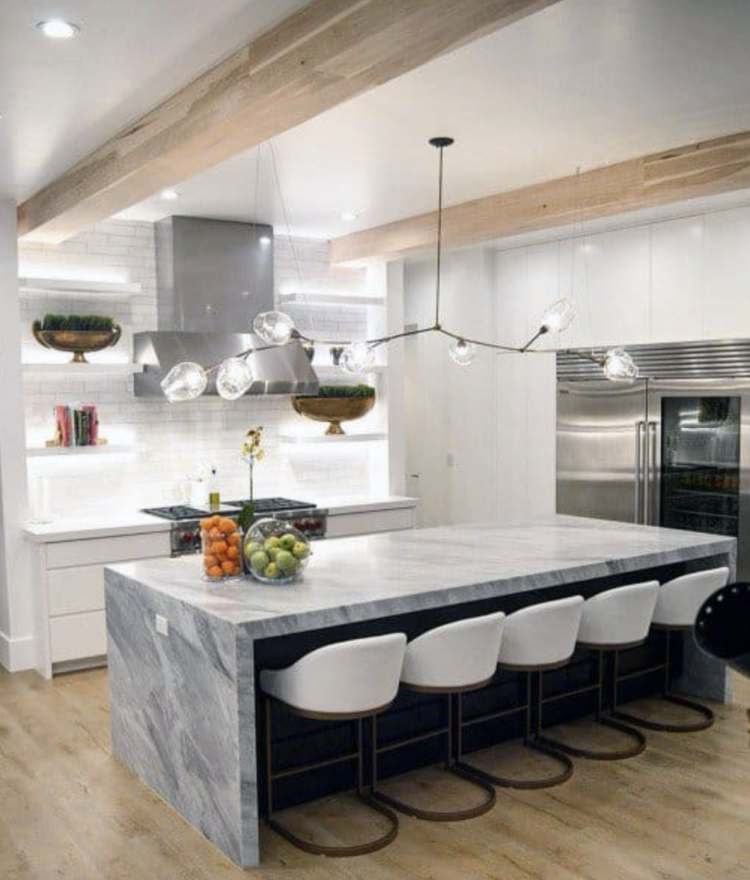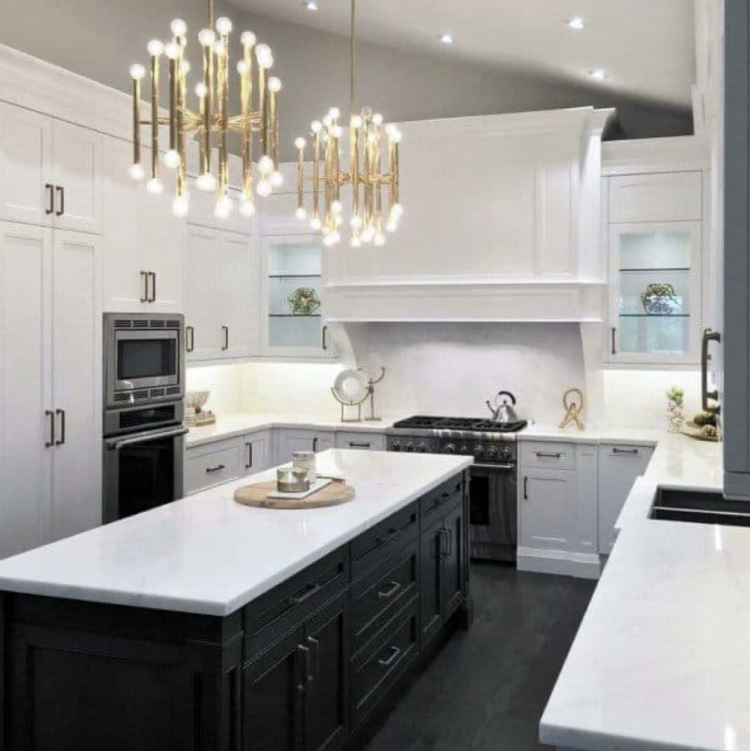 Sit back, relax and enjoy!
Join our waiting list for a free design consultation >