Facebook Live Episode 3 – Flooring Trends in Kitchens
Michelle Mawby from Georgian Design Build joins us again to give her take on what's hot in flooring…specifically, in the kitchen!
Days are long gone when our go-to choice was a standard 12″ x 12″ cold-looking tile.
Technologies have progressed so much that is has caught up with what we are able to imagine and visualize to create a stunning space that starts from the floor up!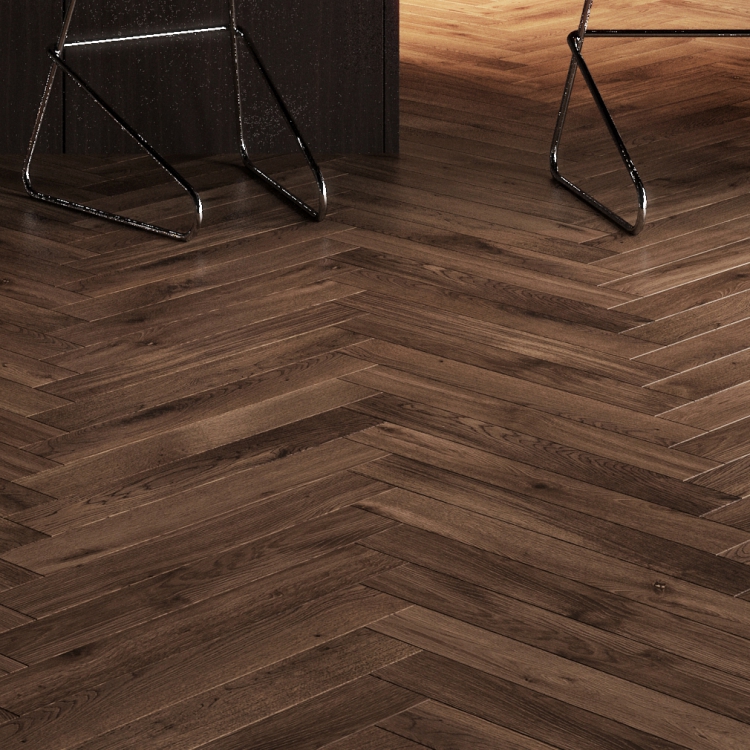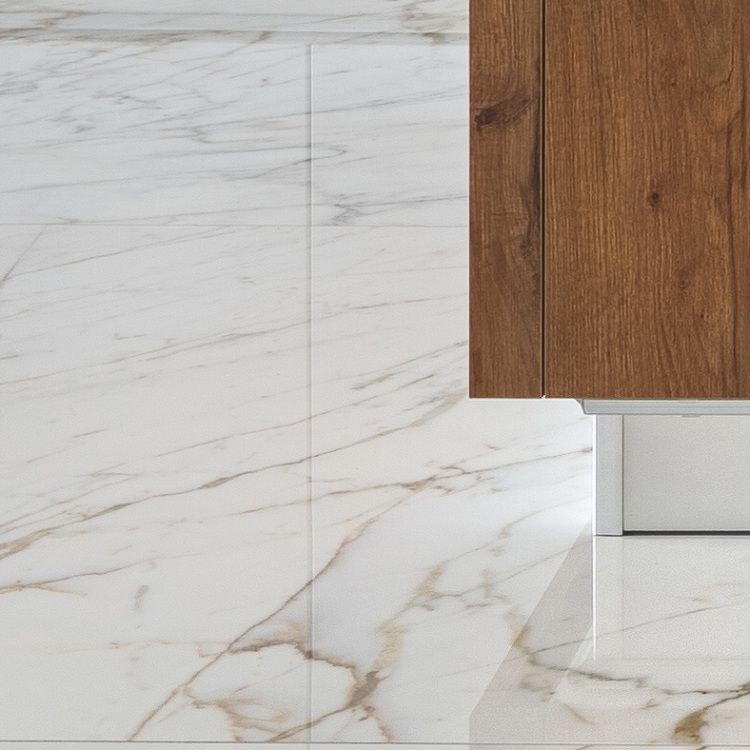 Sit back, relax and let Michelle take us through some of the most sophisticated and incredible choices out there.
Join our waiting list for a free design consultation >
FOLLOW GEORGIAN DESIGN BUILD FOR THE LATEST