Facebook Live Episode 2 – Wood Grain & Two-Toned Kitchens
In the kick-off episode, Michelle Mawby from Georgian Design Build really impressed us with the incredible amount of choice when it comes to kitchen countertops. In this latest episode of our Facebook Live Kitchen Series, Michelle talks about the revival of wood in the kitchen and why two-toned kitchens are where it's at.
We all remember the wood grain of the 80's and how that has shaped kitchen culture for years to come…in good and bad ways! With the advent of new technologies on finishing, sustainability and the like, it looks like wood grain is making a come back in a big way!
Two-toned kitchens are just so cool and interesting to look at. It add a flair of the dramatic, and no two are ever alike. Two-toned kitchens allow the home owner to put a spin of individuality to what is really a utilitarian room. It becomes less about the function and more about the design.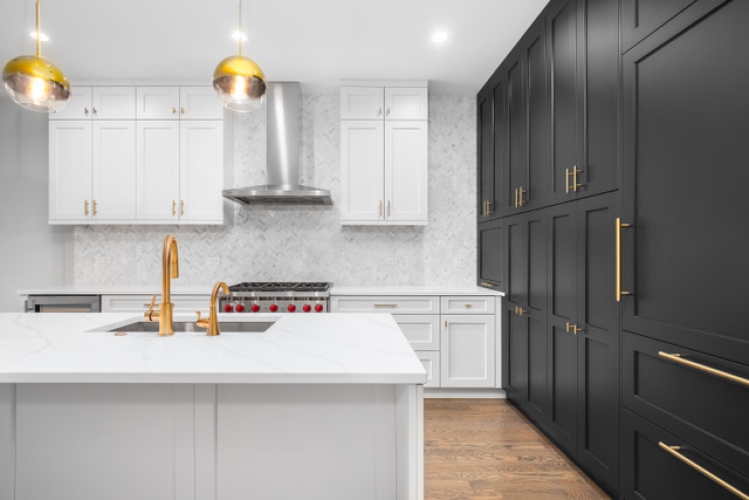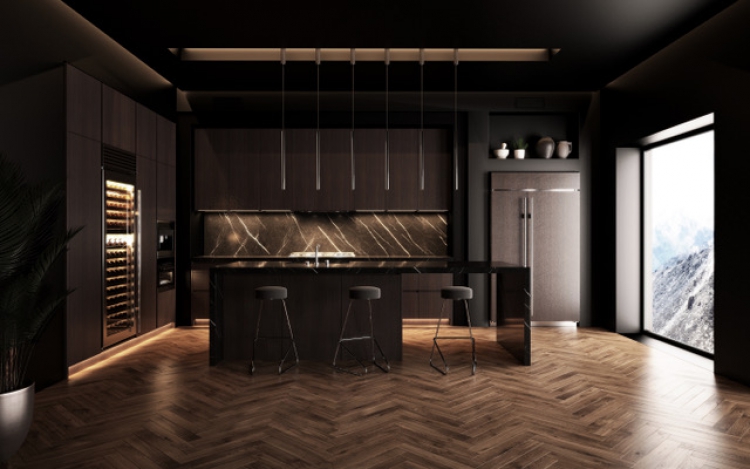 Sit back and enjoy Michelle's take on this topic and make sure to come back for more.
Join our waiting list for a free design consultation >
FOLLOW GEORGIAN DESIGN BUILD FOR THE LATEST