How to Plan for a Renovation Estimate
How to Plan for a Renovation Estimate
We understand how daunting and overwhelming a home renovation can appear, no matter the scale, especially if it's the first one you're undertaking. We also know that here at Georgian our team carefully considers every detail of your project, taking care of everything you need and ensuring it is meticulously executed. To prepare for your renovation, we have compiled five steps and tips to help you navigate your way through the process, from clarifying your vision and prioritizing your needs, to budget and timeline considerations.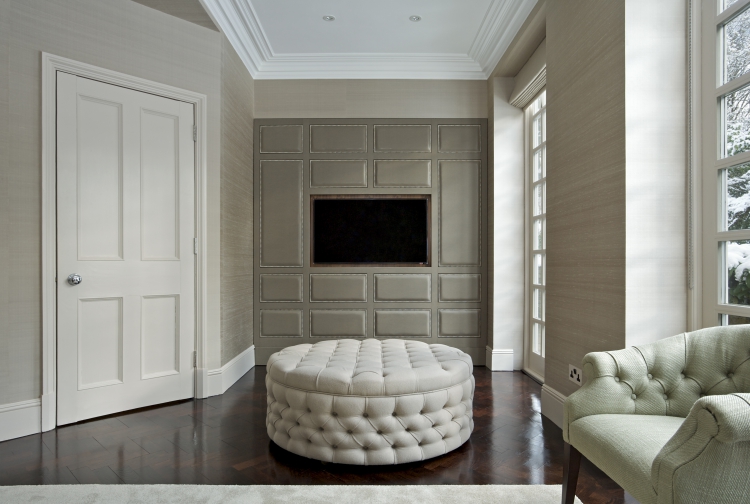 Create a Detailed Plan.
The first step is to know your goals and expectations. With careful planning and research, Georgian determines whether the renovation you want will add value to your home and what all the work will involve. This initial stage includes gathering design inspiration and creating blueprints, enumerating your wants and needs, and listing out the project steps. We also account for local zoning regulations to find whether your neighbourhood is zoned for remodeling or if a permit is required.
Plan the Budget.
The second step is negotiating your plan with your budget. The funds you have available will set the framework for what you can make possible with a renovation, its extent, the materials and finishes involved, and the overall ambition. At Georgian, our price guarantee ensures your renovation stays within the budget you had in mind. We include everything, from the costs for permit and building material, to labour and décor expenses.
Build Your Team.
Georgian's team is equipped with brilliant designers, construction experts, skilled, licensed contractors and top-notch fabricators who will create stunning, functional spaces of the highest standard. Our years of expertise and portfolio of innovative spaces is testament to the calibre of our design—which spans more than 50 years. With us, you can imagine your home brand new again; a home you can fall in love with again.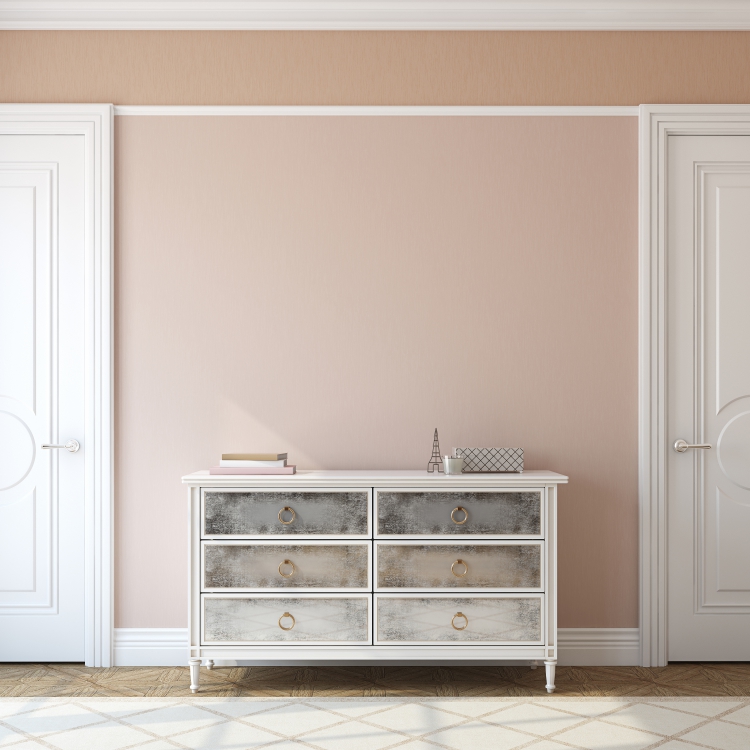 Put Together a Timeline.
At Georgian, alongside a price guarantee, we also present fixed timelines, so you can rest assured knowing your project will be completed on the day you were planning for. Working with us, you have a clear idea as to how long the renovation will take, from start to finish. The more detailed your project is, the more stages will be involved, and we ensure the plan is laid out from the beginning and executed on time. Our cohesive timeline also accounts for shipping materials and the final project clean out.
Prepare for Construction.
One everything is in place—plan and budget, team and timeline—it is time to prepare the interior and ensure the space is left vacated. We determine whether you should live in your home while the renovation is taking place on the extent of the work being done. You should take precautions to avoid using the room, which could include creating temporary, make-shift areas in your house to act as a substitute for the space under renovation.
While renovations can be stressful, Georgian makes the journey seamless, enjoyable and memorable. We act as guides and advisors, walking you through the process at every stage, and when it comes to the build itself, we exceed expectations to create the interiors you had always dreamed of.