5 Interior Designer-Approved Holiday Decorating Tips
Decorating your home for the holiday season can be a bit of a mixed bag. On the one hand, it's always amazing to see the space decked out with wreaths, garlands and jingle bells. But on the other hand, it can be tough to know where to start.
So, if you're still not sure how to approach your holiday decorating, we have some must-read tips for you. And these aren't just any tips, they come directly from professional interior designers, so you know they're legit!
1: Pick a theme.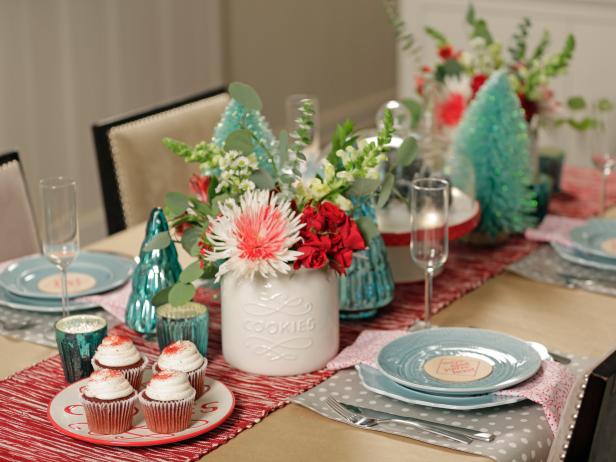 "Pick a theme or a color scheme and stick with it throughout your home. I love to use gold or silver with a color — it doesn't have to be red or green. Pink and gold or blue and gold are festive and original if used consistently on the tree, wreaths, mantel, gift wrap and as part of the holiday table setting."
2: Embrace hurricane vases.
"This is an easy and inexpensive way to add a little glam to your holiday. Find some fallen branches from outside, bring them indoors and let them dry. Spray with one or a mix of metallic spray paints. Group these together in a large, glass hurricane vase and voila — you have a holiday centerpiece that makes a bold statement. You can also decorate with mini ornaments and a strand of battery-powered lights — just drop the battery pack in the base and cover with some of the mini ornaments."
3: Bring in the green.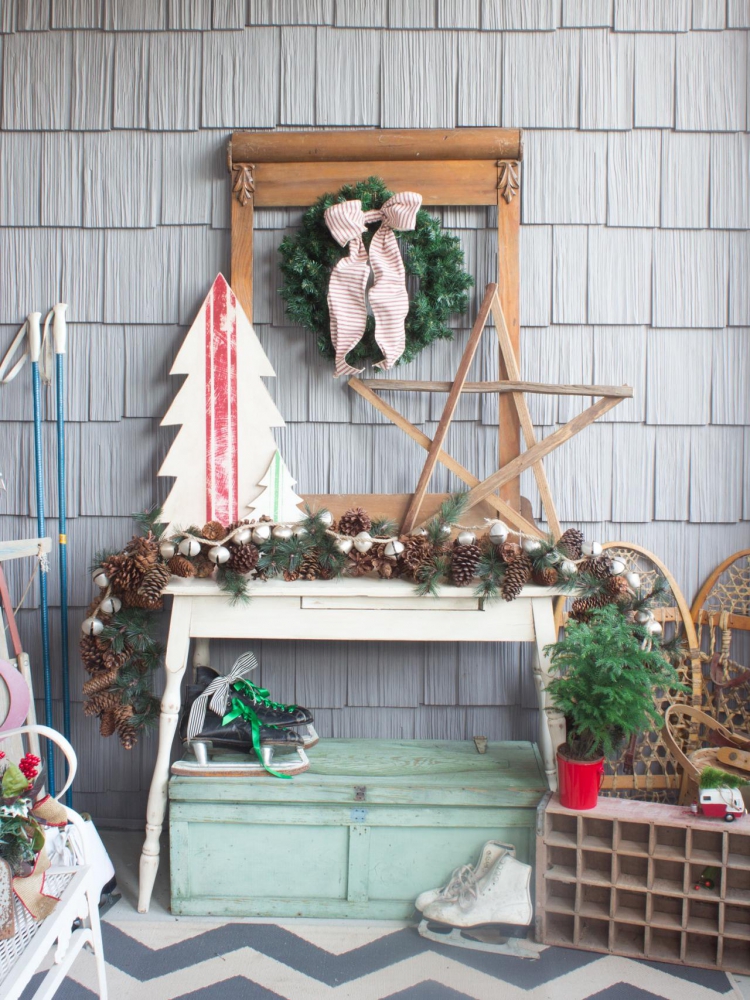 "I love using greenery inside the house, not just outside. The mantel and dining table are great places to incorporate fresh greenery, and it smells so nice if you use an evergreen. Magnolia leaves and eucalyptus are also good alternatives. They look great if you mix them all together, as well. It gives a variation of texture and color."
4: Don't forget the garland.
"Fresh greens are at the top of my list. I always hang a pine garland at my front door, and this year my kitchen window (looking out) has a garland with tiny lights. Fragrant and festive."
5: And let the lights do the talking.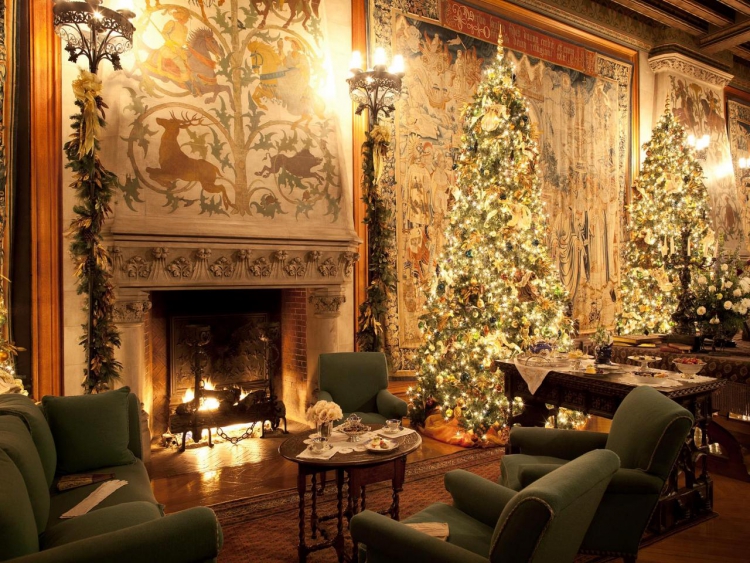 "Layer away! Lots of magnolia and natural greens, layered with all of the family decorations, make for a time-honored, lush look. We let the tree and candles light the room, and dim all of the regular lighting to set a cozy and festive mood."