All Season Colours
It's no secret that there are particular colours and shades that are perfect for different times of the year. There are plenty of colours for any season that we often associate with certain months and certain types of weather. While you don't have to overhaul your entire home every time the season changes, there are little ways you can incorporate some new shades and tones into your space to reflect what's going on outside and on your calendar. Some combinations of these colours don't always work, but using them in small details like accessories or even flowers can do plenty to keep your house up to date and in tune with the current season.
Here are just a few colours that can work throughout the year, and the times they tend to work best!
Winter
Dark, rich colours work extremely well during this time of year since it's going to create a sense of cosiness in the space. Even in rooms that are much more on the lighter side of things, you can work in small details of darker shades like ruby red, burgundy, hunter greens and other jewel like tones to create a bit of balance. These shades work especially well paired with lush fabrics like suedes and velvets, so focus on textiles like window covers, throw pillows and blankets – things that can be easily swapped out if you so choose once the season is over.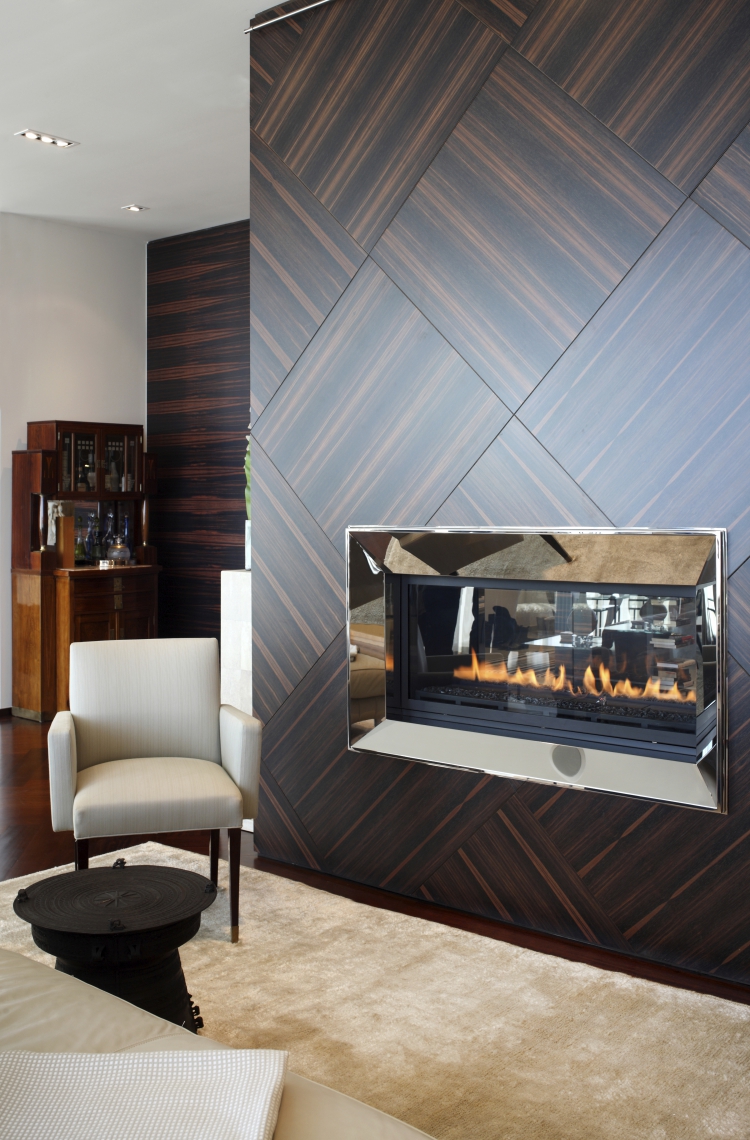 Spring
Spring is the perfect time for pastel shades and things that remind us of florals. If your space is already dark, incorporating lighter shades can sometimes be tricky but it's doable. From periwinkles to light and soft yellows, these colours are great at making spaces feel even larger than they are. It's great to use these shades in monochromatic spaces, particular ones that rely on neutral tones like white, grey and beige. They offer a much-needed boost to the space and the decor around it.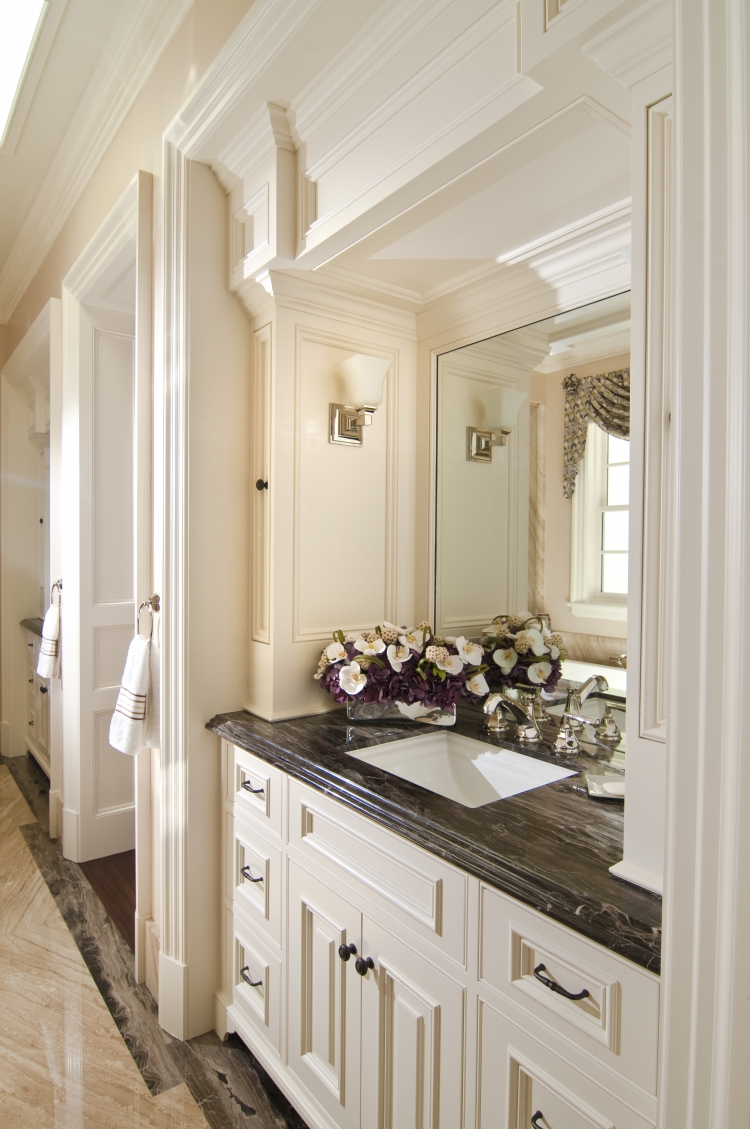 Summer
Much like Winter, rich and highly pigmented shades work really well in the summer. except in more vibrant shades – a bit lighter than the dark tones of much colder weather. Think of royal blues and turquoise shades, and even emerald greens and bright coral colours to bring summer into your space in a big way. It's important to consider which colours work not only with each other but with the other shades that you already have in the space so the tones don't clash.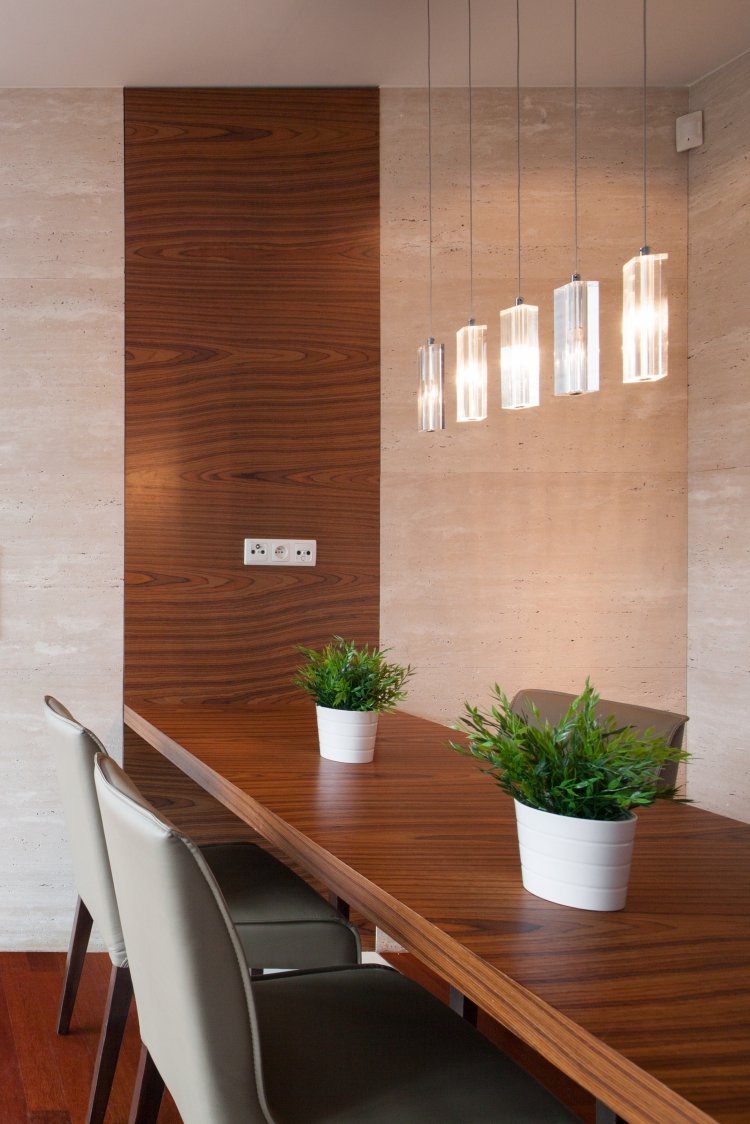 Fall
There are of course some pretty specific Fall colours that we can all think of – mostly related to the colours of fallen leaves. This includes mustard yellows, burnt orange tones, and some reds and brown tones to round it all out. These are colours you can include in a number of ways, from textiles, accessories and of course seasonal decor that works in different areas of your home. With colours for any season you introduce in your home space, even if only temporarily, it's important to ensure that they are combinations that work well for you in your space and don't force you to do any major changes unless that's what you had in mind to begin with. This is why, for many homeowners, going with a neutral palette particularly in kitchens and living spaces is so important to them – so they have the flexibility of change the look of the space at different times during the year or even just for a fresh look.