Welcome, North Toronto!
For decades, we've been renovating homes with unparalleled craftsmanship. Specializing in additions, renovations, and complete home transformations. Our clients come from all corners of Toronto, each wanting our meticulous attention to detail, our flare for design, and the comfort of a five-year warranty and fixed-price guarantee. Our latest location represents a new era for Georgian Renovations. We didn't want to simply create a beautiful showroom to give our clients a sense of our work, we dreamed up a Design Store where both clients and design-lovers could visit us and immerse themselves in beauty, to feel inspired by the space, and admire the quality and craftsmanship behind our products and their construction.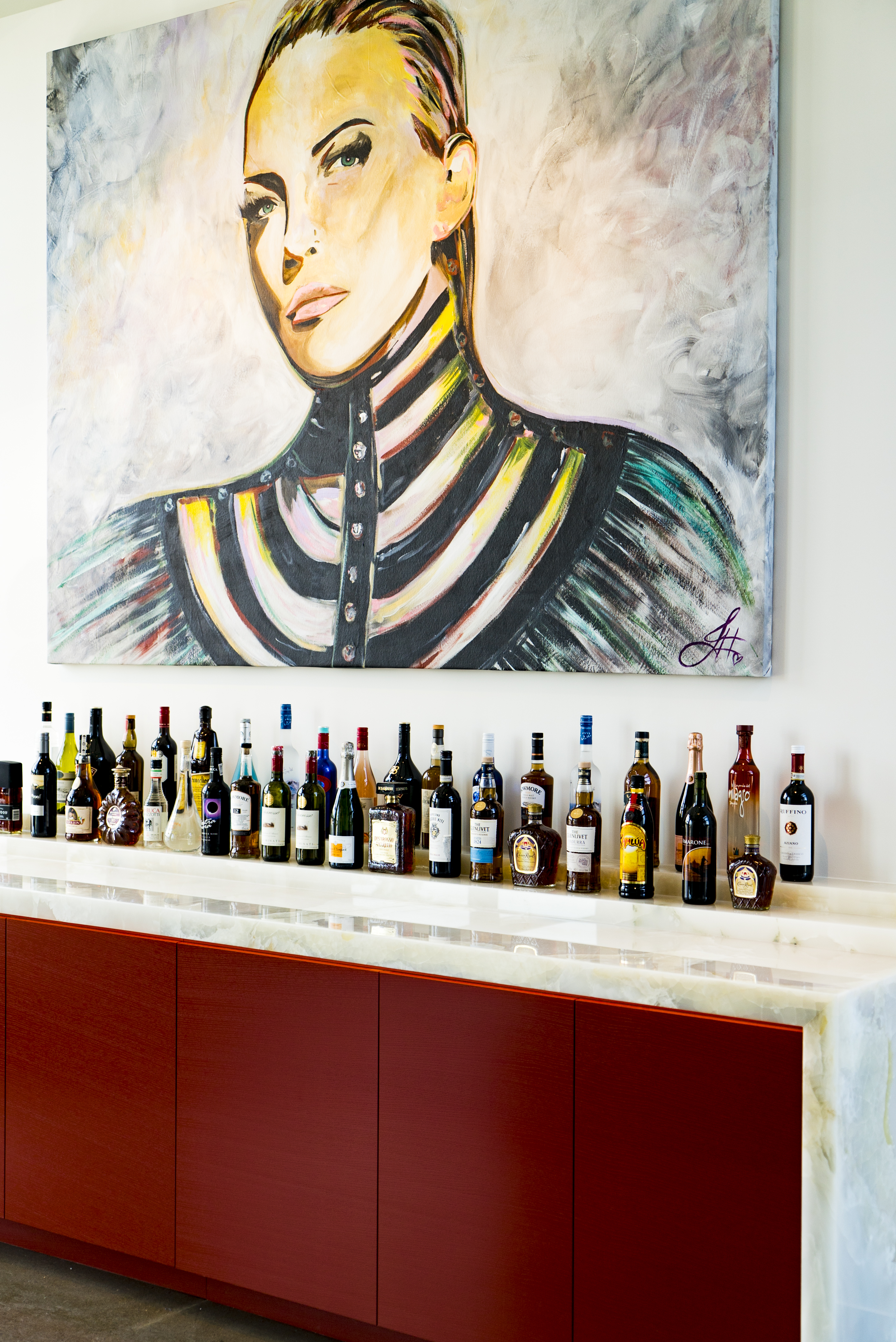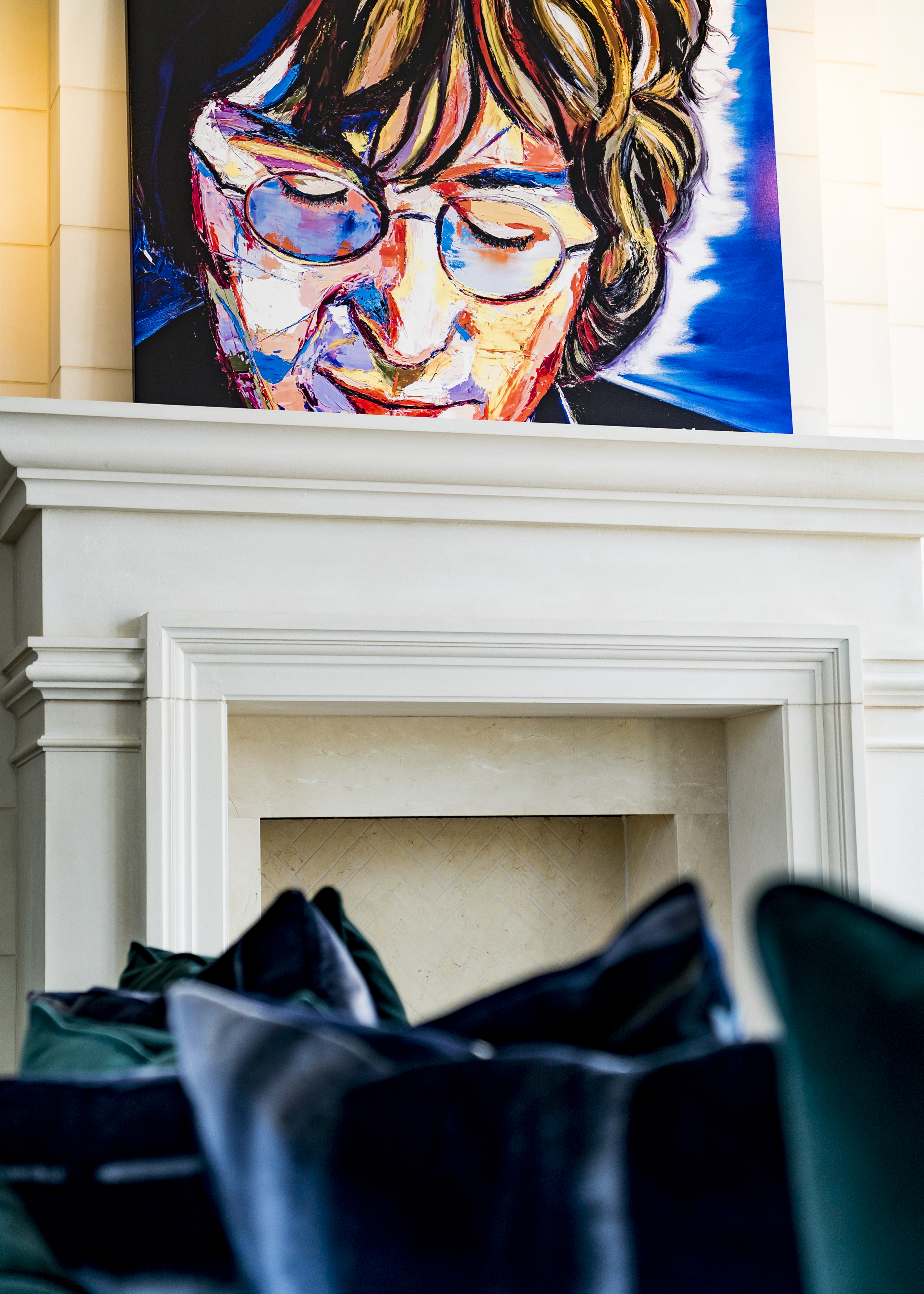 The first thing you notice when you enter the space is the juxtaposition in styles, colour, and textures presented throughout the Design Store. Our one-of-a-kind flare is clearly evident here and unlike anything we've shown before. The art displayed throughout the space make viewers feels as though they're walking through an art gallery, not a showroom.
We present many different styles in the Design Store. From Scandinavian minimalism, to contemporary Italian, we want viewers to see items individually but also as a whole, in order to understand that there's an art and a skill to creating harmony in a space which we've perfected over time.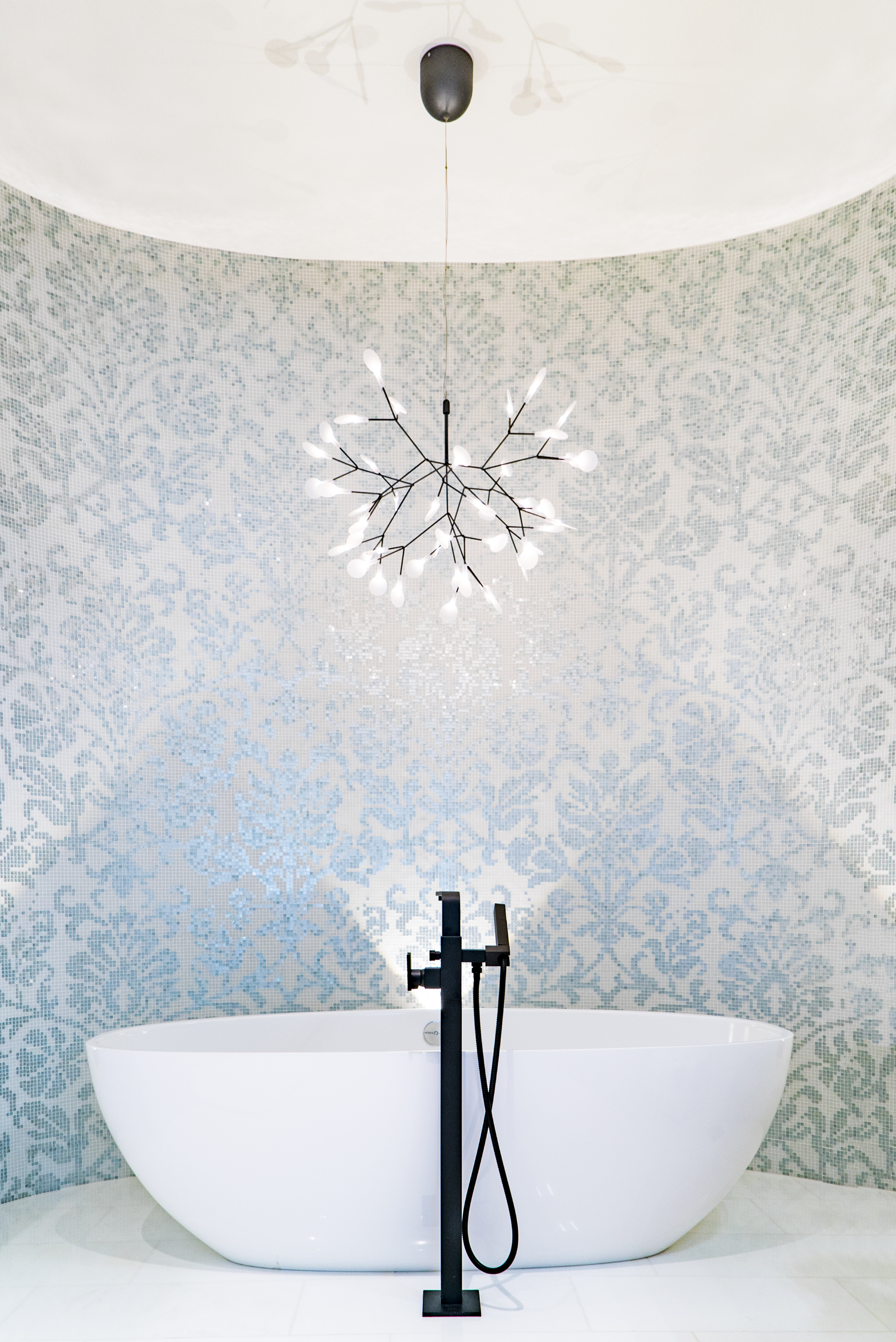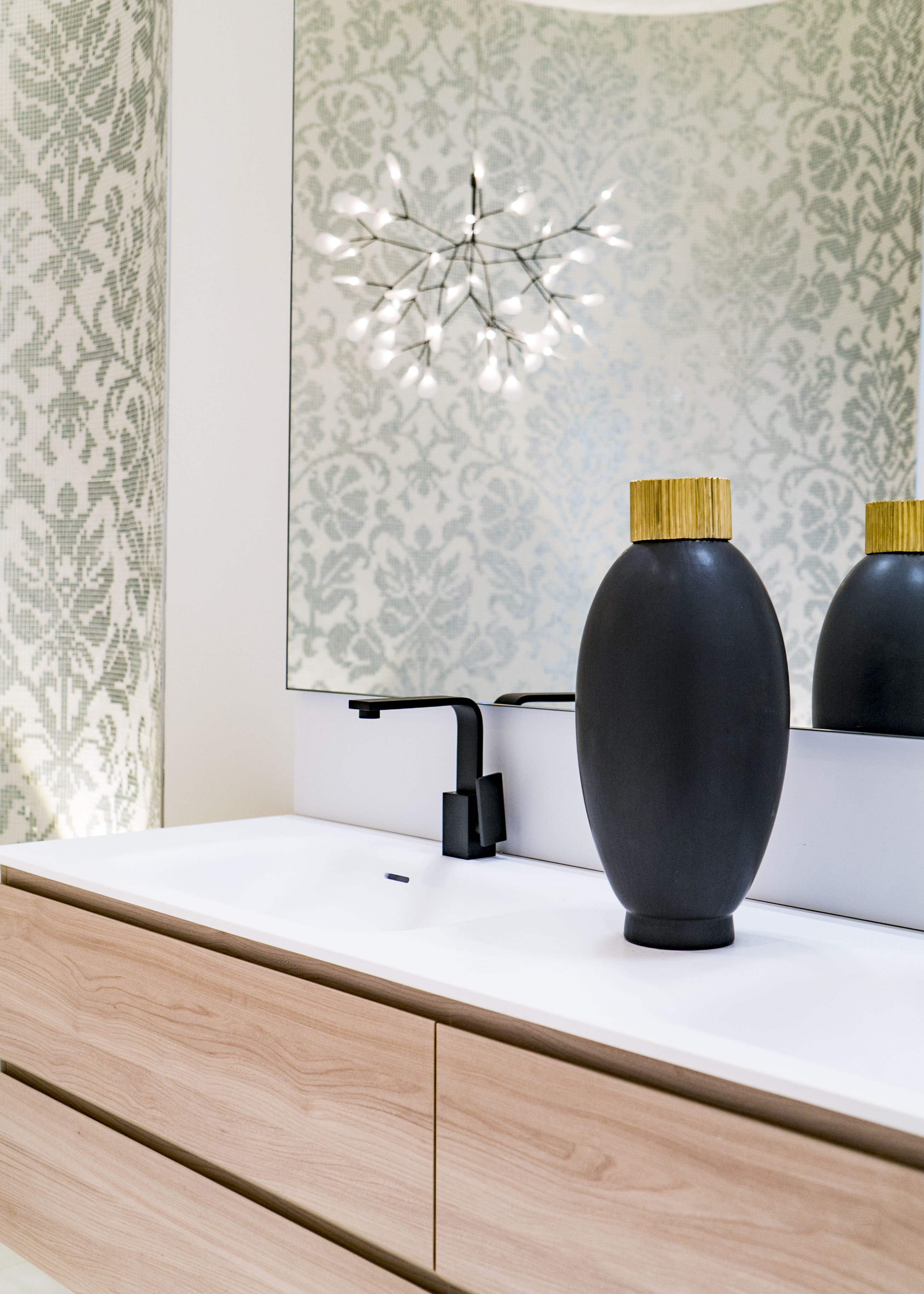 Not only do we put together the finest in design, we present leaders of quality and innovation in their trade. Take this Scavolini kitchen, the state-of-the-art cabinetry is a vision of modernity and technology. With illuminating drawers, slow-motion closing cabinets, and custom inserts for just about everything, it'll make just about any cook organized and effective.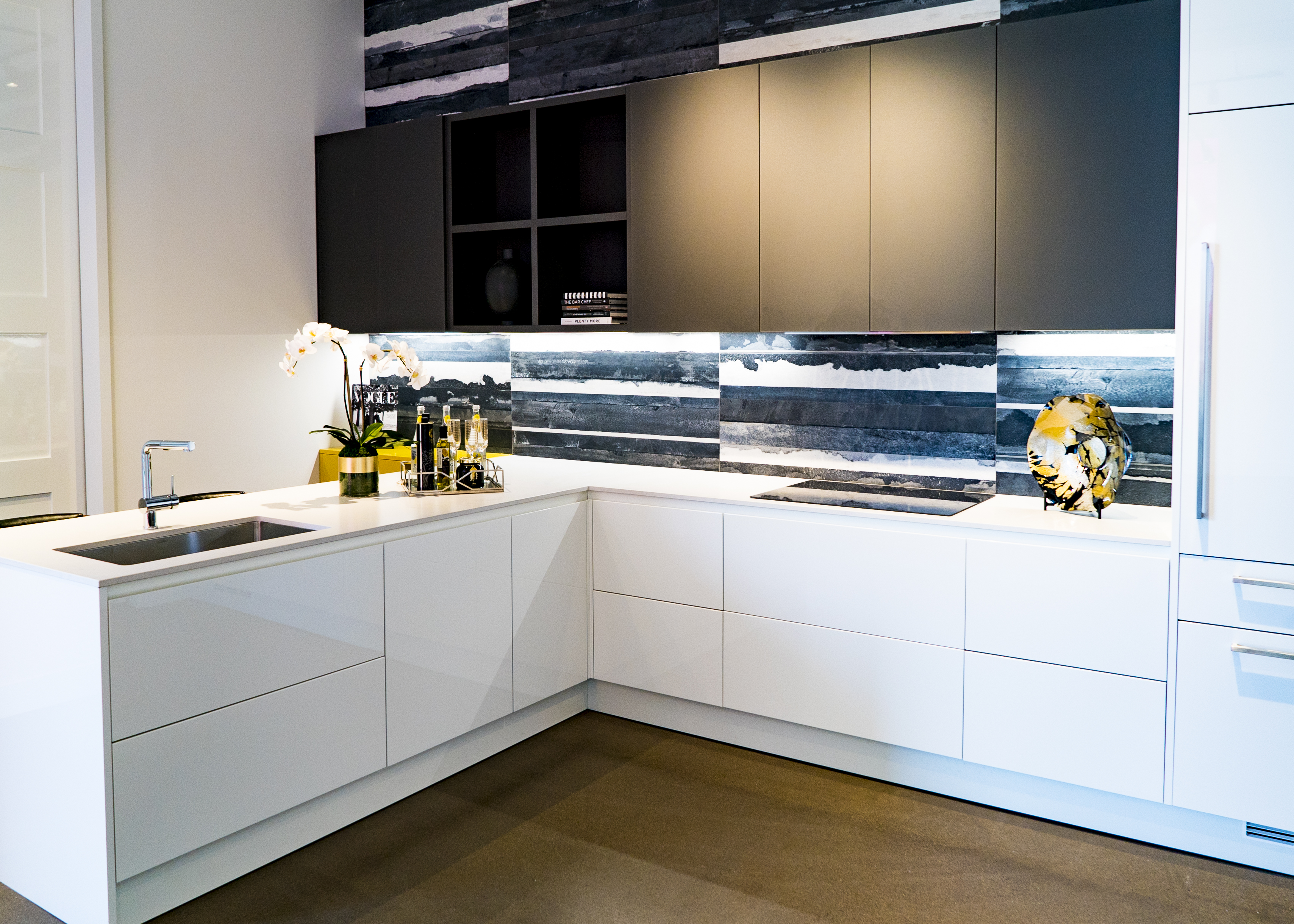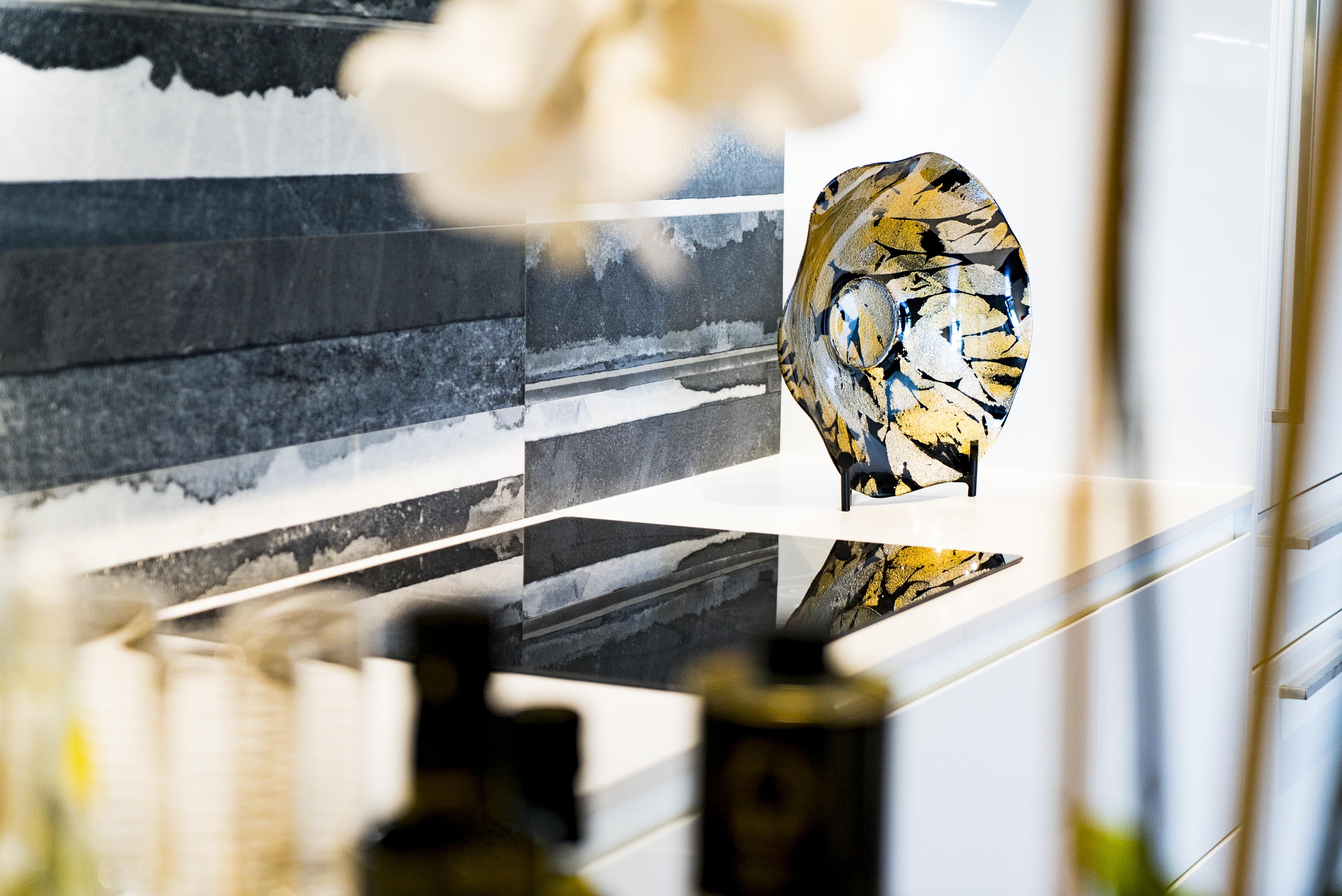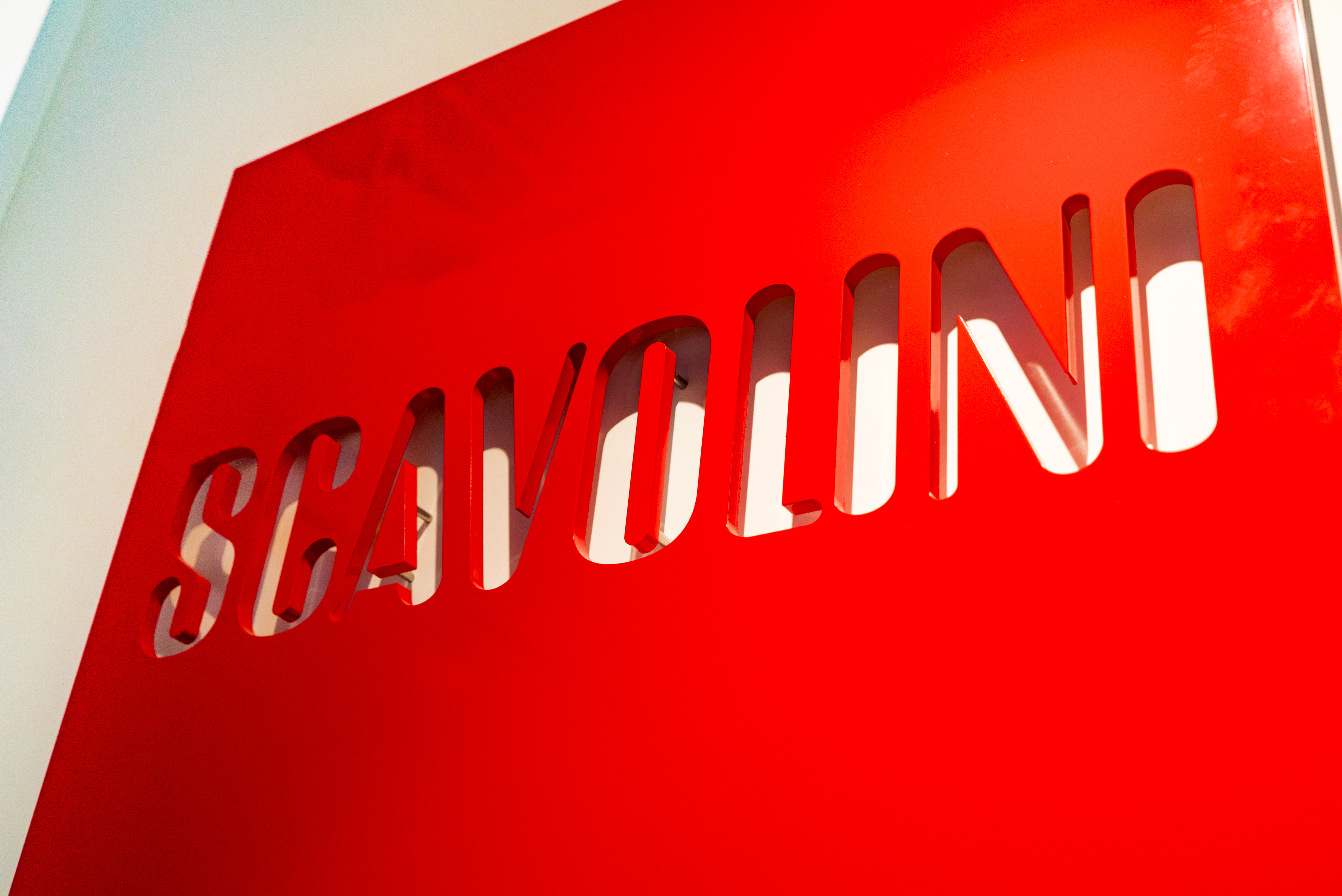 Finally, you can't leave our Design Store without dropping your jaw at the show-stopping Lori Morris kitchen. We dubbed this #ThePinkKitchen and the only way to truly understand the grandeur and uniqueness of this one-of-a-kind kitchen is to see it in-person. It's a be there moment!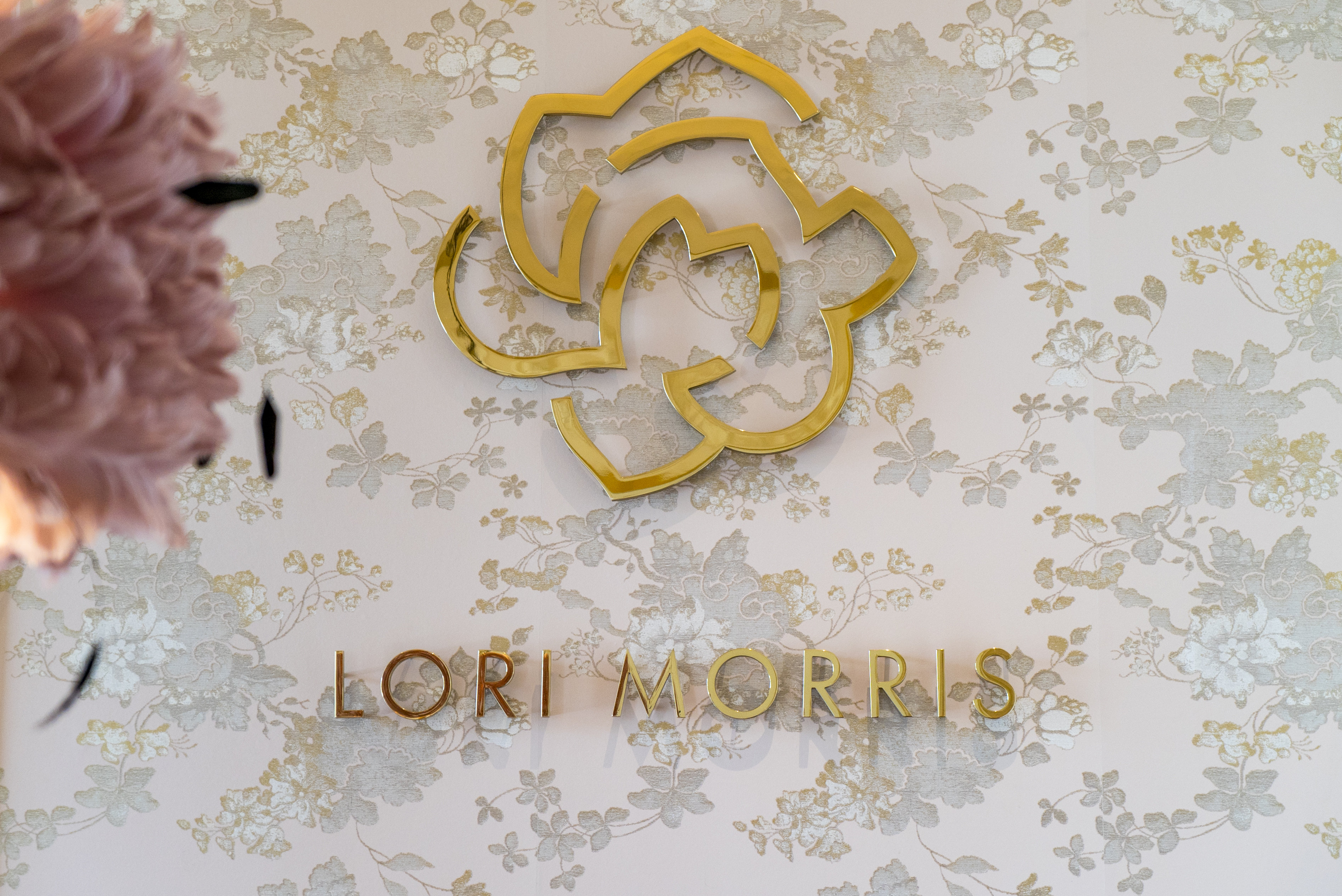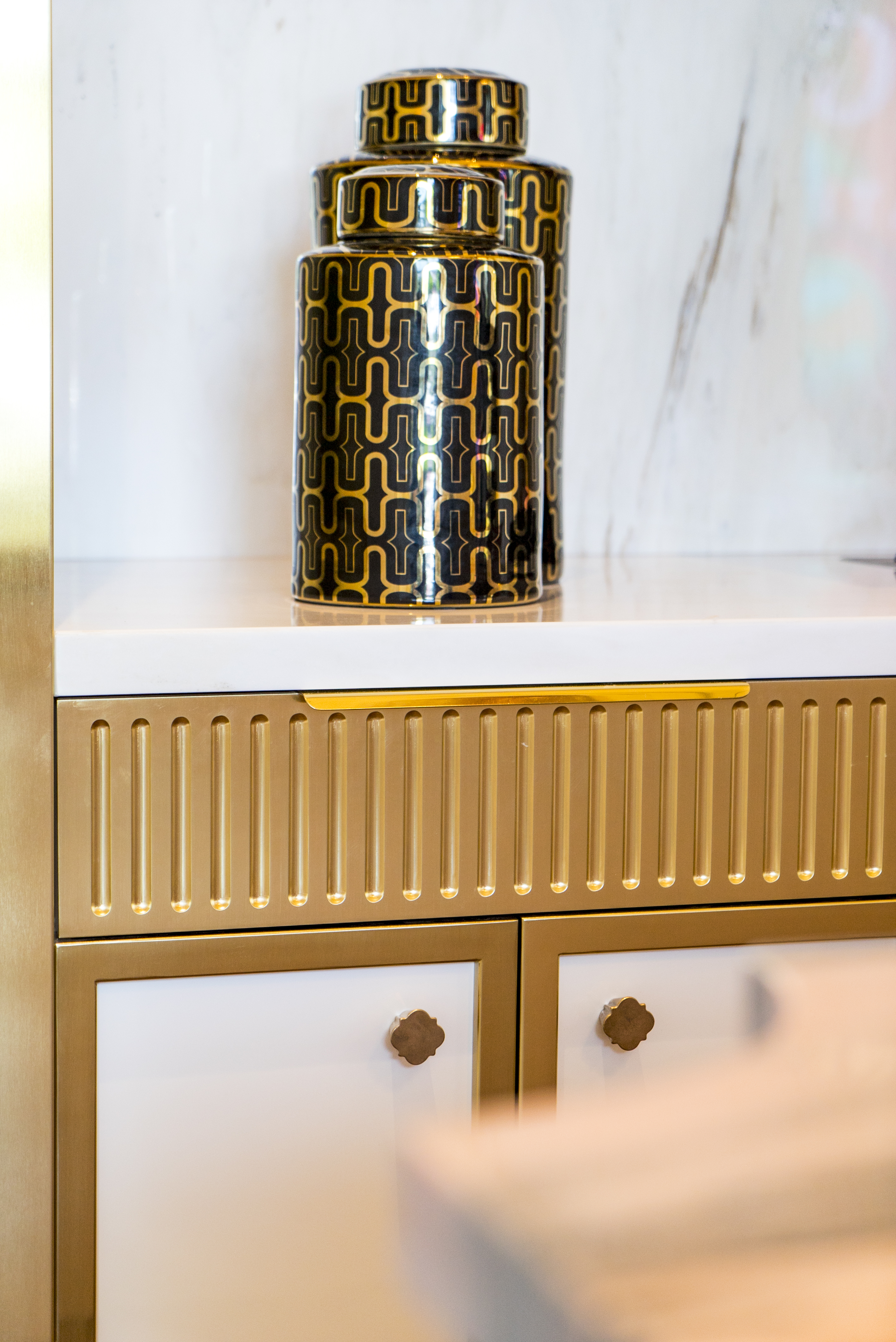 Visit us at 1310 Castlefield Avenue for yourself to explore the Design Store and get inspired to put a little love in your home.