Spring Renovating
It's almost that time of the year again. Spring cleaning! This Spring is the time to finally make all those updates you've been wanting and Georgian Renovations is here to help you make your home brand new again!
Spring Kitchens
Your kitchen is still one of the most important rooms in your home. Not only is it a main gathering space, an updated kitchen can significantly increase your homes resale value. If you have old and out-dated cabinets and countertops, we have the perfect ingredients to help you cook up some new styles.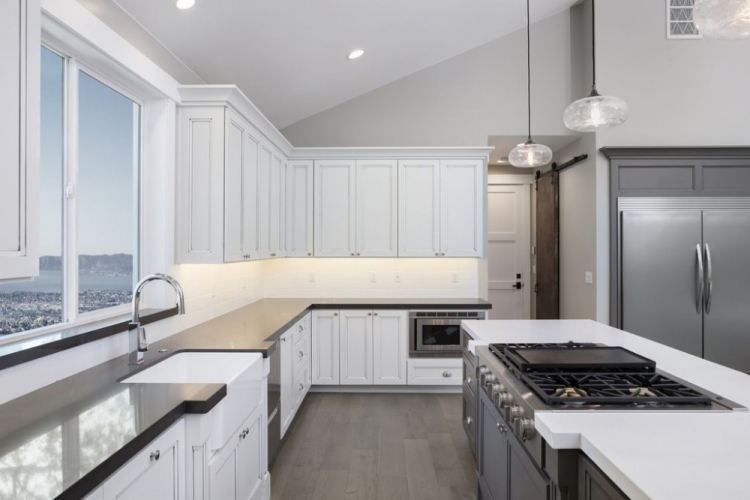 Bathroom Balance
You spend more time in your bathroom than you think. It is one of the most private and personal spaces in your home, so why not make sure it is exactly the way you want it to look and feel. From new sinks to new showers, to the intricate details of the way the tiles are placed: we know every detail matters.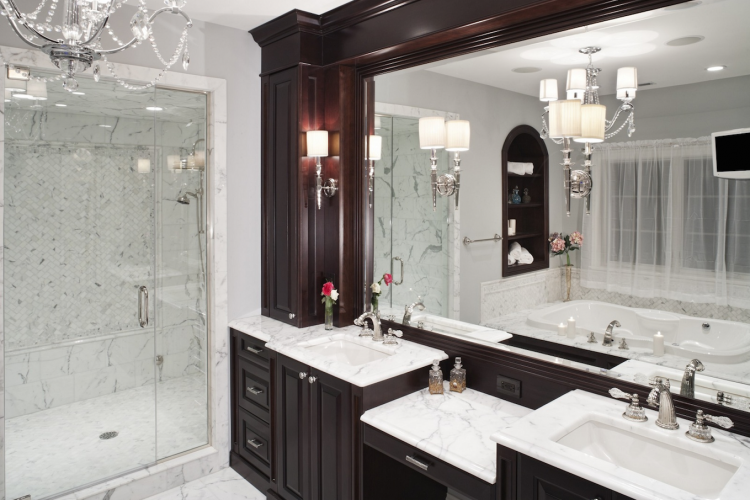 Creating Space
Regardless of the age of your home, there is always room to grow. Whether it's an entire floor to create space for your new home office and yoga room, or even a new room on the upper level to create the perfect baby room, Georgian Renovations can carefully design everything you need and more.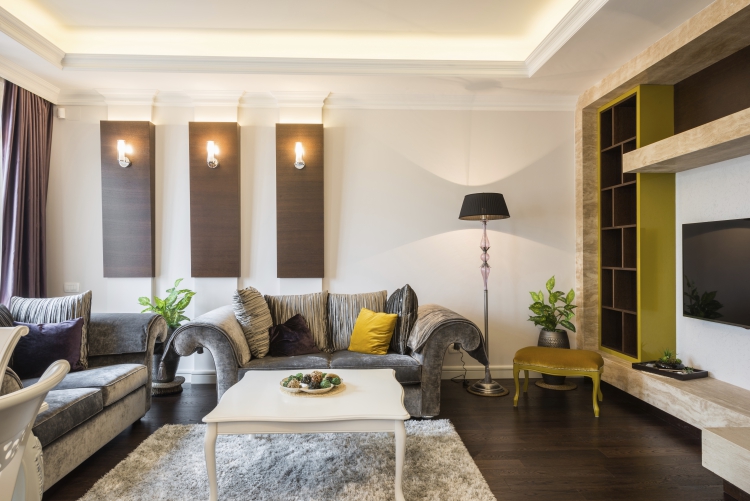 Whatever the job may be, Georgian Custom Renovations is here to satisfy every need and detail to create the home you've always wanted and this Spring is the motivation you need to make it happen.