Timeless Living Room Styles
While interior styles are constantly changing, there are some things that tend to stay the same. A perfect living room is like a fine wine; one with timeless style that simply improves over time. Looking at today's modern design, one can see in many ways reminiscent designs of the 20th century, with clean lines and hints of minimalism. The biggest difference? Colour! While any modern spaces rely on neutral palettes with some splashes of brighter shades, timeless designs use bold colours to make a statement in any space. This is particularly true in living rooms, the social hub of our homes. As one of the first places that guests see when they enter your home, it's imperative for you to make a bright and bold statement while still keeping things cohesive. Here are a few ways that we can achieve a timeless living room style.
Lines
One of the first features of timeless living room spaces are the use of clean lines. When it comes to the furniture you purchase for your living room, keep the detailing down to a minimum. The more seamless all these pieces fit together, the better. Focus more on harder edges and structural pieces than frills, tufts and cushioning. This doesn't mean opting for items that might be uncomfortable but consider items that offer more support than anything else. The same goes for accessories like art, sculptures and lamps! Use a clean line aesthetic throughout more than just the furniture your purchase.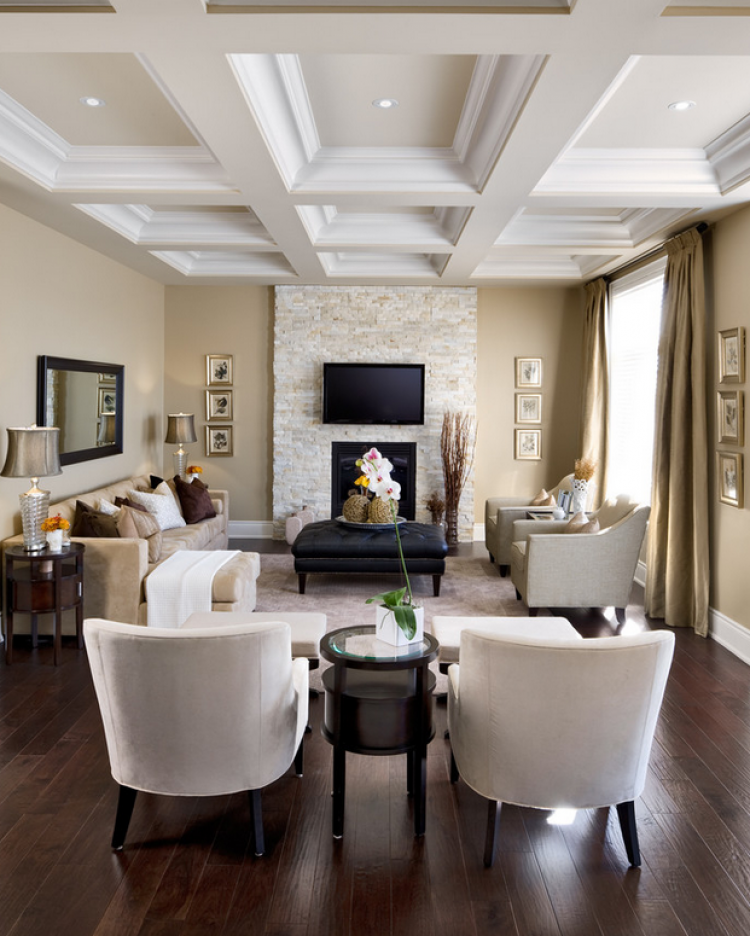 Materials
The great thing about timeless style is that the simplicity of the design allows you to play with other types of detailing. While the furniture, accessories and even the spacing will lean much more towards simplicity, this gives you the opportunity to play with different dynamic textures. From tweeds, leathers, suede, linens, chambrays and so much more, there are a lot of different textures and materials that can add a whole new dimension to your living space without you having to change too much.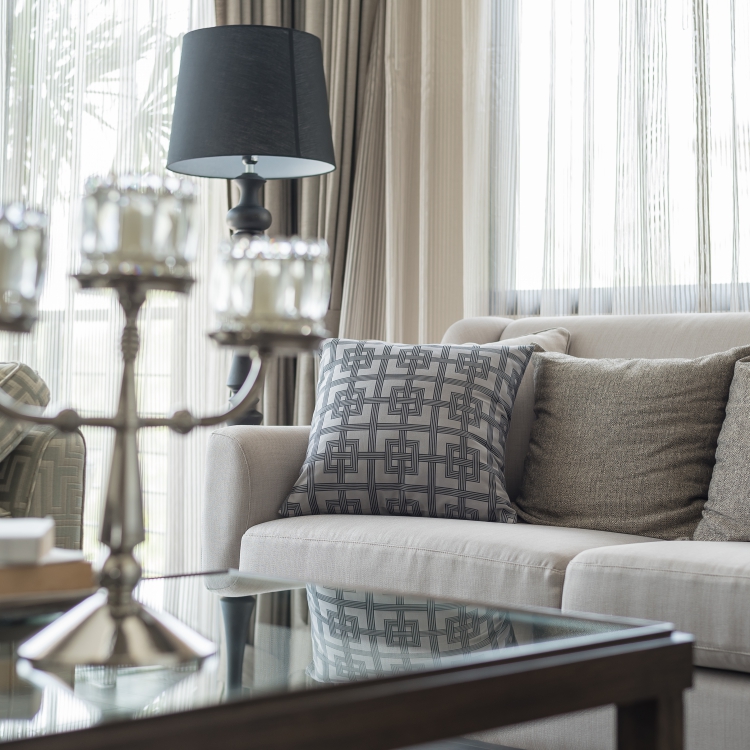 Antiquated Décor
While vintage shopping might not be for everyone, it might be a great way to score truly one of a kind pieces that work well in your living room space. If that's not your speed, be on the lookout for current brands that create pieces with a midcentury look.
Leveraging Space
One of the main aspects of timeless spaces is minimalism, so it's imperative that you know how to play around with space in your living room. Knowing just how to set up and separate your couches, tables, chairs, rugs and more in your living room could make the difference between your space feeling cluttered or not. In timeless spaces, it's important to remember that less is more, so don't hesitate to keep it simple in your living room for maximum impact.