Live, Love, Leather
Live, Love, Leather
When considering leather, we tend to see it through a one-dimensional lens. Rather, leather has many multi-faceted uses! It is dynamic material that can change the feel of an entire space and a luxurious material that can add depth and character to any room. Here are a few different ways you can use leather to enhance your space.
Balancing Leather
One of leather's impactful effects is balance. It's important that your space has a good balance of leather, since too much can be overwhelming. This is particularly true if your space has a darker colour palate. It's important to couple leather with lighter tones so that things feel more balanced. Leather tends to be a noticeable piece in a space, which makes it a great material to use for a statement focal piece.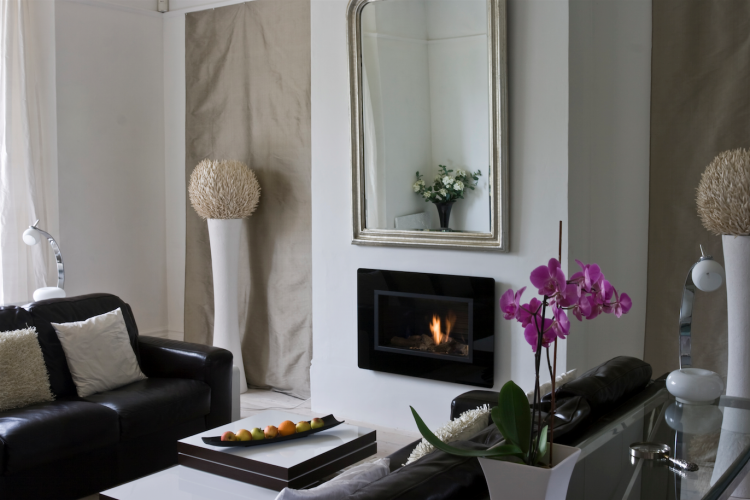 Leather Layers
Leather tends to work well with other materials, like wood or suede. While mixing up too many materials can be overwhelming, layering with wood or suede is a great way to add some character to the piece while still keeping things cohesive.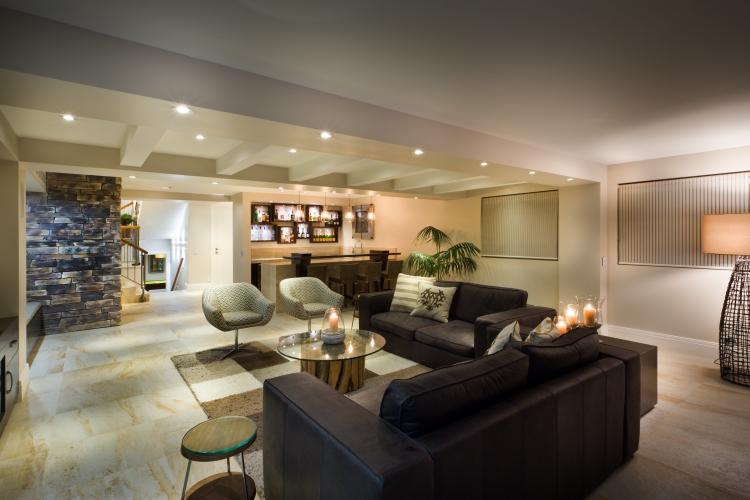 Add Depth
When dealing with larger leather pieces, it's probably a good idea to accessorize with accents made up of different materials. Accent pieces like chairs, textiles and throws are often the most aesthetically appealing items that can add depth to a room that utilizes leather.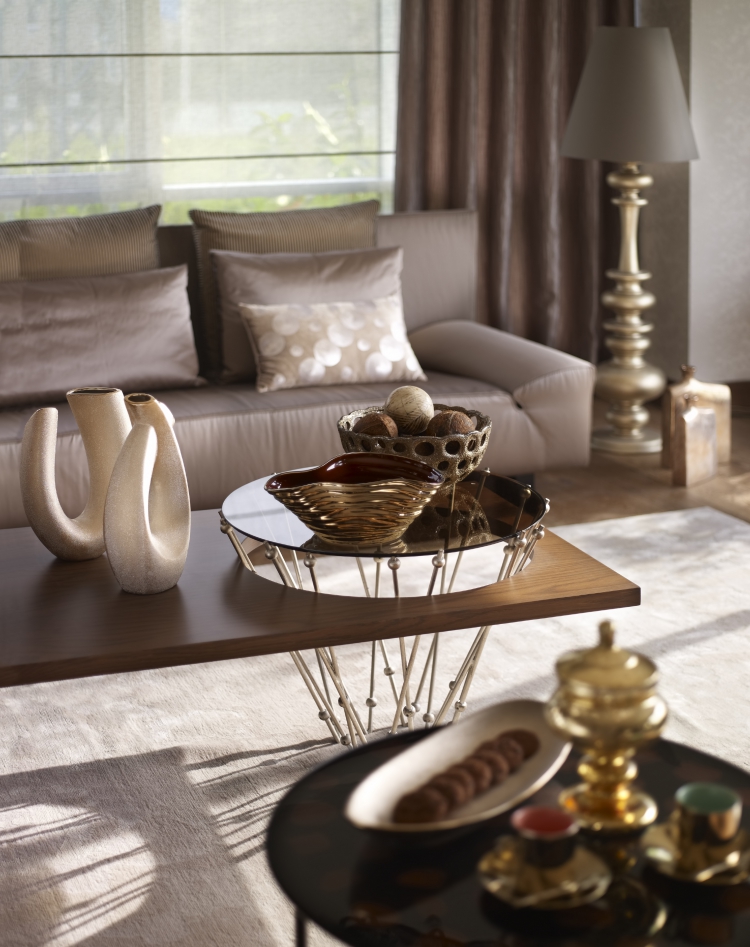 Match Your Style
No matter the interior style, leather tends to works well in any situation. As a result, it's important to understand the theme of your interiors so that you're choosing the type of leather that works best. There's a good chance you'll be anchoring a space in your home with a large leather focal piece, so make sure to choose the style of leather that reflects the rest of the space well. For a more modern look and appeal, think highly structured and accented with brushed metals like chrome. Traditional spaces require more detail and should incite a more timeless feel. It's imperative to visualize what you want the final product of your space to look like so that you can choose the correct leather options.