Designing With Glass
As homeowners, we tend to see glass as something of a functional need rather than a versatile design consideration. Mirrored, glazed or even frosted, glass has a unique ability to stand out as you see through it. Whether used as a room's main point of emphasis or simply as a finishing touch, glass can alter the way a room looks and feels. Here is a brief window on how to use glass to improve any space.
A Window Into Your Home
Brining natural light into your home is often a priority in new design considerations. Natural light makes rooms feel bigger while creating an air of openness. Let light in to work its magic! Glass windows will let light into some spaces where artificial light is less effective. Consider using large mirrors or other reflective surfaces in areas where windows are not an option to allow light to bounce off and spread throughout each layer of your home.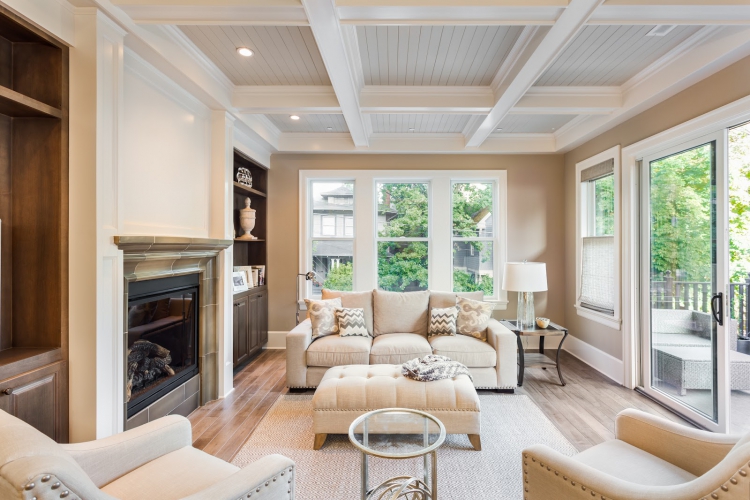 Furniture Detail
From chairs to tables and everything in between, there are a number of options when considering glass furniture. Glass detailed tables add a sophisticated edge, particularly alongside other materials like wood or steel. Whether you're looking to create an industrial or traditional aesthetic, glass is a unifying material that can accent a piece in a way that's cohesive and not overwhelming.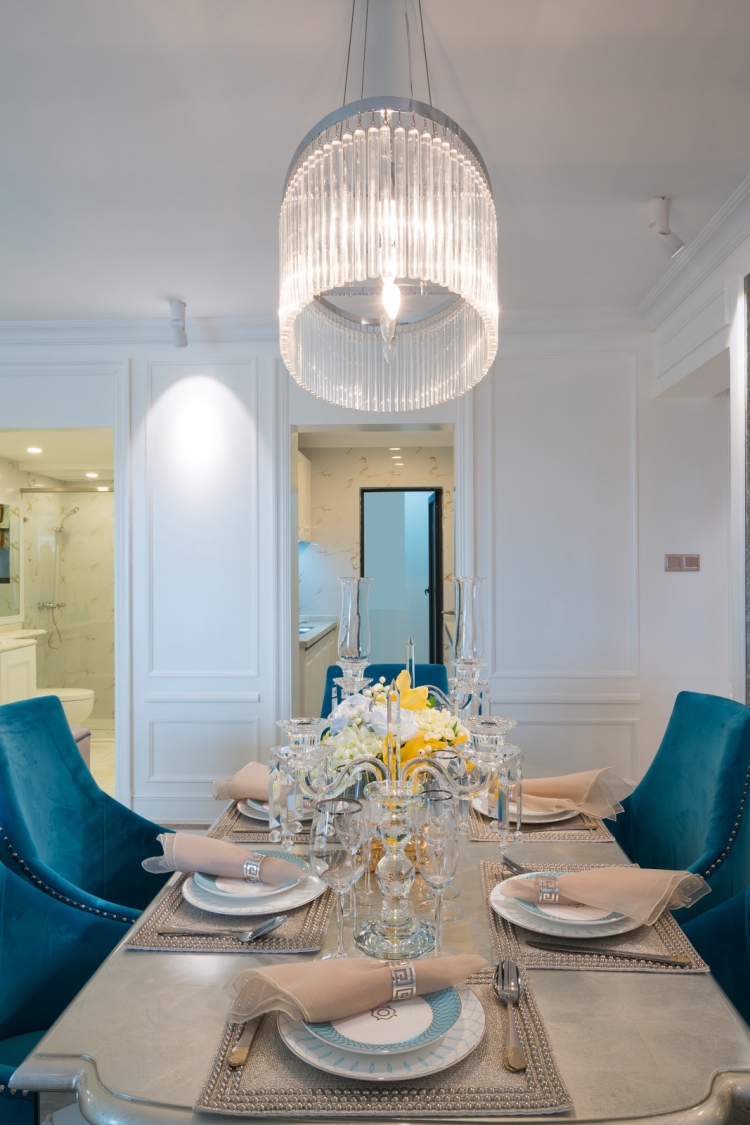 Your Creative Lens
Get creative with glass! Glass is an effective way to add a sleek and modern look to any space. Each pane of glass is unique and you can always use the finish that works best for that particular space!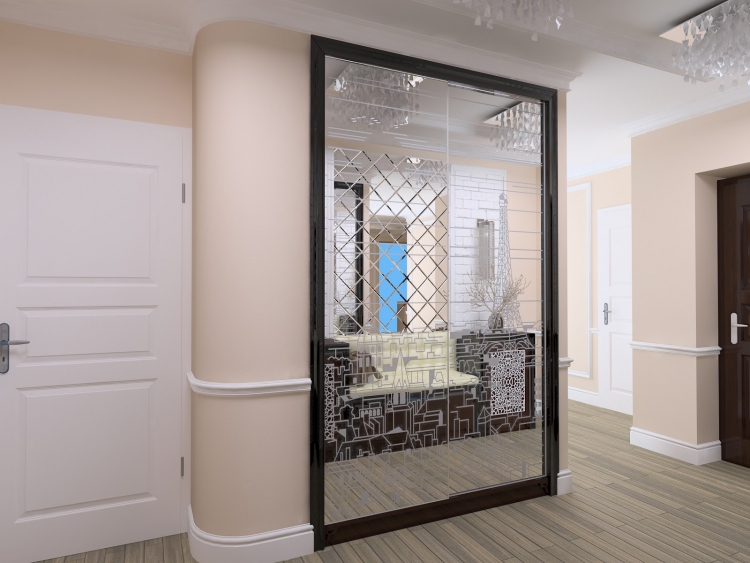 Don't Forget The Accessories
What we learned from Cinderella is that even smallest glass details can make a difference. Accessories like artwork and sculptures, shelving, fireplaces, decorative boxes, (glass slippers) and much more can all play their part in creating a cohesive space with glass detail.