Tips For a Powerful Powder Room
Your powder room is one of the most impressionable spaces and serves as a functional addition to your home. By infusing your personal touch to the space, you can present it as the perfect pit stop on route to the rest of your home. Here are a few features to consider for an impactful powder room.
Be Bold
A powder room is the perfect place to make a bold statement with décor. Unconventional metallic finishes, bold textile prints and vibrant colours are a few ideas to consider in your space. Think pedestal and bowl sinks, copper details and eclectic accessories. Don't be afraid to mix textures and prints too!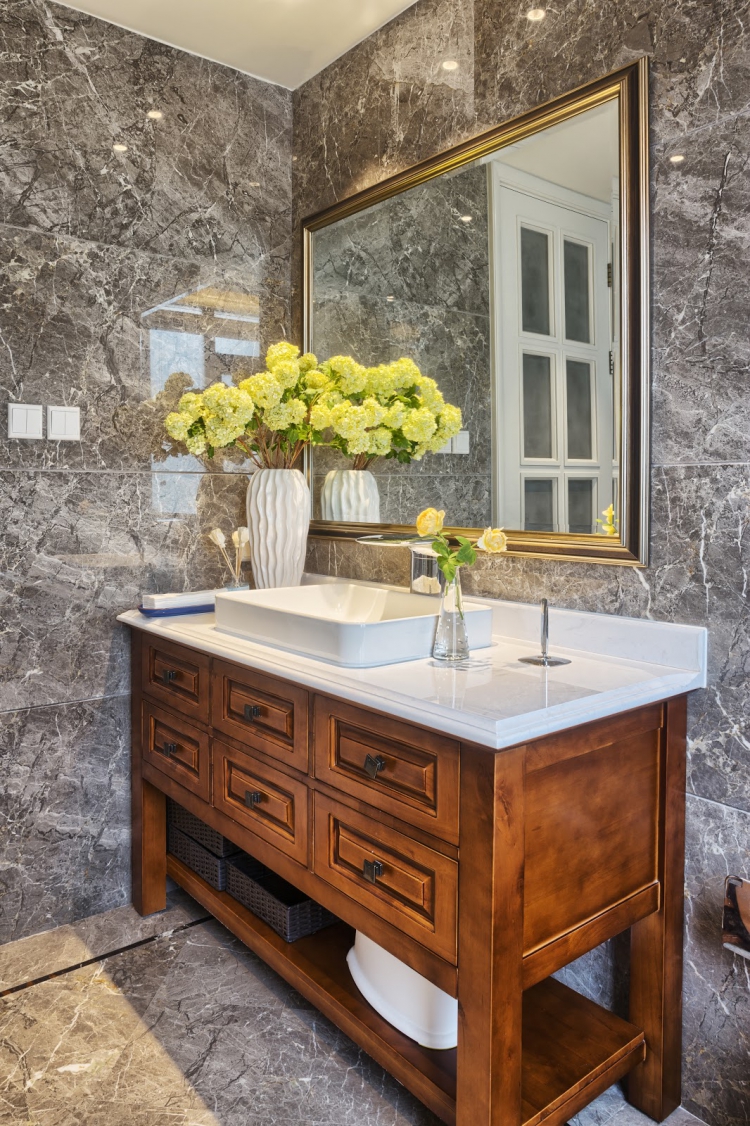 Minimalism
Keep in mind that a powder room is typically going to be a smaller space. As a result, it's important to limit clutter and use the creativity of simplicity. Your counter should be clear of clutter and include only essentials: towels, soaps, lotions or other likened accoutrements. Include a decorative tray to keep it all together resulting in a cohesive and minimalistic space.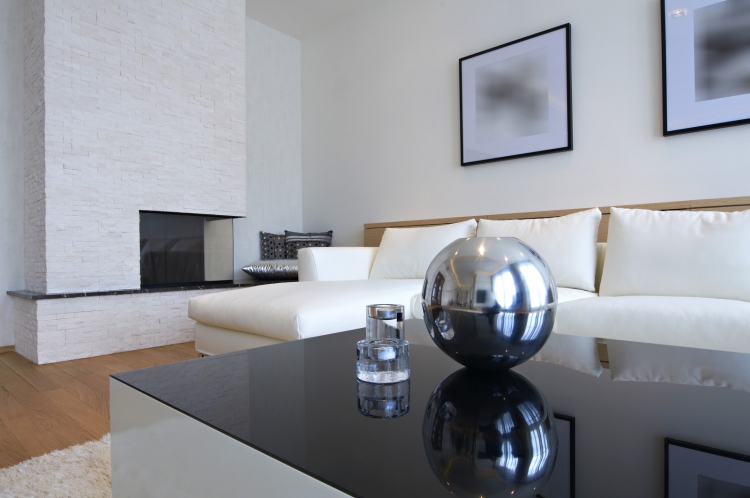 Natural Light
If your powder room can include windows, your space is at a unique advantage. Let the light in! The window treatment you choose can have big impact on the way your space looks and feels. Consider shorter window treatments, shutters or even window clings that maintain privacy but still allow light to flow in.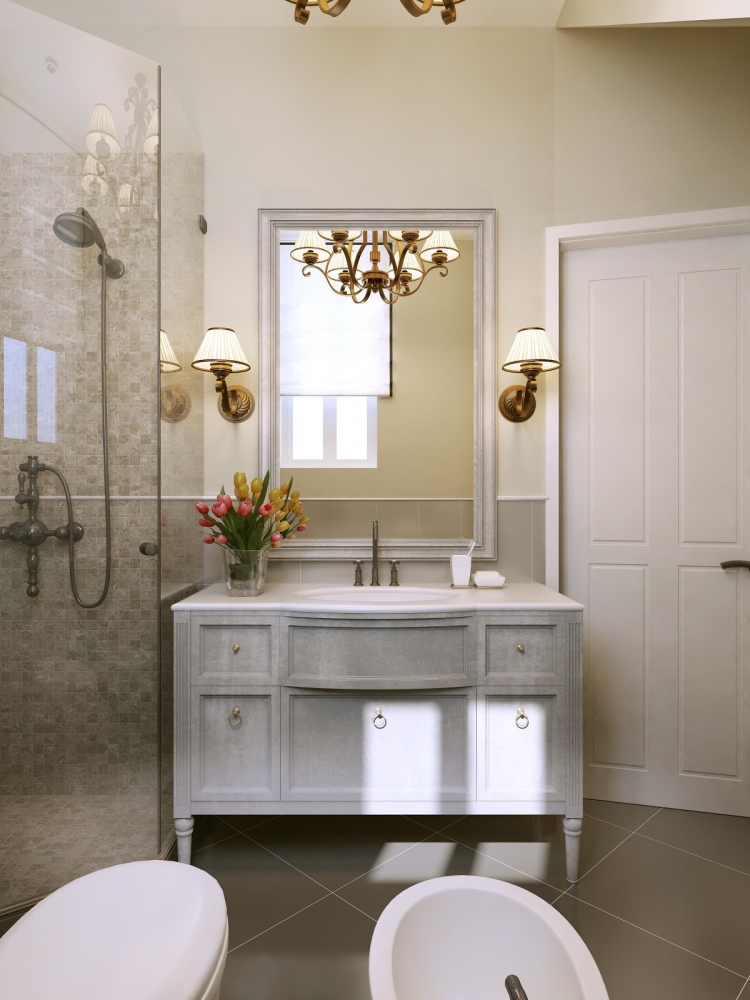 Use Art
If your space doesn't have access to windows, consider using wall frames to bring the room together. Whether abstract art, pieces from a personal photo collection, decorative mirrors or other accessories, there are a number of options you can consider to create a cohesive impact in your powder room.