What are your New Year Renolutions?
As the early stages of 2018 continue to unfold, we are presented with a great opportunity to clean the proverbial slate and start fresh! It's not too late to start the New Year right. Here are a few DIY tips and ideas to help you kick-start your New Year Renolutions!
Colour Is The Last Consideration
This may seem unconventional since many people choose colour for space as the very first thing. There are several other aspects you should consider prior to colour! Light sources in a room have a unique ability to alter how a color reads on walls. Furthermore, tints and undertones of furniture, textiles, tiling, upholstery or even art can also have an effect on how a room feels with a certain colour. If lighting, furnishing and flooring don't work with the colour choice, the room can feel awkward. Whatever you have planned for your space – there are plenty of factors that indicate colour should be one of the last decisions in your design process.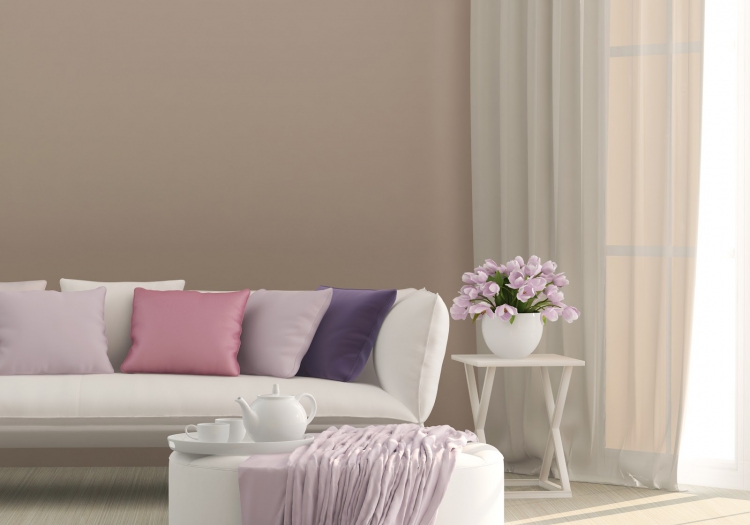 Let Your Furniture Breathe
Once you have a clear aesthetic idea for your room, it's easy to get carried away with furniture. While this is an exciting point in the process, it's important to resist the temptation to over-do it with furniture. This is especially true in a living area where navigating around furniture is of utmost importance. Don't try to fill up every ounce of space with furniture, instead, allow your room to tie itself together in a more succinct way.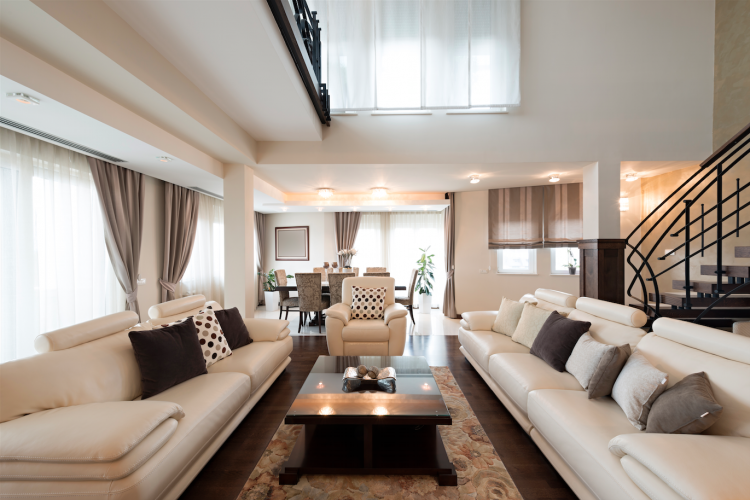 Limit Your Accessories
Forcing too many accessories in one space can be overwhelming. Whether on a coffee, side table, mantle or credenza, situating too many accessories can throw off the rest of your space in a big way. Don't try to force items into the space that don't quite fit; always consider other rooms it might work better in!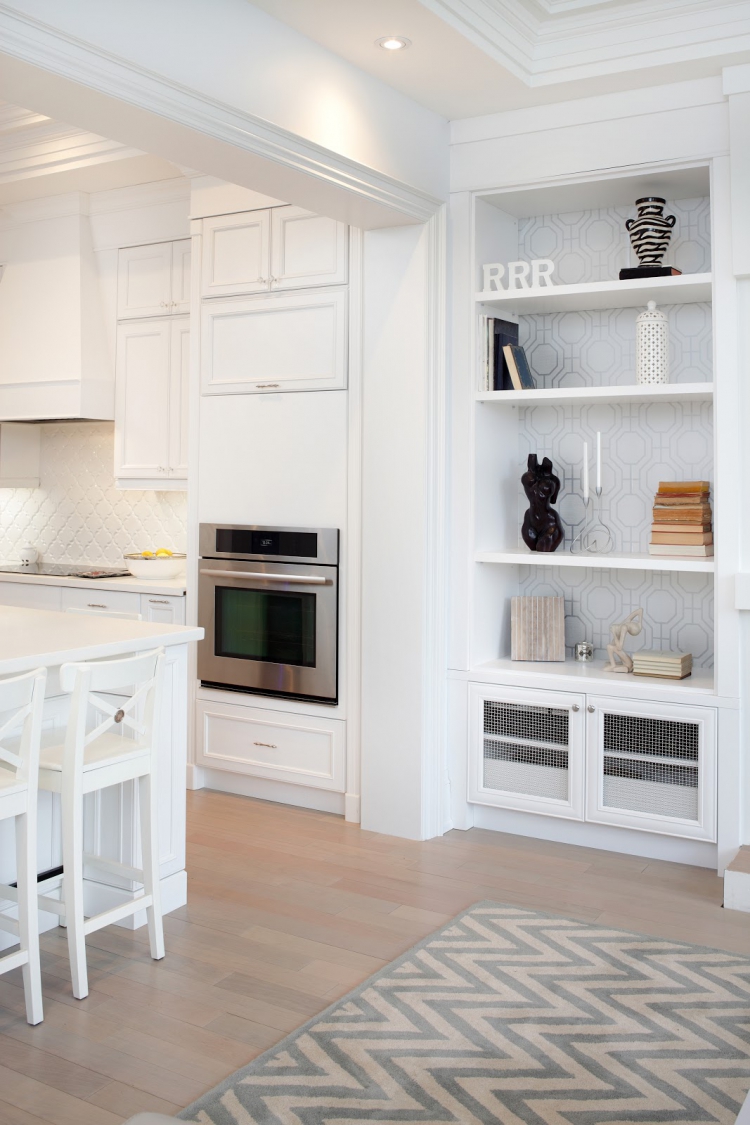 The New Year is a chance we get annually to start fresh. The tips above can work for nearly every room one might be looking to design. Every single home and homeowner is vastly different but it's always good to keep in mind some tricks of the trade while you continue down your path of home improvement. Are you looking to make a change in your home this year? Work alongside our experienced design team to help you achieve your 2018 New Year Renolutions!