Ultra Violet: Your Colour of the Year for 2018
Pantone, the global authority on color, inspires artists, designers and stylists to color the world. This year, ultra violet has been awarded as the Pantone Colour of the Year for 2018! Ultra violet is an iridescent and eye-catching colour that will capture your senses as the hottest new colour for 2018. According to Pantone, ultra violet was chosen since the colour communicates "originality, ingenuity, and visionary thinking," and is "truly a reflection of what's needed in our world today." This cheerful shade of purple is the perfect mix of invention and imagination. As we approach the holiday season, this notion is something we can all admire and agree with. At Georgian Renovations, we want to take this one step further by looking at how we can inject some ultra violet into our homes!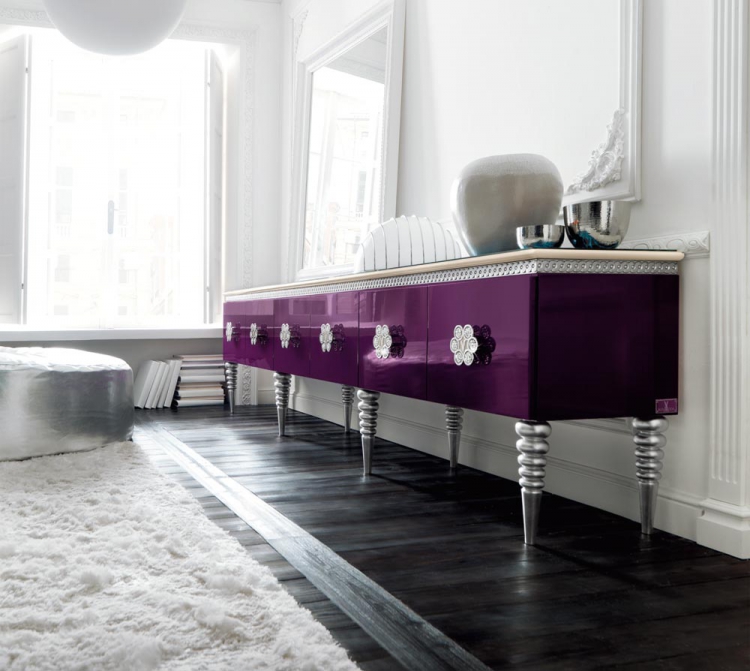 This ultra violet furnishing stands out in a way unparalleled to other colour options. The stunning shade of purple is an eye-catching focal point and it adds flavour to this space.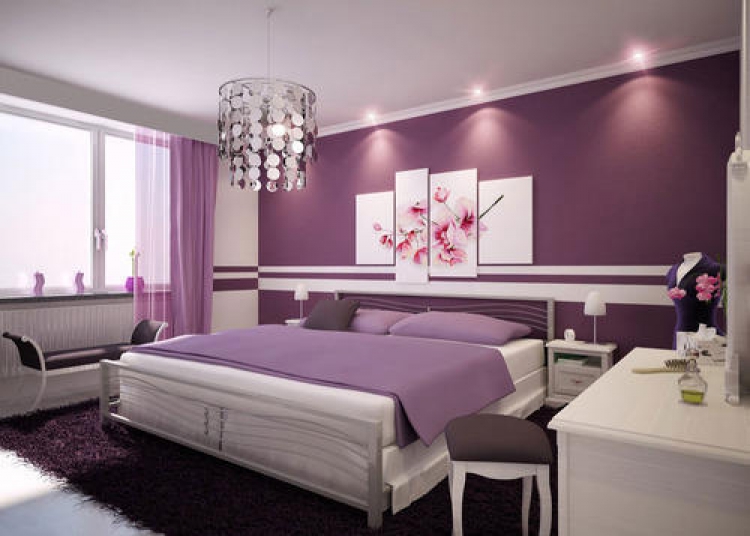 This bedroom used ultra violet as the overall theme of the space. The romantic ambiance of the room is elevated with ultra violet draped throughout. Wallpaper has just the right amount of flare and it works very well with white as a complimentary colour.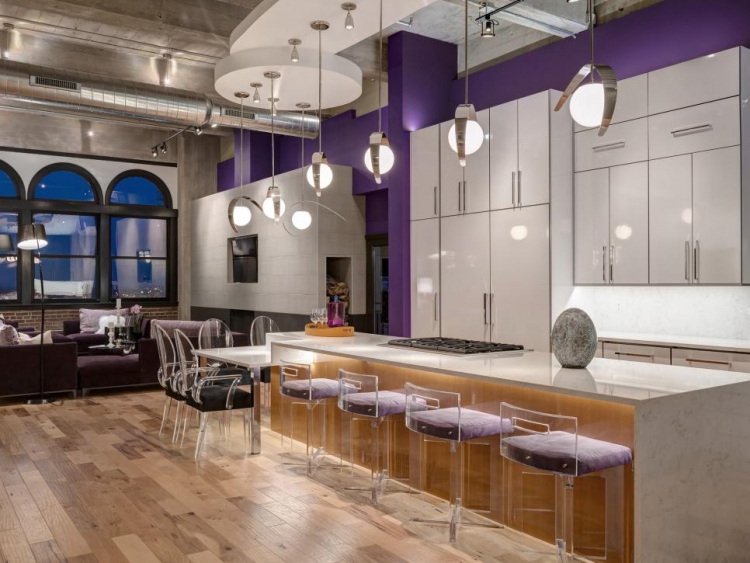 Here's another great look at how white and ultra violet can work well together in a room. With white as the main colour in this space, ultra violet is laced throughout to compliment. Wall colour, stools and living area chairs all have that extra bit of character as a result of this the colour choice. This is another example of how an injection of ultra violet can effectively evolve a room.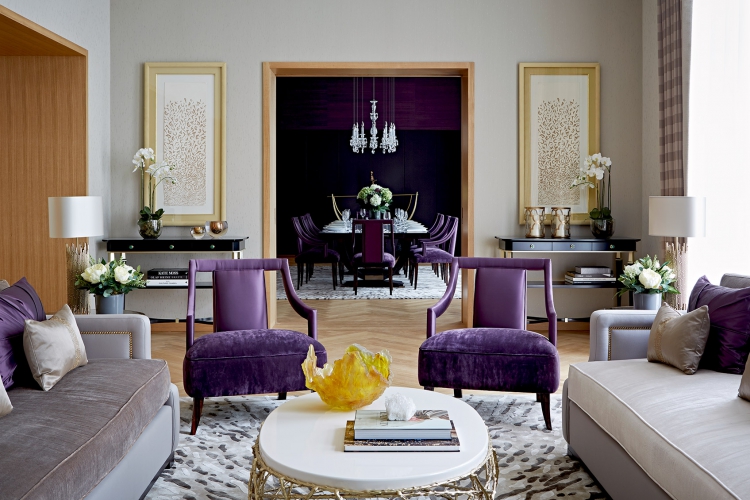 When it comes to ultra violet, there is more than meets the eye. Ultra violet is an uplifting colour and will evoke a cheery feel in your home. Whether used on for interior carpeting, throws, linens, wallpapers, chairs or even cabinetry, ultra violet is an eye catching design & décor touch that will inject your home with flare. The future is ultra violet.