Every Kitchen Needs an Island
An island can be one of the most important aspects in your kitchen since it has a large impact on its overall design. The key to a perfect kitchen island is for it to be installed in a spot that is conducive for your lifestyle. Understanding the layout of your kitchen that works best for your home is important prior to making such an impactful design decision. The kitchen is one of the most important spaces in your home and its design is vital in determining the overall function and feel of the rest of your interiors.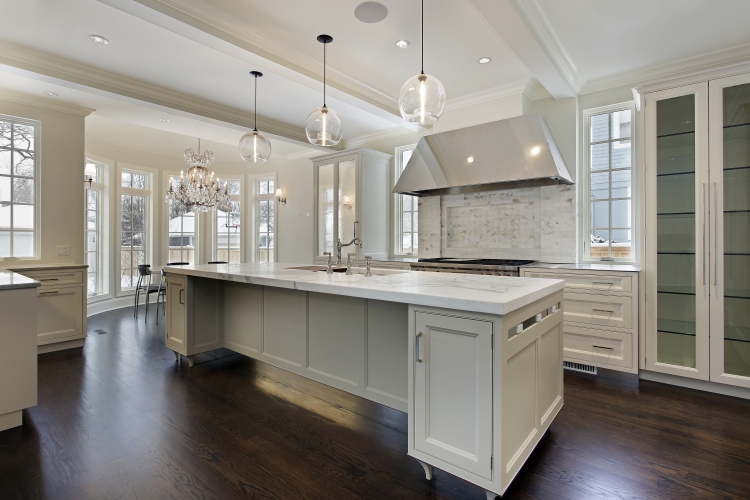 An island should work to bring you closer to people in the space, rather than divide a room. Does it create a divide between the kitchen and the dining area or does it incite more openness? These types of considerations all depend on the type of space you have and what works best for you.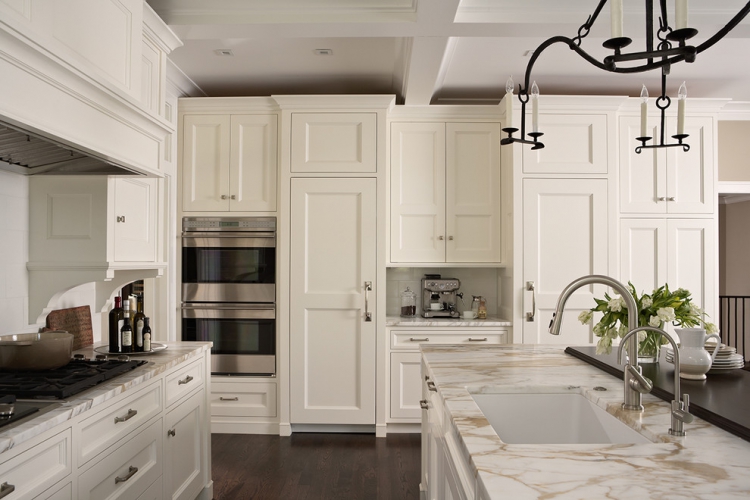 Kitchen islands function as an extra surface to work with, making preparation and serving more efficient. Additional countertop space in your kitchen will welcome flexibility, as traditional non-island kitchens can get cluttered. Some islands include a sink, faucet, and even cutting boards to make things easier, while others act as informal seating in the form of a breakfast bar with high stools. Most other islands typically have space available for additional storage to stow away your kitchen appliances and cookware.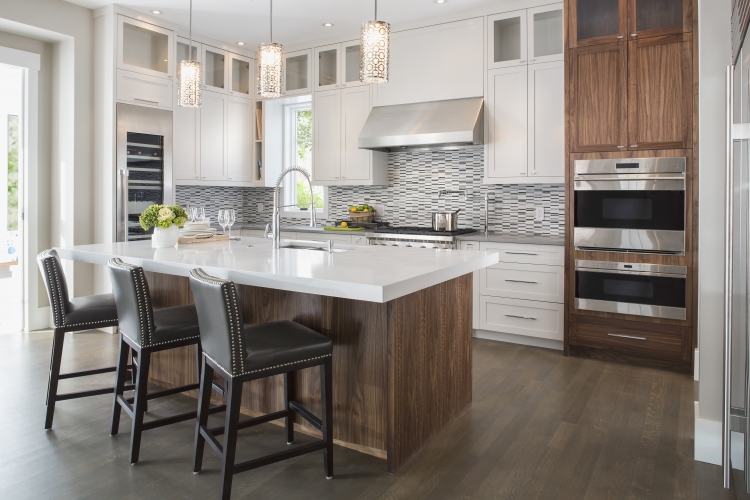 No matter what you decide to do with your kitchen, an island will help you make the most out of your kitchen. It is an impactful design feature that can change the way your kitchen flows and functions within your home.