Black Friday Upgrades
With Black Friday sales just around the corner, there is no better time to look for those special home décor additions! As the holiday season approaches, this is our chance to find that elusive fixture missing from our living rooms or those perfect design pieces in need updating. If you're looking to evolve your home, Black Friday is your canvas to do so!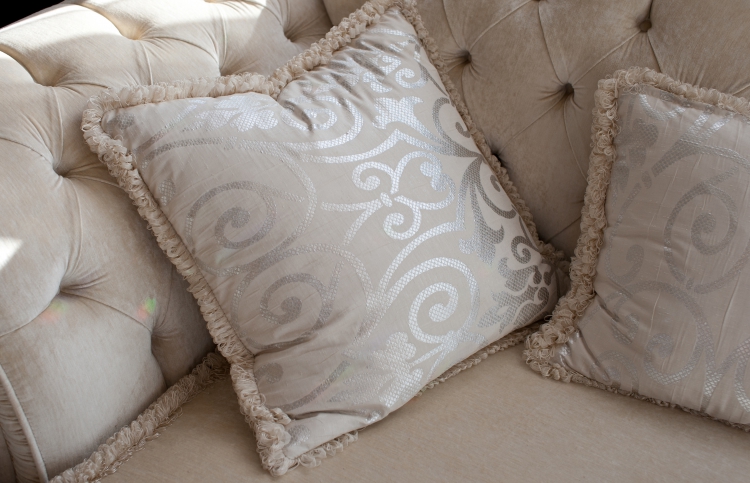 Luxurious throw pillows, plush bathroom towels, table-top linens draped in elegance, duvet covers, holiday ornaments, lovely living room furniture, brilliant light fixtures…the list is endless. You can transform your current space with these types of decorative upgrades. If you have been thinking about finding new finishing touches to enhance your favourite room, now is an ideal time to take advantage of the savings!
The first step is to establish the key elements in your home that you want to highlight. Once you have established your room's focal points, you can play with texture, colour, and material to complement your current design. Whether you're looking for pillows and throws, or fixtures and accents, find the perfect piece to captivate the eye. These pieces have the ability to add the "je ne sais quoi," that you are looking for in your home.
While home décor can help achieve depth and balance to your current space, nothing compares to bringing your creative vision to life with luxurious finishes, and inviting design. The path best taken to achieve this is by renovating! Renovate your home to a state that décor will enhance it, rather than work only to cover up limitations. Georgian Custom Renovations can help you turn your home into one that you truly feel is ready for those special Black Friday findings! Book a free, no obligation design consultation with us today, a $500 value, to unlock the true potential of your home.