Fall in Love With Autumn Décor
Fall is officially upon us and it's finally time to start thinking about including some fall-themed décor into our homes! Achieving autumn home décor styles involves harnessing a unique blend of colour, comfort, feel and scent of the fall season.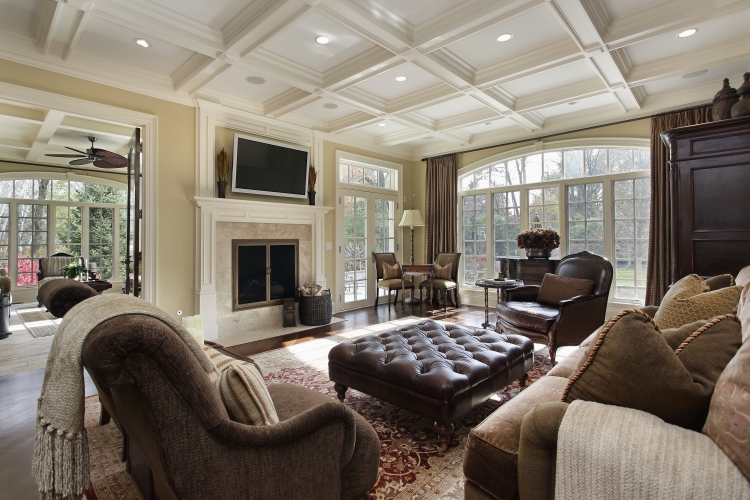 A great way to incorporate an autumn feel into your home is by bringing in some beautiful seasonal colours. From orange and yellow to brown and beige, there are a number of great ways to let the crisp colours of fall influence your interior décor. Colourful throw pillows and blankets are a great way to accentuate your living areas with themes of the fall season. The same can be said about tablecloths, place mats, duvets and bath towels as well!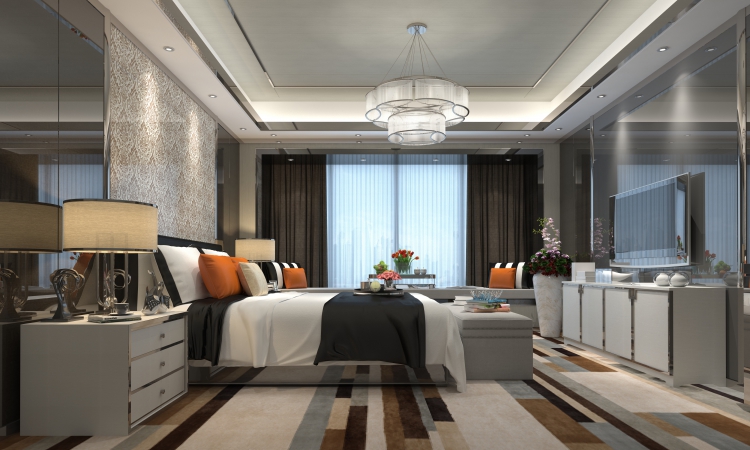 As sweater weather approaches, homeowners are tasked with crafty ways to invite warmth into their homes. A great way to achieve this is through the use of scented candles or fireplaces! If you don't currently have the luxury of a functional fireplace, placing scented candles around key living spaces in your home will elevate both temperature and charm in each room, creating a warm seasonal feel.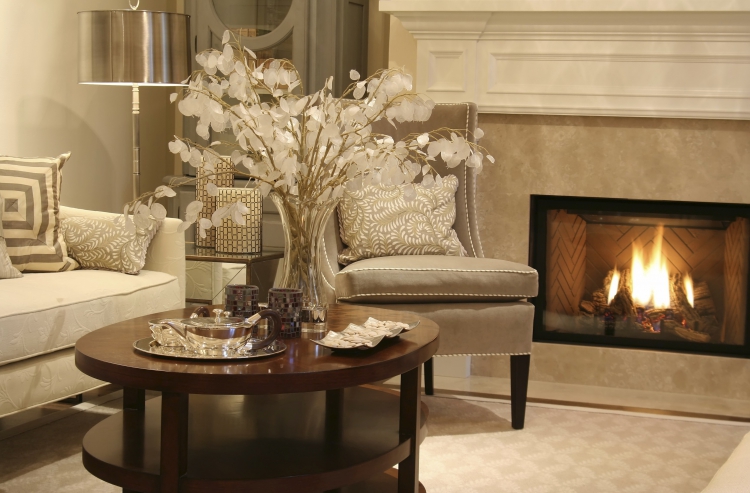 Autumn centrepieces are a great way to captivate the eye of guests. A subtle way to achieve this is through dry leaf plants or faux flowers with fall colours. It may seem obvious but it's worth noting, pumpkins are an eye-catching way to create that festive fall setting. Whether highlighting your front door décor or simply nestled within your home, pumpkins are an easy addition and the most effective tool to incite that festive fall setting.