Why Choose a Custom Builder?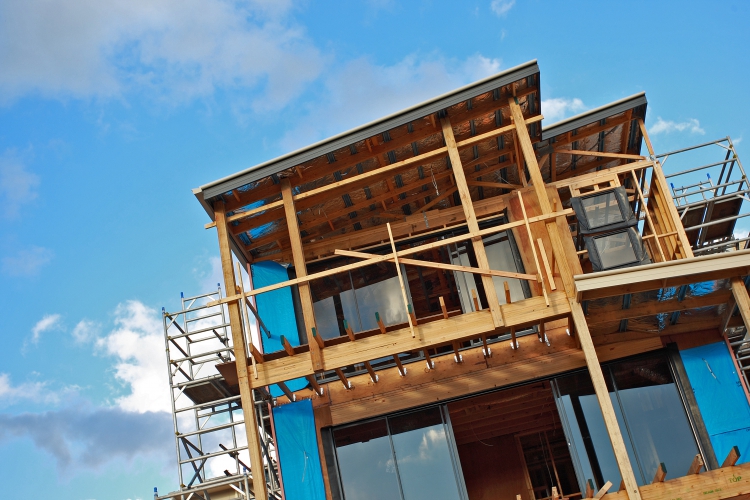 Choosing a custom builder is a great way to achieve your dream home. Here's why:
Quality Assurance
Choosing a custom builder is a great way to ensure you're getting exactly what you want. Not only are you fully ensconced in the building process, you can ensure that every intricate detail is done with your approval. From design details, to materials used, you are involved each step of the way! Credible builders will have years of experience and they know what it takes to build the home that's perfect for you. Looking for a dream home can be tough. Why not build it yourself?
Single Point of Contact
A transparent communication process is key to getting the most out of the renovation process. When you work with a custom homebuilder, you have the luxury of a single point of contact. Having one-on-one contact with a builder is important, particularly with an extensive design team present, to stay up to date throughout every aspect of the building process, from start to finish. Your contact will update you with everything you need to know and they serve as a vehicle for you to voice your input, in a professional and effective way, to those involved.
Cost
Simply put, lower cost is a key benefit to working with custom renovations experts. The ability to build your home on your own terms and with your own cost structure in mind is an excellent opportunity to cost your project at your own financial pace. Furthermore, it's important to also keep in mind that a custom home building process will enable you to build so that future living costs are less. Factoring in energy efficient features and other environmental considerations into your home building process can provide you with cost savings far beyond completion of your project!
Choose Georgian Custom Renovations to create your dream custom home. Book a design appointment today! https://georgianreno.com/book-design-appointment