A Total Eclipse of the Heart
On Monday, August 21, 2017 a solar eclipse will grace our beautiful skyline. As per the Toronto Star, we will soon be able to witness a solar eclipse on Monday, where the moon will cover approximately 70 per cent of the sun, with maximum coverage at 2:32 p.m. making it the best viewing time.
A Symbol of New Beginnings
A solar eclipse is a marvelous and rare experience that few are fortunate to experience in their lifetime. It is a phenomenon we've heard so much about yet never truly felt. If you've never seen one, it's an incredible couple of minutes where daylight turns to darkness and possibilities feel endless. A solar eclipse is magical, rare and a symbol of new beginnings.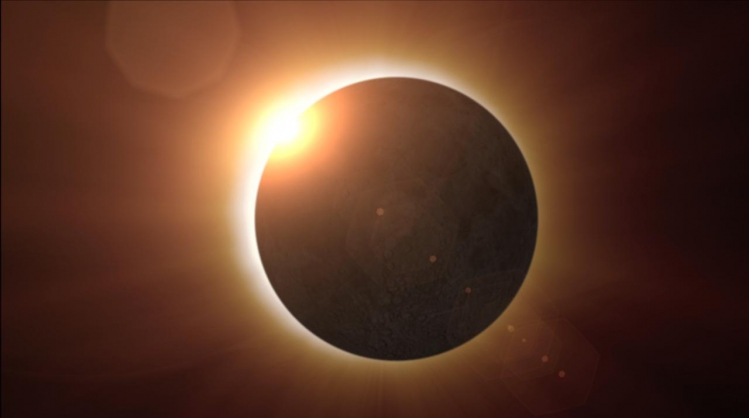 Discover the same experience with Georgian Custom Renovations.
Planet Earth is our collective home; our common bond. While we are eclipsed on Monday by a great wonder of the world, we are able to gain some perspective on our presence in the universe and in our personal lives. We can help you achieve a new perspective on your homes too. Book a design appointment with Georgian Custom Renovations today and we can help you discover how to transcend your dream home into a total eclipse of the heart.