How Interior Design Affects your Well-Being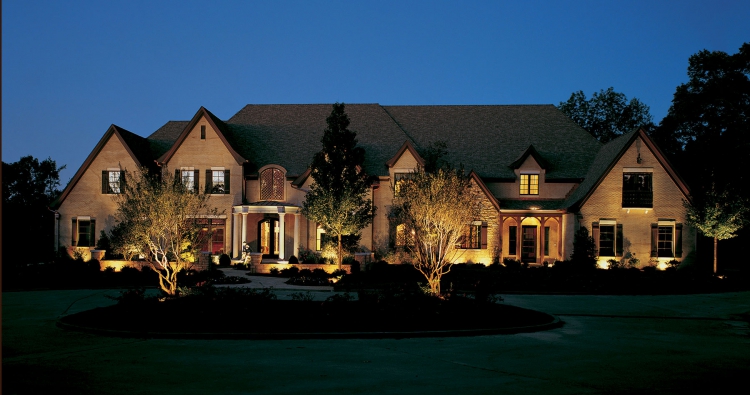 Aesthetics are important but traditional and dedicated design is the core of what makes interiors serve their purpose. The environment we are in affects us emotionally, and, if designed appropriately, has the power to promote wellness of both body and mind. At Georgian Renovations we have a focus on the following:
1. Quality of Life
The best spaces are both practical and beautiful, and our interior designer professionals excel at striking the right balance between both qualities to optimize where we live, work and play. For example, the kitchen should be a place for creativity but must uphold functional needs such as the perfect island height, countertop materials and ease of flow between kitchen workspaces and zones. This all ties into our standard of happiness, comfort and health.
2. Economy
The housing market these days are reaching all-time highs so we will always standby a home renovation. Not only because it is a good way to keep your property, but renovating now can be a smart decision in the long run. Home equity loans and home equity line of credits are there to help alleviate many of those concerns and pressures. Moreover, Georgian uses top quality materials and procedures that will make your home built for the long run so that future generations can have a house they can call home.
3. Social Responsibility
Georgian is known for quality, excellence and outstanding customer care and we are committed to providing our customers with the best possible service. Our customers' satisfaction is how we continue to uphold our success in the renovation industry. As a homeowner, there is a natural anxiety when diving into a home renovation or custom renovation which is why we offer exclusive warranties such as our Fixed price guarantee™ and our Five-year exclusive warranty™. Our accredited family-owned business and turnkey services are built so our customers have the peace of mind knowing they can choose Georgian Renovations.