Four Contemporary Home Addition Ideas
Custom homes and renovations are undoubtedly the only way to exercise control and creativity over your place of dwelling. Home additions, if executed with care and detail, will surely boost the value of your property and improve your family's quality of living. So if you've outgrown the traditional but dated design of your home the following projects will revitalize and modernize your home for future years to come.
1. Sunroom Serenity
By definition, a sunroom is a wall-and-roof system added to your home to provide added enjoyment to the outdoors while acting as an extra living space. They are made of maintenance-free materials, predominantly aluminum but also vinyl and fiberglass. Not to worry if your home is period architecture – glass can work with any type of property. This contemporary extension makes for unbeatable panoramic views and perfect afternoon naps under the sun. Look into all-season insulated windows that will be resilient enough through the winter.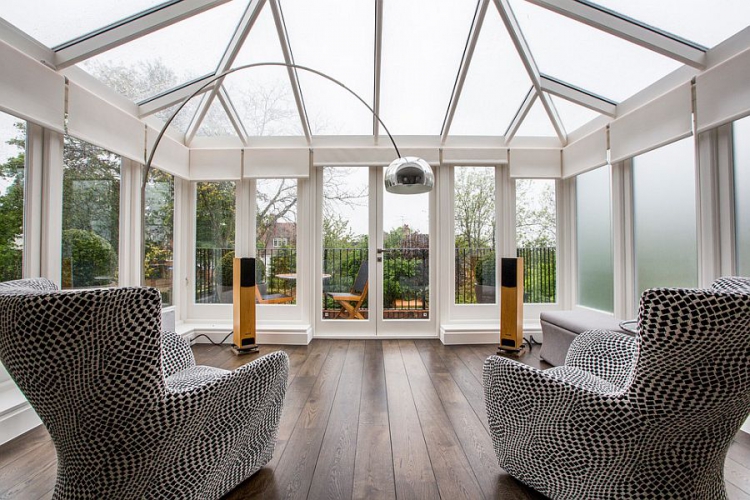 2. Wine Not?
Dust the shrouded mystique of wine cellars aside and realize that any wine lover will find that a custom-built wine cellar will enhance their wine collecting and tasting experience. A private wine cellar allows you to enjoy wine whenever you wish, whether you want to select a bottle for tonight's dinner or allow a special wine to age for years in an optimally controlled environment. It also provides the perfect platform for you and your guests to admire and enjoy your vintage finds. A custom cellar can also store and display your collection of fine liqueurs, cases, dessert wines and even cigars.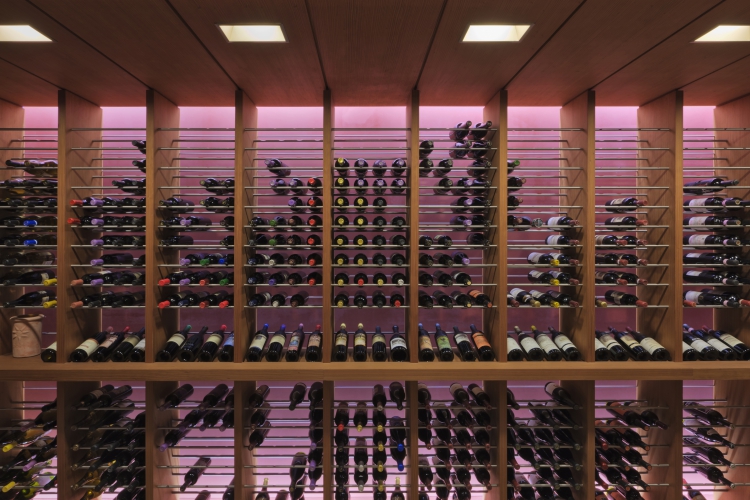 3. Up, Out and Open
Open layouts are modern home must-haves. In fact, they make up the majority of today's bestselling house plans. An open concept is perfect for relaxed entertaining and gatherings. The key is that they combine living spaces into a single great room, in turn, maximizing space and encourages flow from room to room. Lastly, knocking down the walls will allow for the warm sunshine to illuminate your gorgeous home – an invaluable trick that makes any room look airy and welcoming.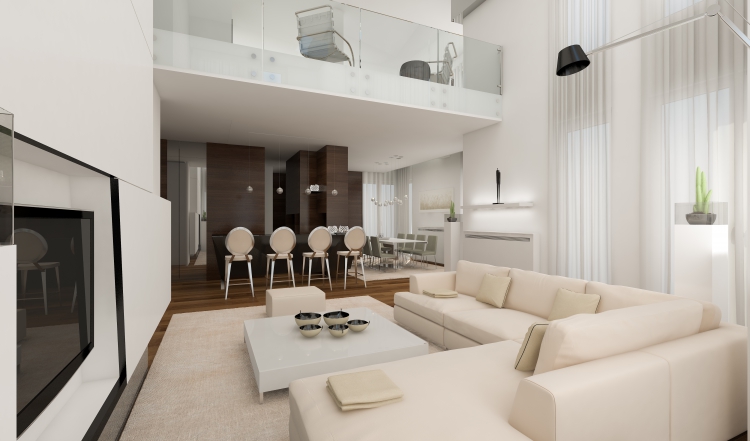 4. Rule of Thirds
A 3-car garage, whether attached or detached, not only offers you practical benefits of storage and utility but it also significantly increases the value of your property. Aside from housing your cars, you can store your outdoor utilities, bikes, and tools here if you do not have a shed. Some garages can be 2-storey designed with lofts, workshops, offices and even full bedrooms incorporated into the design. Your reasons for building a new garage are uniquely your own, so consult carefully with designers about sizing and dimensions.