Are you making these common decorating mistakes?
Between sourcing furniture, experimenting with paint swatches, and familiarizing yourself with interior accessories, there are hundreds of small decisions that go into styling the perfect space. Even the slightest misjudgment can have a big effect on a room.

If you're in the middle of planning a renovation or just want to give your room a styling facelift, read on. We outline the most common decorating missteps and, of course, how to fix them.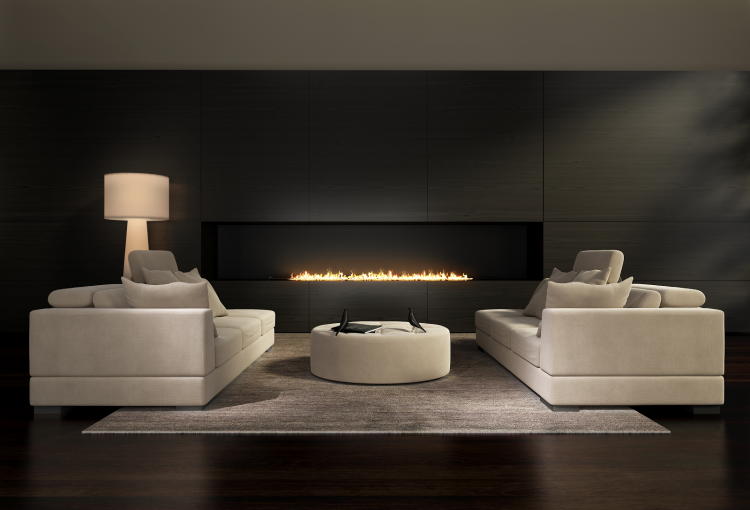 Mistake #1: Floating rugs
Rugs have the ability to unify a room and create a point of interest, but it can be hard to judge the right size for your space. Buying a rug that is too small for a space will throw off the focal point.
The Fix:
Living rooms almost always need a rug that's at least 8 by 10 feet, if not 9 by 12 feet. As a rule of thumb, a rug should be big enough to fit at least two chairs or sofa legs on it. Leave those smaller rugs next to a bed, in a kitchen, or for an entranceway.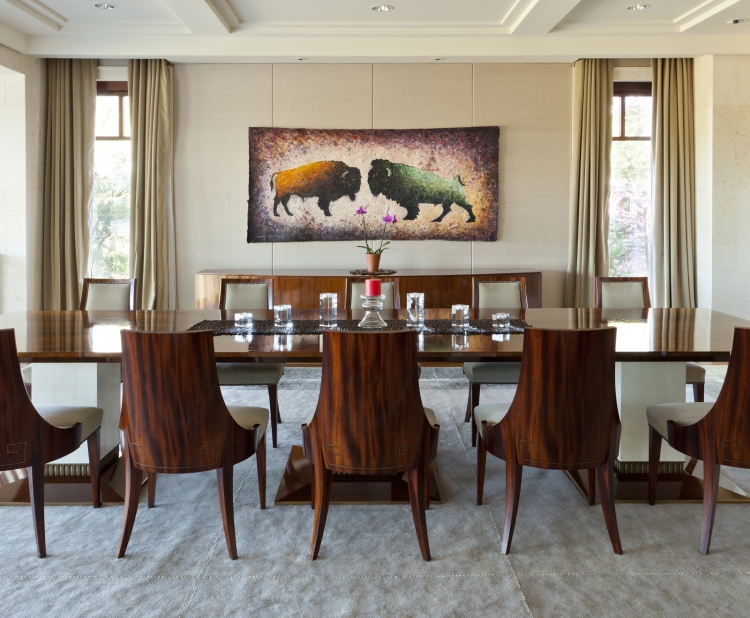 Mistake #2: Hanging Art too high or low
We understand that finding the perfect piece of art takes a lot of time and money but it's only half the battle. A common mistake is hanging your painting or print too close down to your console table or up high near the ceiling as it makes for an unsettling feel.
The Fix:
The general rule of thumb is to hang art at eye level for the average adult height in the space. More specifically, to have the center of the painting hit at 57 to 60 inches from the floor.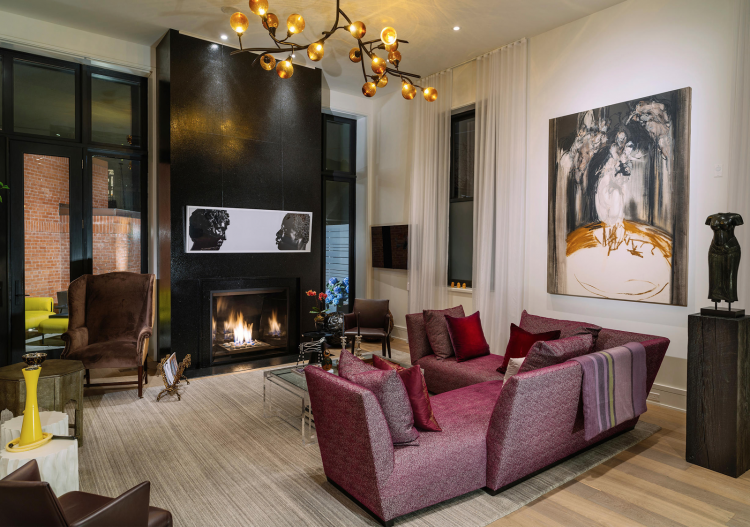 Mistake #3: Over-Accessorizing
We love accessories, but one of the greatest skills in design is editing. Even if you own the most beautiful pieces in the world, putting them all out on display at once will make your space feel cluttered and confused.
The Fix:
Learn to rotate and mind the aesthetic, colour and proportions. Be thoughtful about which accessories of yours complement each other and keep those other ones tucked away safely. If you need a guide, try to have no more than three to five items in one vignette.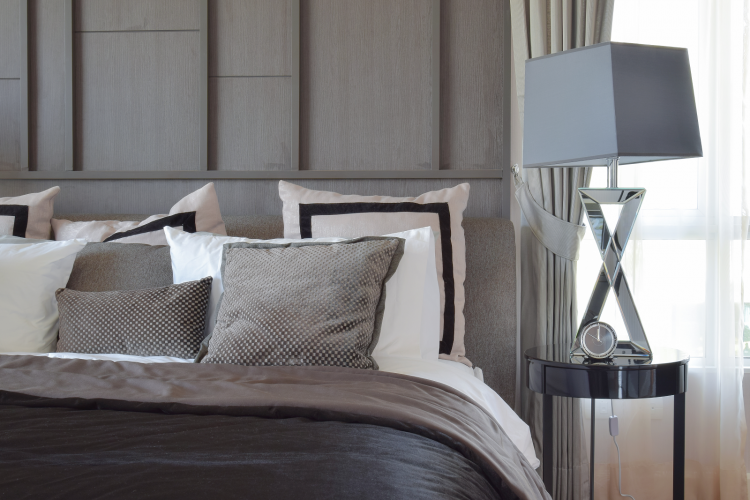 Mistake #4: Forgetting about outlets
One of the most impractical mistakes is forgetting about where your electrical outlets are in a room. It can be easy to get caught up in the excitement of moving around furniture and decorating but it's only fun until you discover that the outlets in a room are blocked off by that heavy couch.
The Fix:
If you're not planning on bringing in an electrician, plan your electronics and lighting wisely. Always account for the placement and number of power outlets in a room and re-position your layout according to where they are.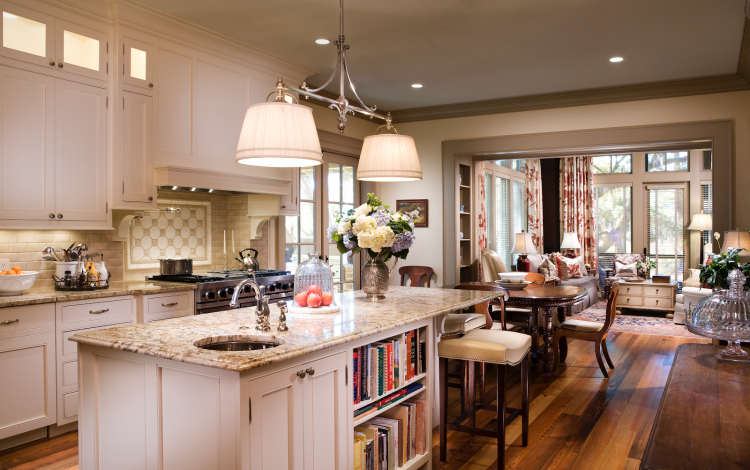 Mistake #5: Following design trends
Lastly, the number one tip for styling an authentic space is to stop following fads simply because they are fads. Trends come and go and it would be a shame to be stuck with a design that doesn't genuinely mean something to you.
The Fix:
Make it personal. Ask yourself, What does the space mean to me? What are the colors and textures I love, and what is the feeling that I want to have when I get home? Trust yourself to make design choices based on your personal aesthetic to create a space that you'll love for years to come.
If you are thinking about renovating, Georgian Renovations is committed to creating unique designs combined with sophisticated, high-end finishes. Learn more about our 10-step process in which our experienced design team works with our customers through their creative vision so that you won't run into any of these mistakes.