Bathroom Tile Trends For 2017
One of the best ways to add personality to your bathroom is your tile choice. For inspiration (and also your perusing pleasure), here are some of the hottest trends in the world of bathroom tiling.
Subway Tile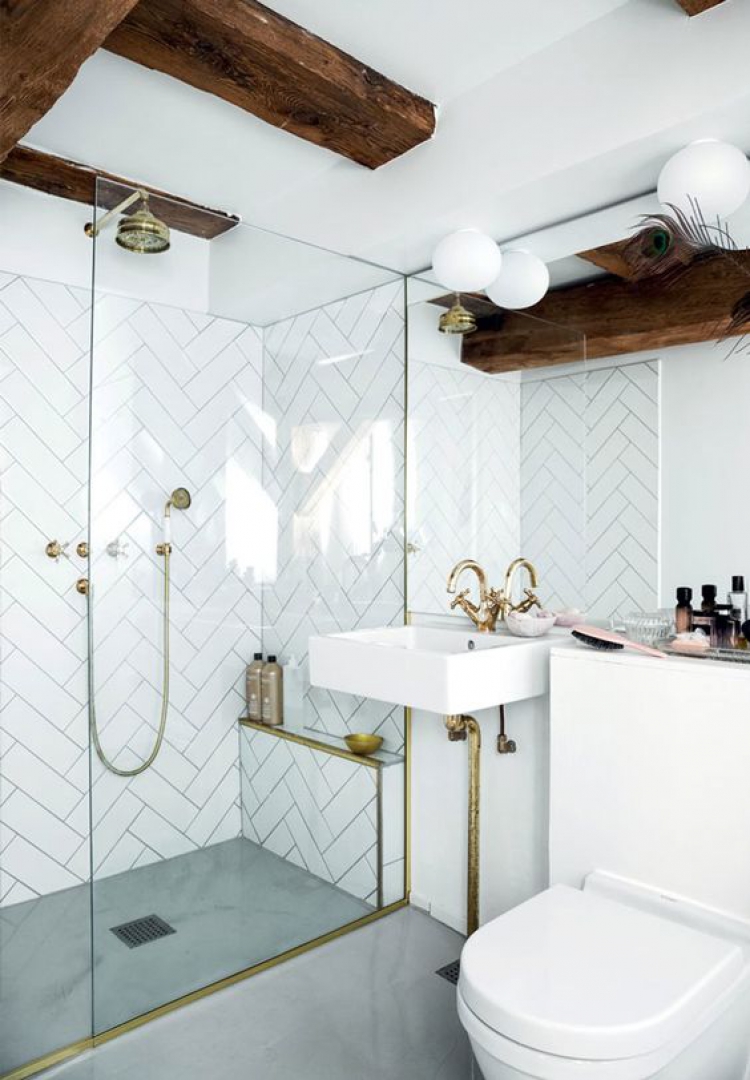 Now a modern classic, the subway tile has been sweeping kitchens and bathrooms across the continent. Revamp this now definitive look and try a houndstooth or chevron pattern.
Vertical Tile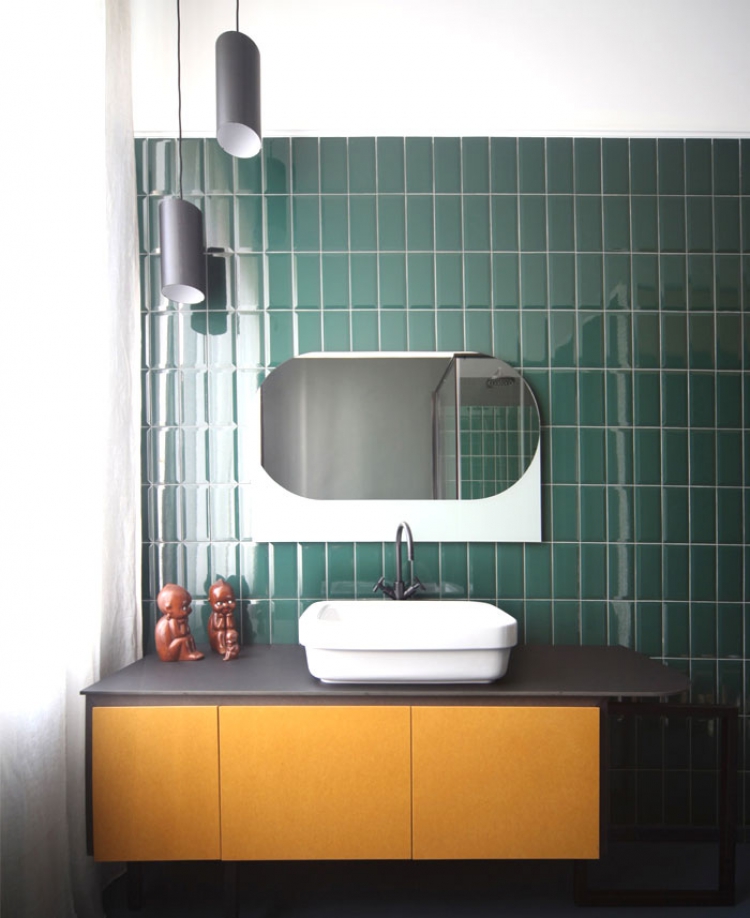 For when you're tired of horizontal patterns, vertical tiles create a sense of height, and can be staggered for a more modern aesthetic.
Patterned Tile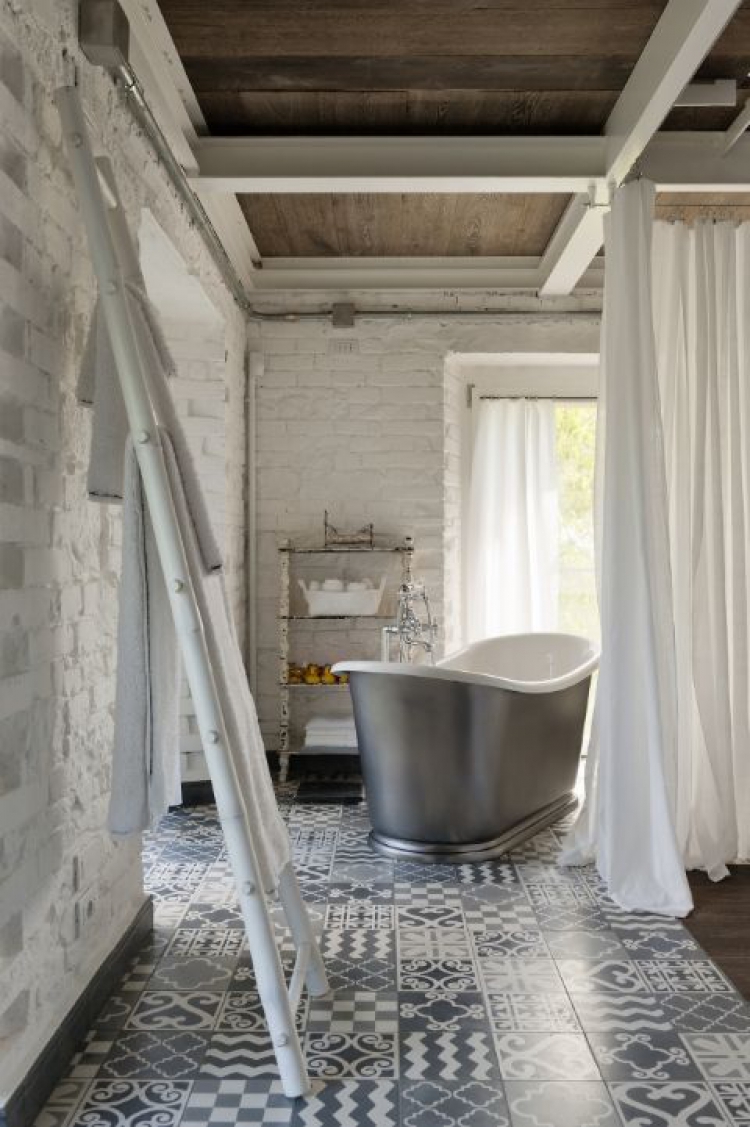 Make a statement or change the vibe of the room entirely with patterned tiles that pop and add character.
Honeycomb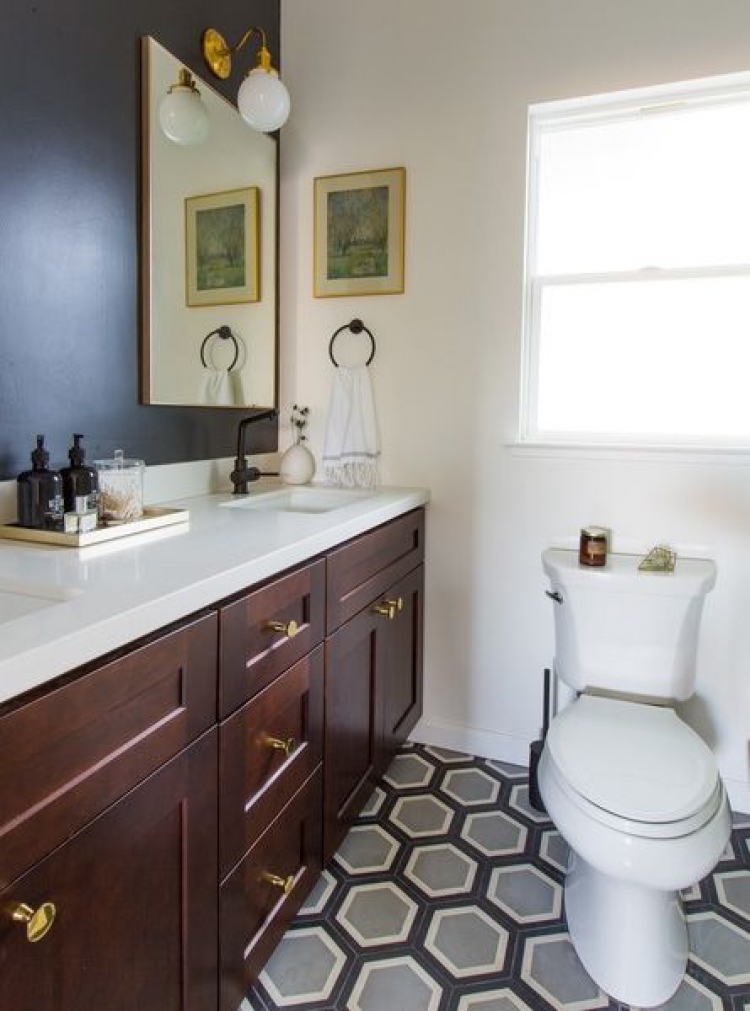 Sweeten your space with a hexagonal honeycomb-shaped tile, a geometric favourite of designers in 2017.
Colour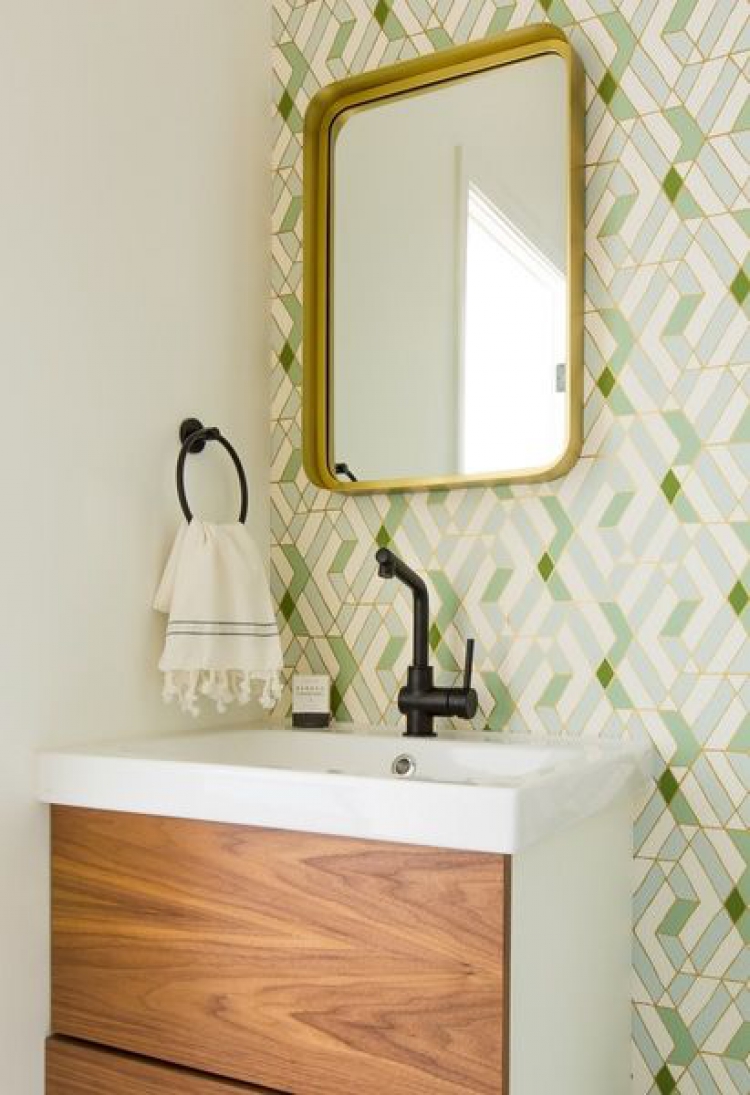 Create geometric shapes and patterns with pops of colour, or pick one solid colour to use throughout. Either way, the energy of the room will thank you.
Non-Traditional Shapes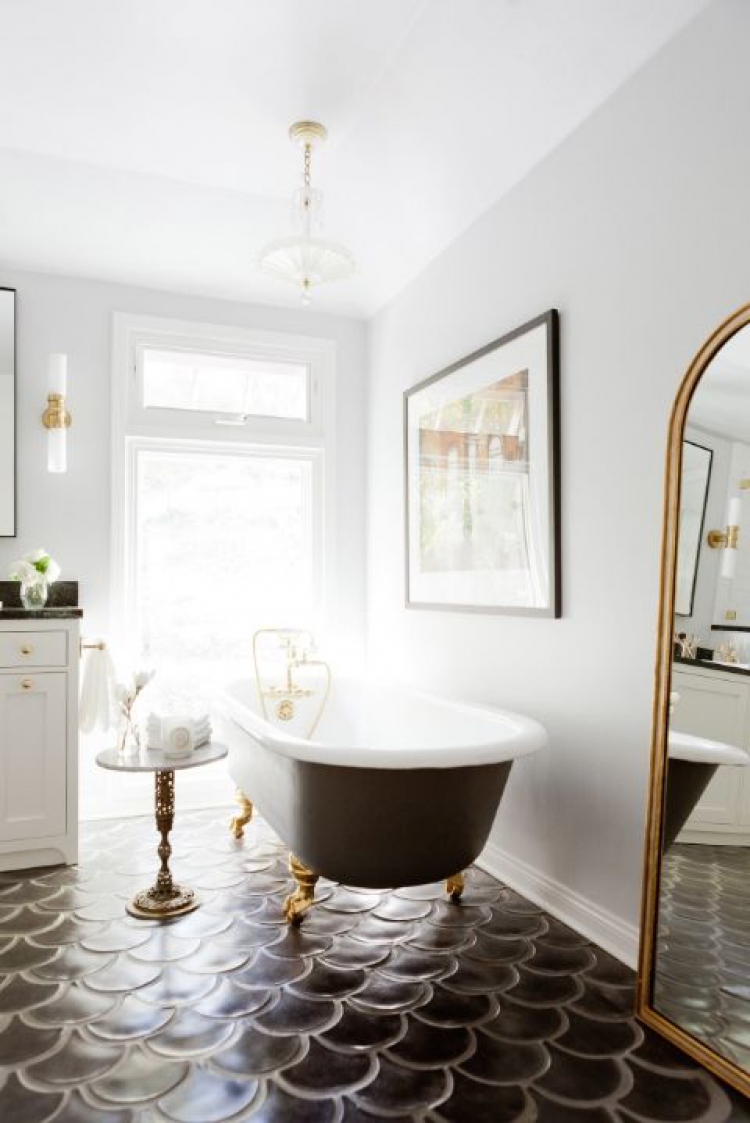 For example, a fish scale pattern, for a softer look with a sense of dimension. Because square tiles can be so… square.