Improve Canada Grand Opening Recap!
Home improvement enthusiasts had quite the time at the Improve Canada's Grand Opening this past weekend. It was a chance for people to hear and see some incredibly inspiring ideas from a number of celebrity designers on home décor and renovations. For anyone looking at revamping your home, Improve Canada is the place to go. It's Canada's first and largest home improvement centre, offering a one-stop shopping experience like no other.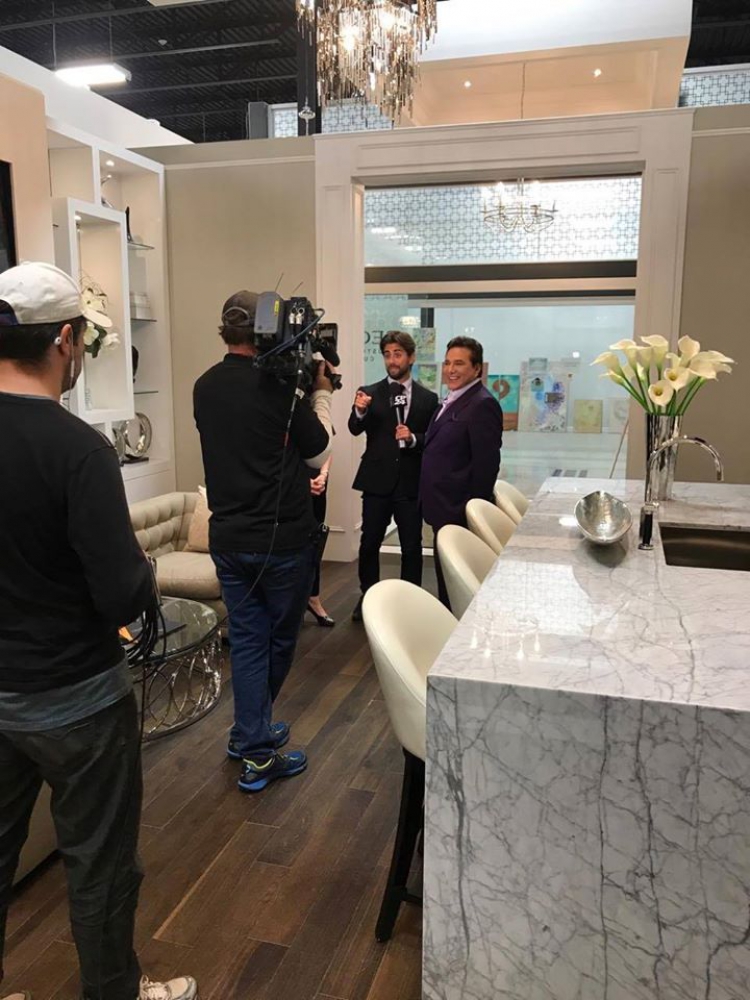 Georgian was thrilled to kick off the celebrations at our showroom talking to Jamie Gutfreund, co-host of CP24 Breakfast Television with non other than fashion guru and Georgian Renovations brand ambassador, Jeanne Beker. Beker shared her love for how Improve Canada truly brings together all the experts and style gurus under one roof. With all this inspiration, Beker describes her experience at Improve, "It's almost like scrolling through this brilliant Pinterest page but you're really able to feel the space. You know pictures can only go so far. There's something to be said about experience and really coming in and feeling the finishes and immersing yourself in the spaces." Georgian's Founder & President, Gene Maida couldn't agree more! He explained, "Luxury can't only be talked about. You really have to experience. That's why you have to come down see our showroom and be inspired. Our designers have created great boutiques and vignettes for you to see what you could really have in your home. We turn your dreams into reality." Our showroom really provides people with the opportunity to visualize what we could do with their home. We were thrilled to have so many new visitors stop by our showroom at Improve Canada.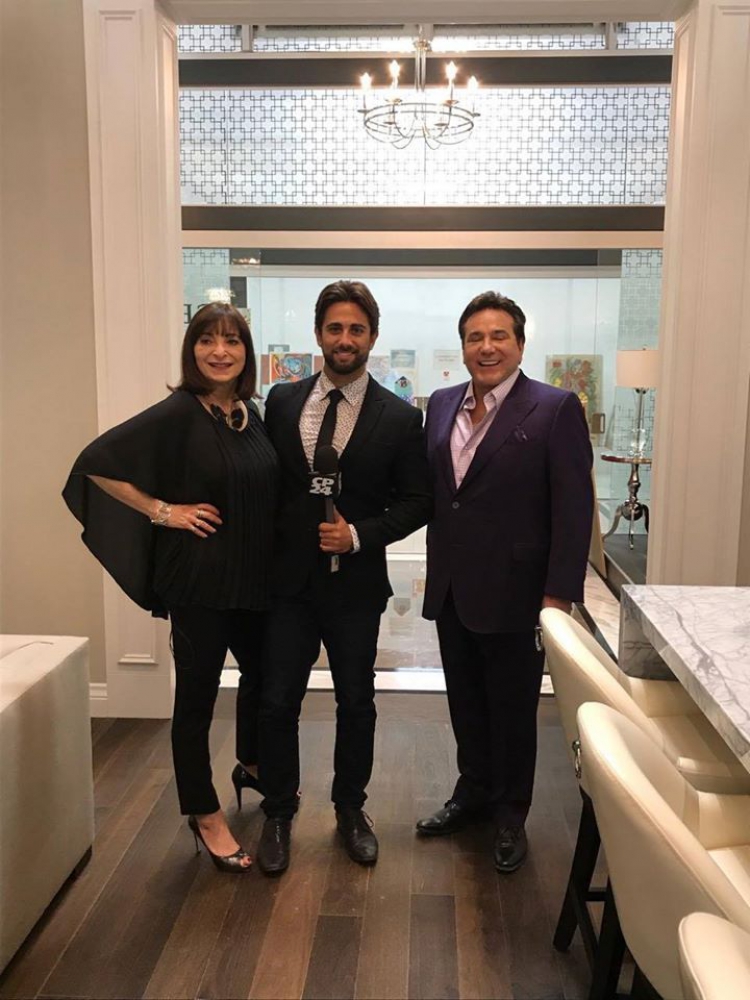 All in all, the weekend was filled with celebrity keynote speakers discussing the industry latest. From Sarah Richardson to Scott McGillvray to Colin & Justin, the weekend was packed with presentations celebrity guests and TV hosts. What a great way for us to celebrate 50 years of business!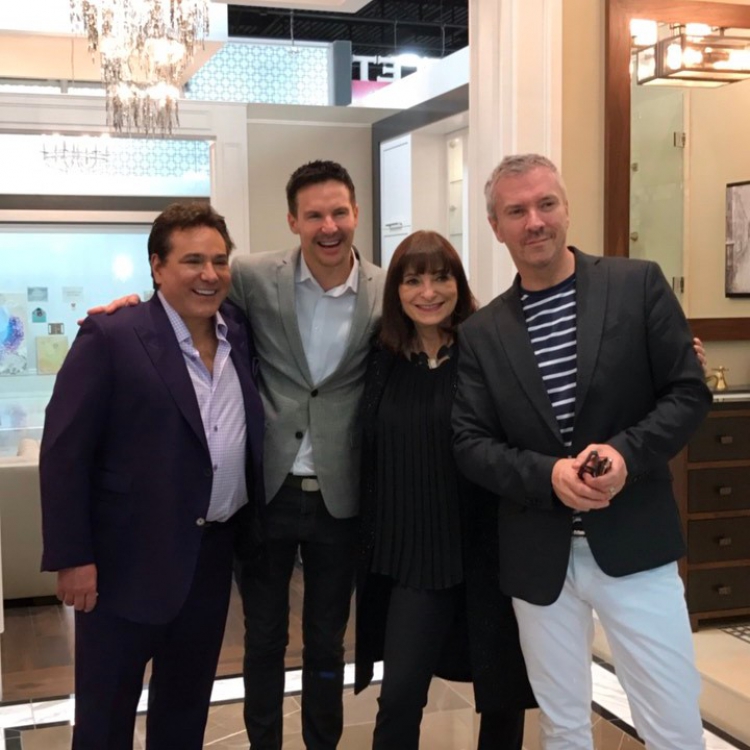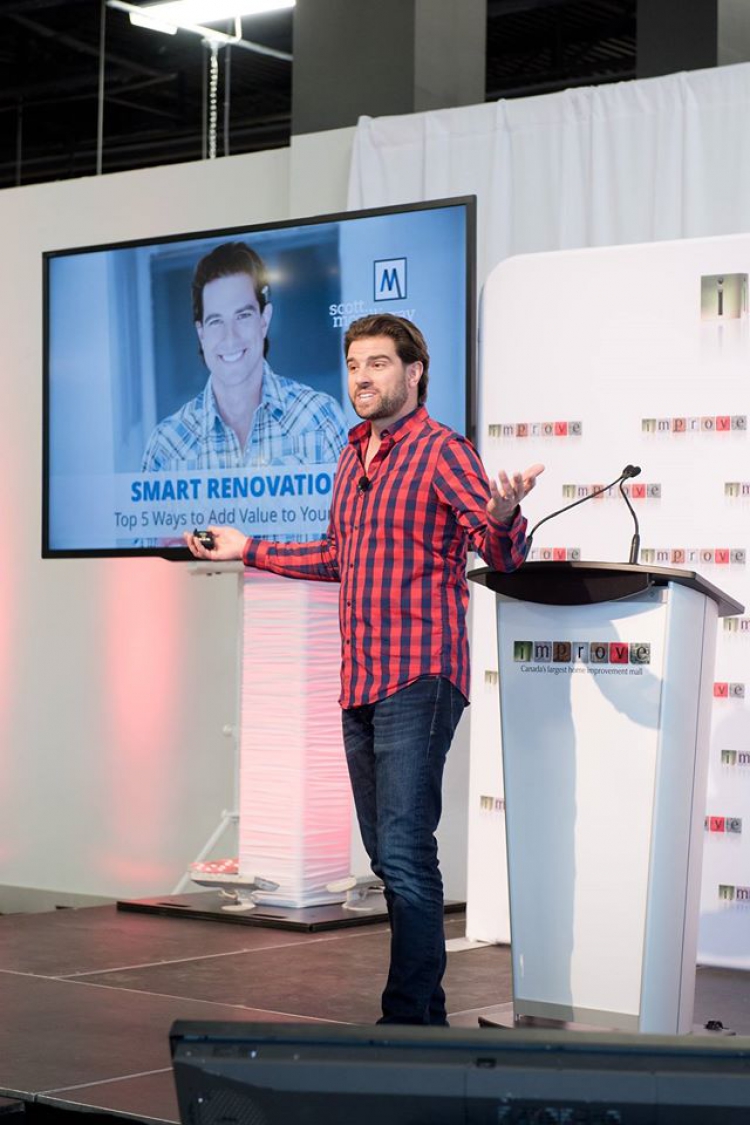 Georgian's success is based on our desire to create spaces that are functional, inspiring, beautiful and enrich the lives of our clients. Georgian Renovations can make your luxury home project whether it is a renovation, addition or custom home a success thanks to our 50 years of design, build and home renovation experience in Mississauga, Oakville, Toronto and the surrounding areas. If you have any questions regarding your upcoming renovation be sure to visit us at our showroom at Improve Canada at 7250 Keele St. in Vaughan.