Incorporating Chambray Into Your Home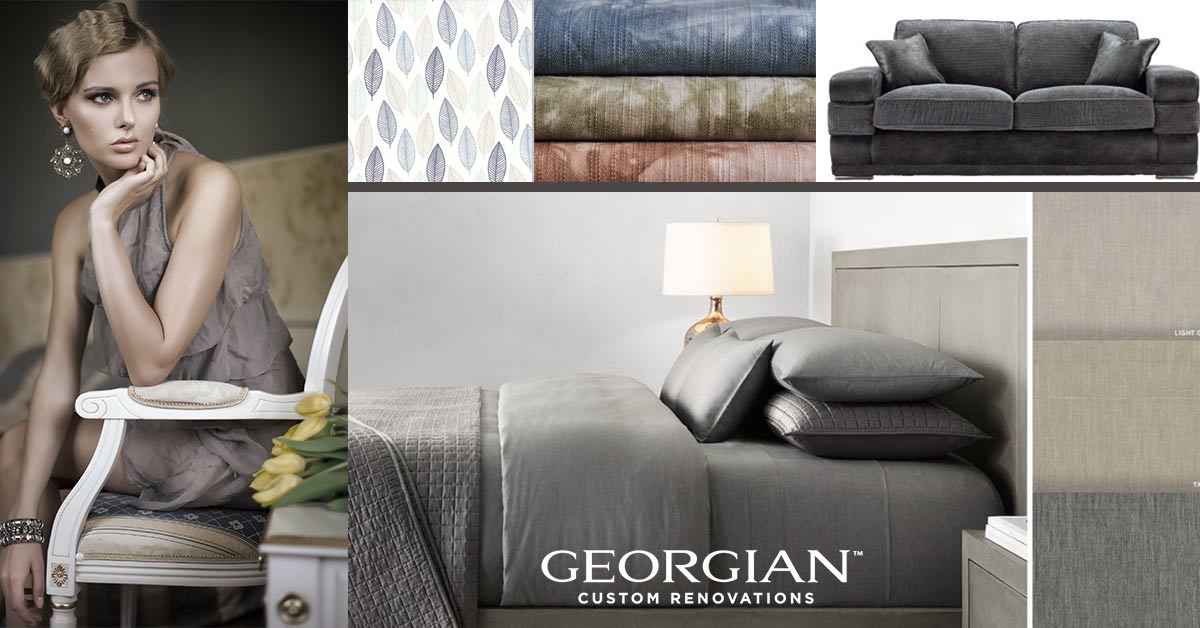 Chambray is one of the best materials you can use in any space in your home simply because it's very versatile. Though it can be reminiscent of denim in many ways, Chambray is woven different and tends to be be much lighter in colour and in weight than raw denim. Much like in fashion with a great pair of jeans, Chambray can act as a bit of a neutral – able to mix and match flawlessly with many different types of styles, accessories and iterations. It's one of the best "base" colours you can work with for your interior design or renovation project, particularly if you want to infuse blue into your space but not in the traditional ways. Chambray can sometimes lean towards grey tones thanks to the white colours woven into the fabric; which is also something that makes it much more dynamic. It's important to have a clear understanding of the type of space you have so you know the best ways to incorporate Chambray into it.
Pair It With Patterns
The great thing about chambray is the ways it can sometimes act as a neutral in a way. It can create a really great backdrop for things like busy patterns and prints. Don't hesitate to use Chambray alongside bold patterns. Go big with large pieces of Chambray furniture like a couch and adorn it with prints that either complement or contrast the blue tones.
Go Natural
This is a great colour to use in conjunction with other light natural materials like wood, cork and even rope and woven fabrics. Keep this spirit of the outdoors going by infusing elements like greenery and wood finishes and detailing into the space around your Chambray pieces. Remember, this is a linen-finished gingham cloth so it's one that has traditionally shown up a lot in French Country and traditional spaces – styles that are closely associated with openness and nature. You can also go minimalist with it, and infuse materials like bamboo and soft metallics into your space to pair with it as well.
Keep Chambray Light
More often than not, Chambray tends to sit on the lighter end of the spectrum so it's a great shade to keep within that same family with some amazing complementing shades. Think of pastels and other subtle hues that can create harmony in a living space or bedroom. Textiles, bedding, window treatments and more can be used in Chambray shades and paired with pale yellows, mint greens and so much more to great results.
Go Bold
Though Chambray might tend to be on the lighter end of the spectrum in most cases, that doesn't mean that it can't use a bit of contrast. This is one of the best types of materials and shades to pair with bright and bold colours. That type of high contrast pairing is one that creates plenty of visual interest. Consider pairing it with rich and plush jewel tones like hunter green, deep plum and burgundy. Even making it the accent colour in a black & white space can add some great complexity to the space instead of using a plain, flat blue shade.