2017 Home Trends To Watch For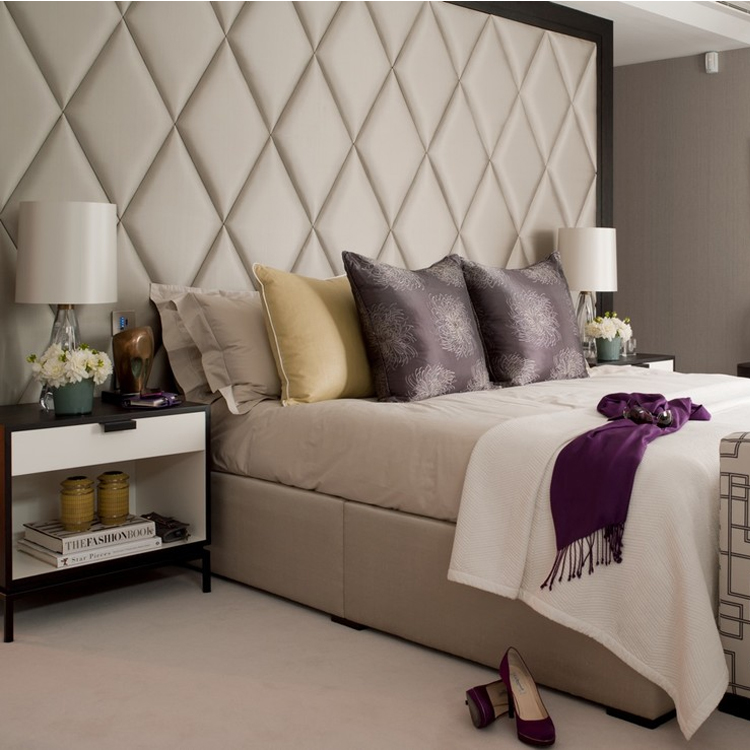 2017 is fast approaching and we don't think there's quite a better way to discuss the new year than to highlight all of the 2017 home trends that are set to pop up and continue during the coming months. While there will always be the timeless looks, stiles and details that can work for decades to come, there are always going to be upcoming trends that change as the years go by. Here are just a few of the best 2017 homes trends to watch for as the next year unfolds!
Terracotta
Warm materials will come back in a big way, with ones like terracotta replacing much cooler ones. They won't be used just for borders, either. They will take centre stage as feature walls, surrounding fireplaces and even flooring. They will give your space a rustic look that still works well with a more modern aesthetic.
Cork
Believe it or not, cork will be making quite a few stylish appearance in living space next year. The materials does plenty to add texture and warmth to any space! In addition to its aesthetic qualities, it's great for pinning notes also pretty good for absorbing noise, believe it or not; making it perfect for large open concept homes.
Hunter Green
Greens have long been a staple shade in many homes, particularly in contemporary styles, but darker versions of the shade are becoming the new must-have shade to replace the plethora of navy blue interiors. Use it in plush textiles and accent pieces to add depth to any space, as well as a piece of the outdoors.
Rich, Jewel Tones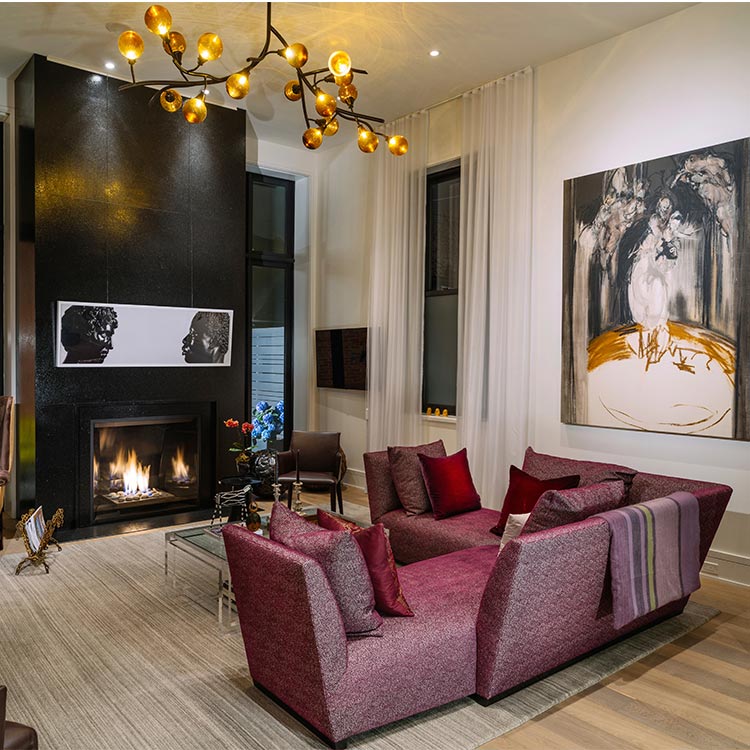 Pastel colours might be having their moment, but deep and rich jewel tones are soon coming into play in a major way in 2017 home trends. From deep purples that evoke amethyst and rustic oranges that bring topaz to any space, these shades create a romantic element that can be used in a wide variety of textiles. From transparent fabrics & floaty silks, to plush velvets and suedes, there are plenty of ways these colours come into play in nearly any living space. Using them as wall treatments can also make a bold statement, so don't shy away from that either.
Upholstered Beds
While iron and wood bed frames are currently some of the most popular options, it's upholstered versions that will become a mainstay in the 2017 home trends. They give every bedroom space a feeling of luxury no matter what fabric you use. From tufted, to options with buttons, plush velvets, bright patterns and more – it's a great way to add a shot of glamour into your bedroom space.
Silver & Gold
While both colours have dominated accenting separately in their own ways, 2017 home trends will bring in a year of unity as both metallics will come together in all types of spaces. Whether it's kitchens with a mix of chrome and warmer metal finishes, or bathrooms with chrome fixtures and gold detailing in the same space, there's plenty of room for both to work side by side. It's important to create a sense of balance and pick the locations for each kind of finish wisely.