Designing With Orange In Your Home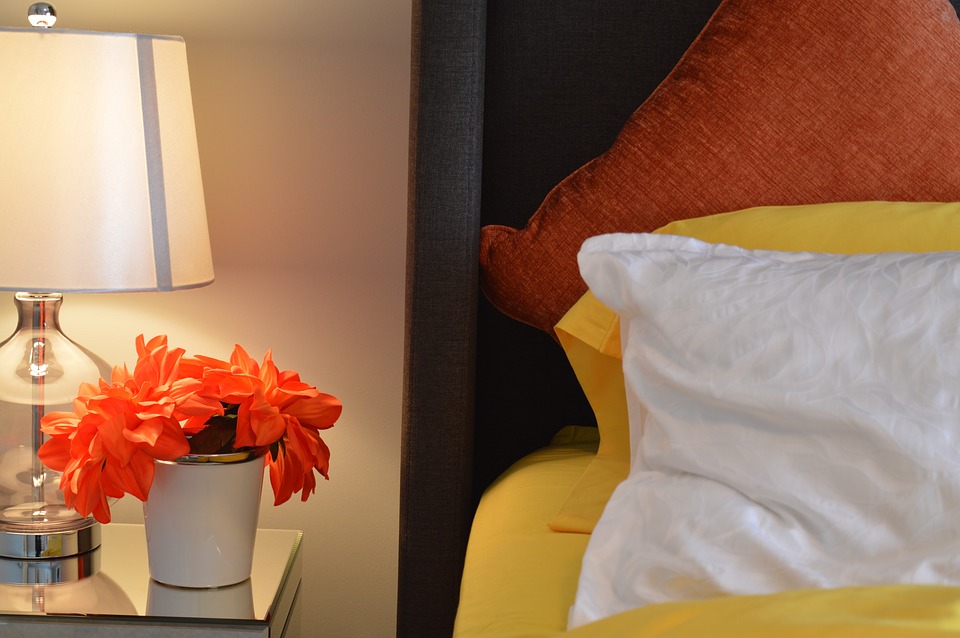 One of the most underused colours when it comes to interior design also happens to be one of the most vibrant: orange. We typically think of late summer and early fall when we think about designing with orange, but there are plenty of ways that we can make the colour work all year round. It's important to know what kinds of spaces this shade can work in, and where it may falter. Orange is excellent in spaces where activity happens, like a living space or a kitchen. In bathrooms and bedrooms however, they falter as a main colour but might work as an accent. Orange is a great colour when you want to "warm up" a space, but it's also a shade that communicates high energy and excitement depending on the shade that you use, so it's important to always keep that in mind. Here are just a few ways you should be designing with orange in your home.
Bring The Outside Inside
There are tons of natural elements that have bright orange hues along with it. From flowers, to fruits and vegetables like oranges, pumpkins and even leaves, there are plenty of ways that you can decorate to give your spaces much more of an outdoor feel by bringing shades of orange along with it. Think about wreaths and fall garlands as well as a way to infuse a bit more of the shade into your home in a way that also reflects the weather and time of year if it's fall. Go the floral route in the summer, with bright orange arrangements including Daylilies, Chrysanthemums and Begonias. Remember, a little can go a long way so don't feel pressured to make them huge arrangements or installations – orange is a shade that's bright enough to only need a little bit.
Add Some Spice To A Kitchen
Designing with orange as an accent colour in your kitchen space is a great place to start, especially considering that orange is a colour that traditionally makes us hungry! Whether you use it in your backsplash, or as an accent on kitchen cabinets, this is a great way to use orange without being overwhelming. For wall treatments, think about more subdued versions of the shade like burnt orange and other tones that lean a bit closer to a light brown. This will have even more of a warming effect in any space you use it.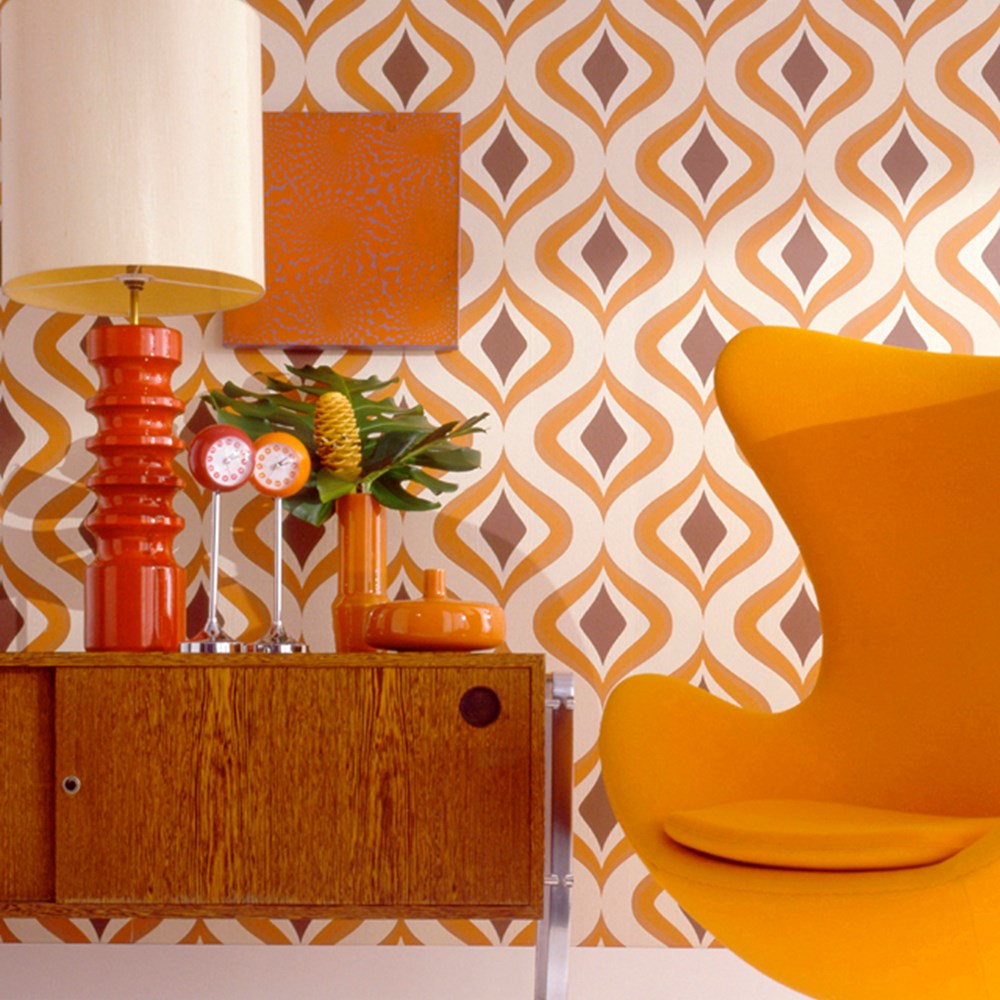 Go Bold
If you're not afraid to go all the way when designing with orange – go for it! Commit to using it no matter what part of the home it's in. Orange is a striking and dynamic colour that can pull together and lift the spirit of an entire space. Think about bold furniture or another large focal point like a piece of art. In a space that is otherwise monochromatic, don't be afraid to use orange as the accent shade that pulls it all together in the form of throw pillow or even an entire area room. This will do wonders for turning an otherwise formal-feeling space into one that's a bit more comfortable and very fun.