Thank You For Visiting Our Improve Canada Showroom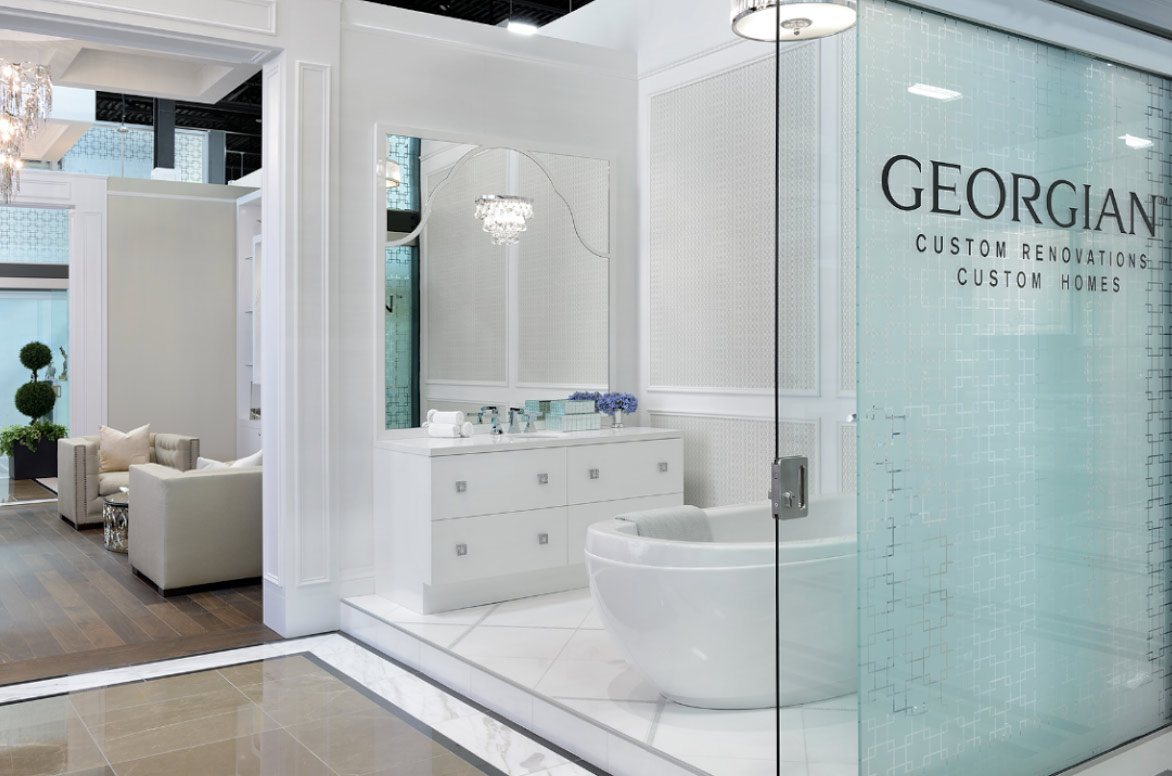 Thank you for taking the time to meet us at our Improve Canada showroom.
We are delighted that we could help you uncover new ideas for your home.
Our aspiration is customer satisfaction, hence we desire you had a pleasant interaction with our team.
If you enjoyed talking to us as much as we enjoyed talking to you, feel free to make an appointment and visit our office.
Alternatively, you can find us at our Improve Canada showroom every Thursday, Friday, Saturday and Sunday.
Thank you again!
Georgian Reno Team