Why Every Home Needs Versatile Items
Furniture is a vital part of any room, no matter the look or feel of the space. Typically, they serve a singular purpose, be it seating, sleeping, storage, or a tabletop surface for a variety of activities. Though particularly beneficial in smaller spaces, any room can benefit from furniture that does double duty. Furniture pieces that serve multiple purposes are practical and useful and take away the need to have many pieces of furniture in a space. These types of pieces are perfect in rooms with a minimalist aesthetic, as they keep any potential clutter to a minimum and create the perfect flow; especially in high-traffic spaces where less is more and obstructions can change the way the room functions. An important part of any home renovation is creating a space that not only looks better than before, but functions better too.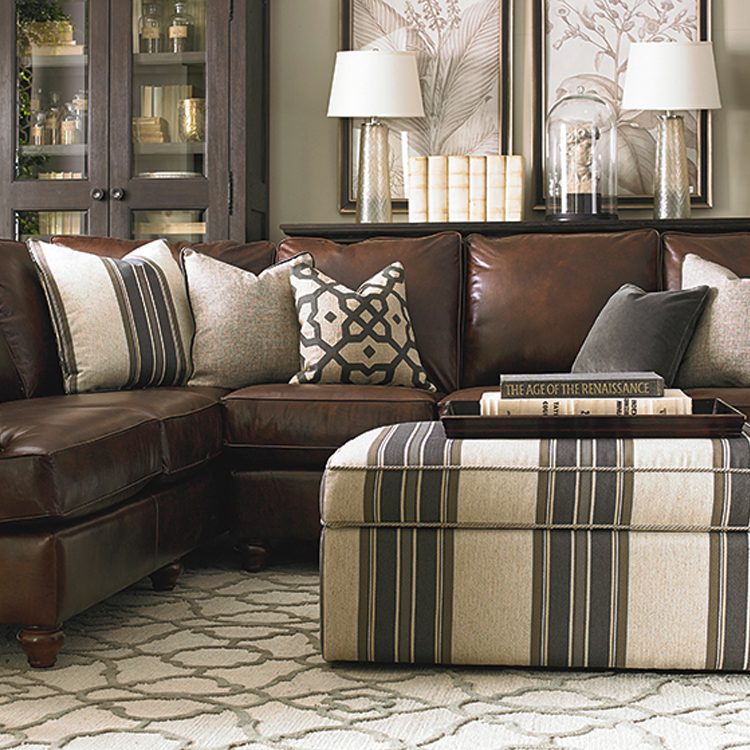 Storage Ottoman
By now, storage ottomans are pretty standard in many home interiors. Available in a wide variety of sizes, fabrics, and finishes, these pieces go perfectly in living rooms of almost any style. Primarily, an ottoman is used as a footrest but it has a plethora of other uses. It can be used as extra seating in a bind, especially if you're entertaining guests and have run out of seating space otherwise. It can also serve as a support for a serving or drink tray in those types of situations as well. The true double duty of the storage ottoman lies on the inside of it, as they are designed to open up to a hollow interior meant for storage of whatever you'd like. Games, movies, CD's, magazines, cushions, throws or blankets are just a few of the items you can store inside. Think of the types of items that you would typically like to have on hand in the living room but don't necessarily want in constant plain sight. This is the same for any room you think might benefit for having a storage ottoman in it. Storage ottomans should have no issues blending in perfectly with the rest of the room as long as you choose a finish that works. Though size may be an important deciding factor, set out to find one that shares one or a few elements with other parts of the room like colour or print. In some cases, the ottoman may be the focal point of the room, and you can pull inspiration from it's characteristics to help the rest of the room come together.
Kitchen Island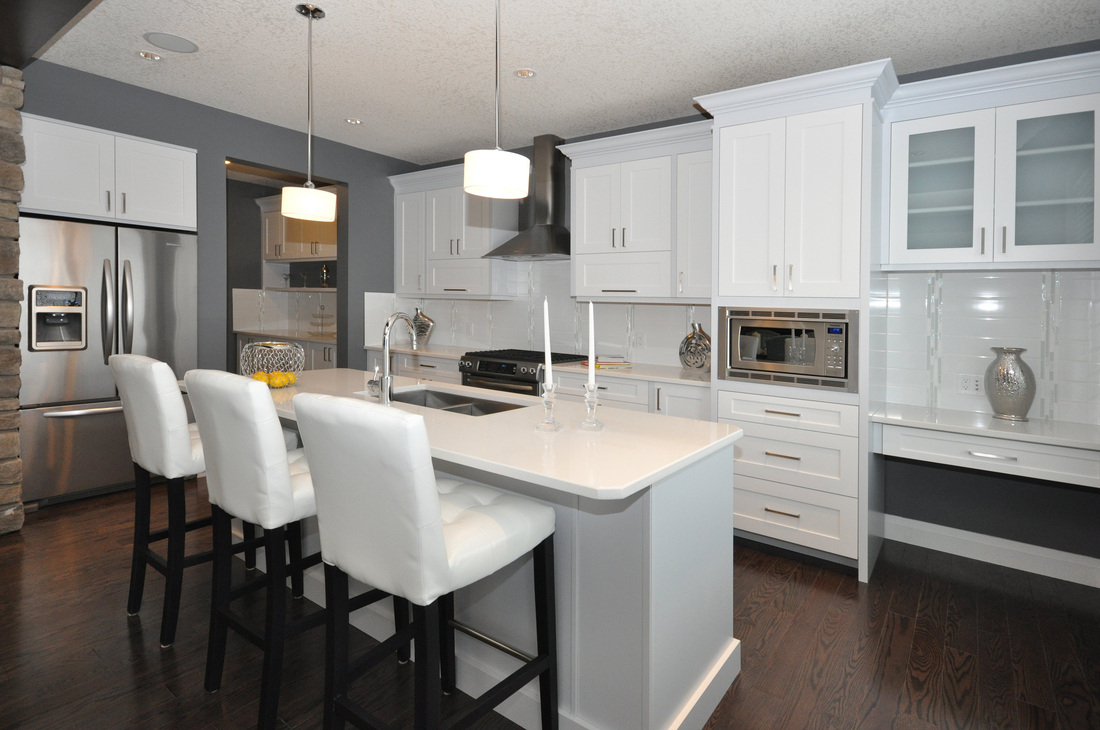 It's becoming more and more impossible to find a kitchen that doesn't include a well-placed island these days. And even for homes without one, homeowners have the option of adding one during a custom home renovation. Kitchen islands can be used for tons of purposes depending on the way you use your kitchen most. As the social centre of most homes, kitchen islands can be used as everything from a breakfast bar, prep station, serving area, office workspace or full dining table. It's important to think about the different things you may use a kitchen island for in order to make sure you have the one that's right for you. Don't be afraid to add useful features that put your island to work for you. From extra storage, hooks and handles to prep sinks and disposal area, kitchen islands can be much more than just extra counter space in your kitchen.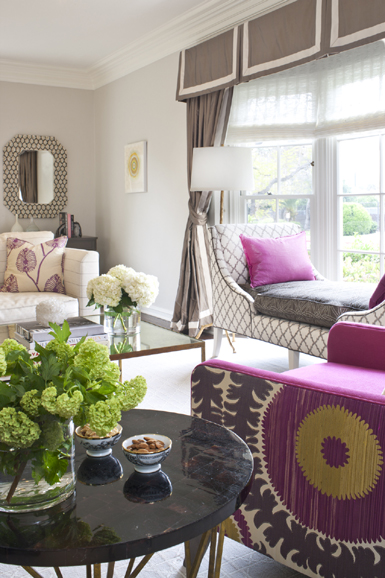 Chaise Lounge
No item of furniture is more versatile than the chaise lounge. Whether it's in a living room, bedroom, walk-in closet or even a spa-like bathroom , the chaise lounge can serve a number of purposes depending on where it is. In a bedroom, it serves as great seating and the focal point
of a great sitting area. In living rooms, it acts as a great alternative to a large, traditional couch and for creating a reading or sleeping nook in sun-filled corners of your home. More sophisticated than a day bed, the chaise lounge can switch effortlessly between seating and sleeping area due to its length and shape.With its close association with luxury, they work expertly well in large bathrooms with dressing areas as well as walk-in closets to create a spa and hotel-like look and feel.
No matter what pieces of furniture you choose, it's important to choose items that are versatile enough to be used in a variety of ways and in a variety of places. It's important to carefully consider the types of furniture chosen after a home renovation, to ensure that you're getting the most out of a space you've invested time and money into improving with a home renovation.