How To Bring Vintage Appeal To Any Home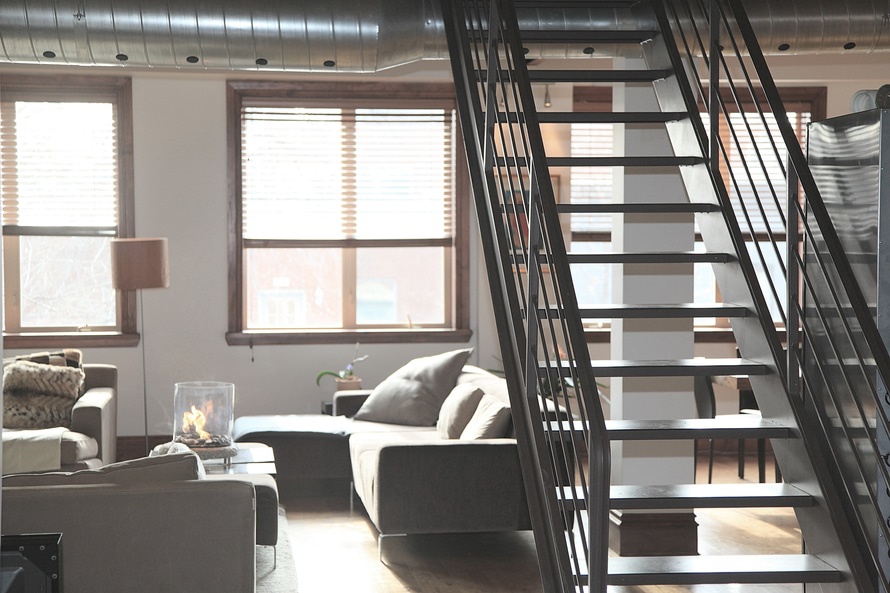 One of the most fun and interesting things about interior design is how different styles looked throughout the years and decades. The look du jour of the 1940s is vastly different than right now. Even so, it's more than possible to infuse some of these elements from by-gone eras into your space in a fresh new way. After a home renovation, making important decisions about the aesthetic will need to be made before the real fun begins. It's important to strike a great balance between vintage items and modern pieces so your space looks more like a home with vintage flair and less like a museum time period exhibit. There are quite a few ways you can bring some vintage appeal into your home, in both small and large doses depending on your tastes.
Vintage Furniture
One of the best ways to put a healthy dose of vintage aesthetic into a space is with furniture. From couches and to bed frames – if it has stood the test of time it might be perfect for your home. The great thing about having a knack for vintage items is that depending on which time period you're looking to pull from, you may be able to find brand new items styled and constructed in the exact same style or inspired by a particular era. If you're set on going for the real deal, search for stores and sellers that offer high-quality vintage items that will continue to last a lifetime. Items can also be refinished, reupholstered or restyled, making it feel brand new when it comes into your home without losing any of its definite characteristics. A large, vintage, statement-making couch is the perfect anchor to an otherwise modern living room, and can tie many other elements of the room together.

Vintage Art
Another great way to bring vintage appeal into the home is with art. There are so many ways to find these often one-of-a-kind pieces from flea markets to high end consignment shops. For large pieces of art, you may be better off starting off with the art then designing the rest of the space with the art in mind, This ensures that the space will be able to appropriately accommodate said art, especially if it's meant to serve as a focal piece in the room.
Accents & Accessories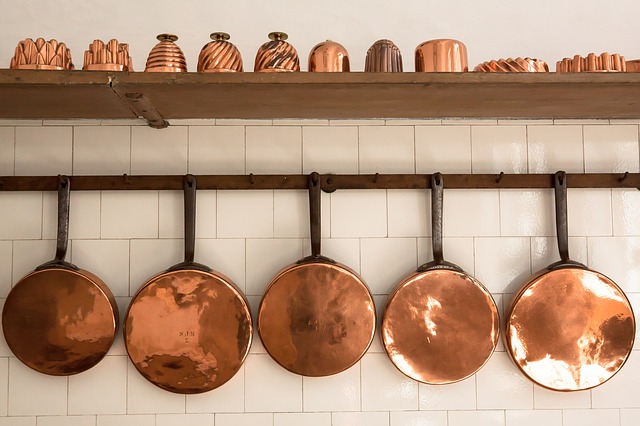 This is the easiest way to add vintage items to a space, as they require much less visual commitment than something like furniture or lighting. Whether they're for a wall unit, a mantle, or side table, trinkets are easily interchangeable and can be mixed and matched with ease. You don't have to feel as though you have to stick to a particular era, but it will be important to find a factor or detail that links all the items together in some way. From 1970's pillow cases to floor lamps from the 1930's, the possibilities are truly endless and there's no reason why multiple eras can't come together to create a cohesive look.
Vintage Colour Combinations
Though colours themselves aren't inherently modern or vintage, there are definitely some hues we associate with vintage looks more so than others; especially in certain combinations. Muted tones, warm colours, pastels and vibrant hues all have the ability to give off either a rustic, funky, or mod feel depending on how those colours show up in your space. Coupled with certain silhouettes, these colours help
Vintage Finishes
After a home renovation, every homeowner has to make an important decision about finishes and fixtures; and infusing even just a touch of vintage flair could be as simple as faucets and handles in a classic or rustic style. Give serious consideration to these types of changes since they aren't as easy to switch around as some of the others.
It's important not to feel confined to hard and fast guidelines in terms of keeping a particular vintage theme. Depending on your tastes, it's likely you will be drawn to products in a similar era to begin with; but don't be afraid to play around with different time periods when making your choices.