Creating The Perfect Home Office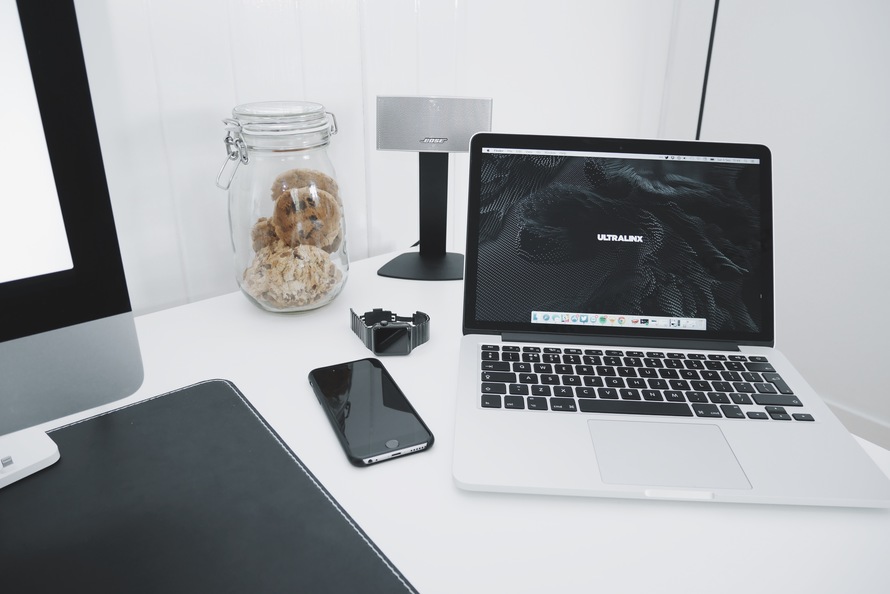 Whether you work from home full-time or not, having a well-designed home office or workspace is just as important as the rest of your home. You may decide early on in your home renovation that having a separate office is necessary, or you may create a more open workspace in a larger area – something that works particularly well for creatives especially. It's important to take a few things into account when designing your home office, and it's a space that can be just as pretty as it is practical. Taking both form and function into consideration will not only help it flow into adjacent spaces and the rest of your home, but also create a chic and comfortable work environment which can in turn increase your productivity.
Choose The Right Colours
There's plenty of psychology-backed science surrounding our mind's response to different colours and the moods that triggers. While you may not be able to commit to one bright shade on the walls – opting for a safer and more professional neutral tone like white or grey, don't be afraid to play around with accent colours and accessories. Blue tones have a calming effect while red colours invoke feelings of excitement and even pressure (which some seem to work better). Purple tones tend to inspire creative thinking while yellow can create a bright and happy mood in any room. Also, remember that this is your home – so if you want to paint the entire room the colour that speaks to you the most, don't be afraid to do so.
Choose The Right Furniture
You don't have to sacrifice appeal for great furniture, but you also don't have to choose function over form either. Do your research to find high quality pieces that fit into the look of your space while also being perfect for the work you'll do in the space. It's important to consider work flow and sizing in the office since it's a space that's all about accessibility and productivity. Having all your working essentials in close range surrounding a great desk and chair combination will be the key to getting the most out of your home office. These two items will be the biggest investments in the space, and it will be extremely important to invest in the perfect chair seeing as you're likely to spend many hours in it. As tempting as it may be to get that gorgeous chair that will likely wreak havoc on your back in a few months, do your best to compromise and focus on quality. Make sure you take organization into high consideration, as it's a space where keeping your essentials at hand and in their place will be key to how well you work.
Infuse The Comforts Of Home – Even Though You're Already In It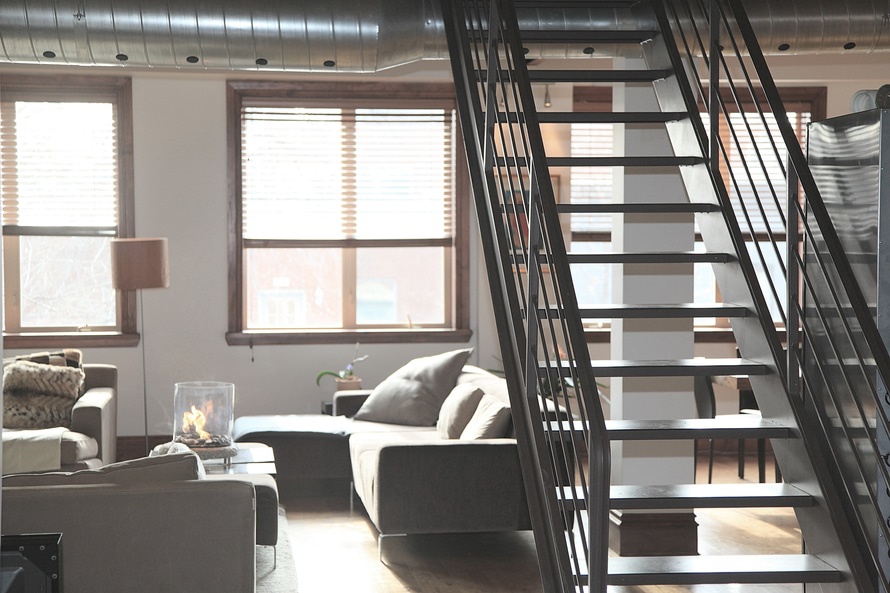 For many, an office represents a space that's entirely separate from the rest of the home – particularly when it comes to the way it looks. Many homeowners may feel like a home office is supposed to mimic the look of a commercial space, leaning much more to the side of professionalism than a homey feel. Keep in mind this is your own space, and it should be fully and totally reflective or not only your work but your personality as well. Don't be afraid to incorporate comfortable items right into your office. From plush, comfortable furniture to distinctive artwork and accessories it's important to use the pieces that make you feel the most "at home" even as you work. These close by comforts can help increase productivity and make your office space uniquely you.
Let There Be Light
Whether you're taking advantage of a fantastic view and tons of natural light, or finding the perfect floor or table lamp for all-nighters, lighting is important in your office space. Aim for a combination or more ambient as well as task lighting so you can dictate the mood of the space. This can have an effect on how you work in addition to the look of the space. Choose your office lighting with the same care as you would other parts of your home, and don't be afraid to get creative. While chandeliers aren't ideal for spaces like this, there's no reason why the lighting in your office has so be standard issue.
It's important for your home office to feel just as much a part of your home as anywhere else, but also distinctive enough that you can focus much easier than trying to work from your bed. Striking that perfect balance can be tricky, but it's definitely possible.