Infusing Bohemian Chic Into Your Home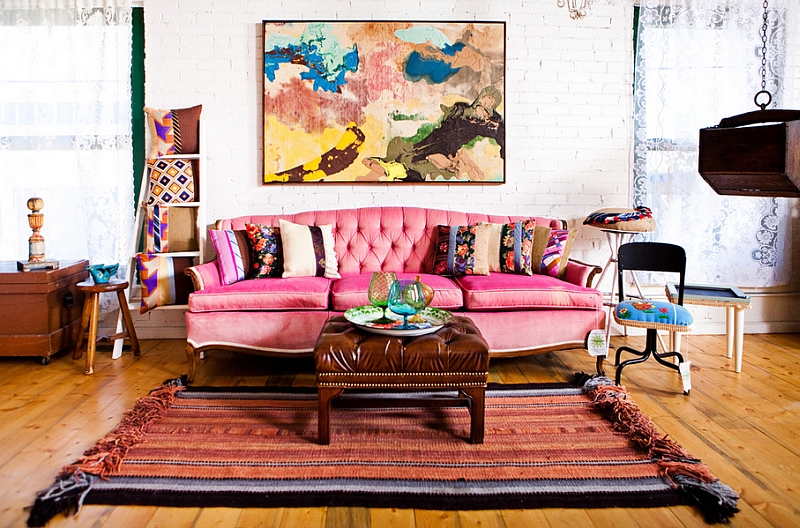 Bohemian-inspired interiors are a popular choice for many homeowners who want a bright and lively look in their space. For those who don't want to commit to the look in full, there are are ways to add hints of the look into your home in a way that doesn't become overwhelming. From modern and contemporary, infusing subtle hints of Boho chic into your space is more than possible – depending on the final look you're going for. Here are just a few ways you can infuse Bohemian chic into your home.
Bold Colours & Prints
Reds, greens, purples and more come together in varying shades and tones in a Bohemian space. The focus is on boldness in everything from the walls, to furniture to accessories. Don't be afraid to mix hues and patterns together a bit for added affect – while still keeping it cohesive. Focus on jewel toned colours as opposed to pastel shades. While wall treatments in some of these colours can sometimes end up being a bit overwhelming, try to add these colours in to an otherwise all-white space. Starting out with white walls will help these bright pieces stand out better than if they have to compete with all over paint. If you're a bit more adventurous, try a large furniture piece in a bold colour and/or print. Some homeowners may feel more comfortable keeping wall treatments and large furniture in relatively neutral colours, so think about bold Bohemian rugs, through pillows, art and textiles when adding the final touches to the space.
Think Natural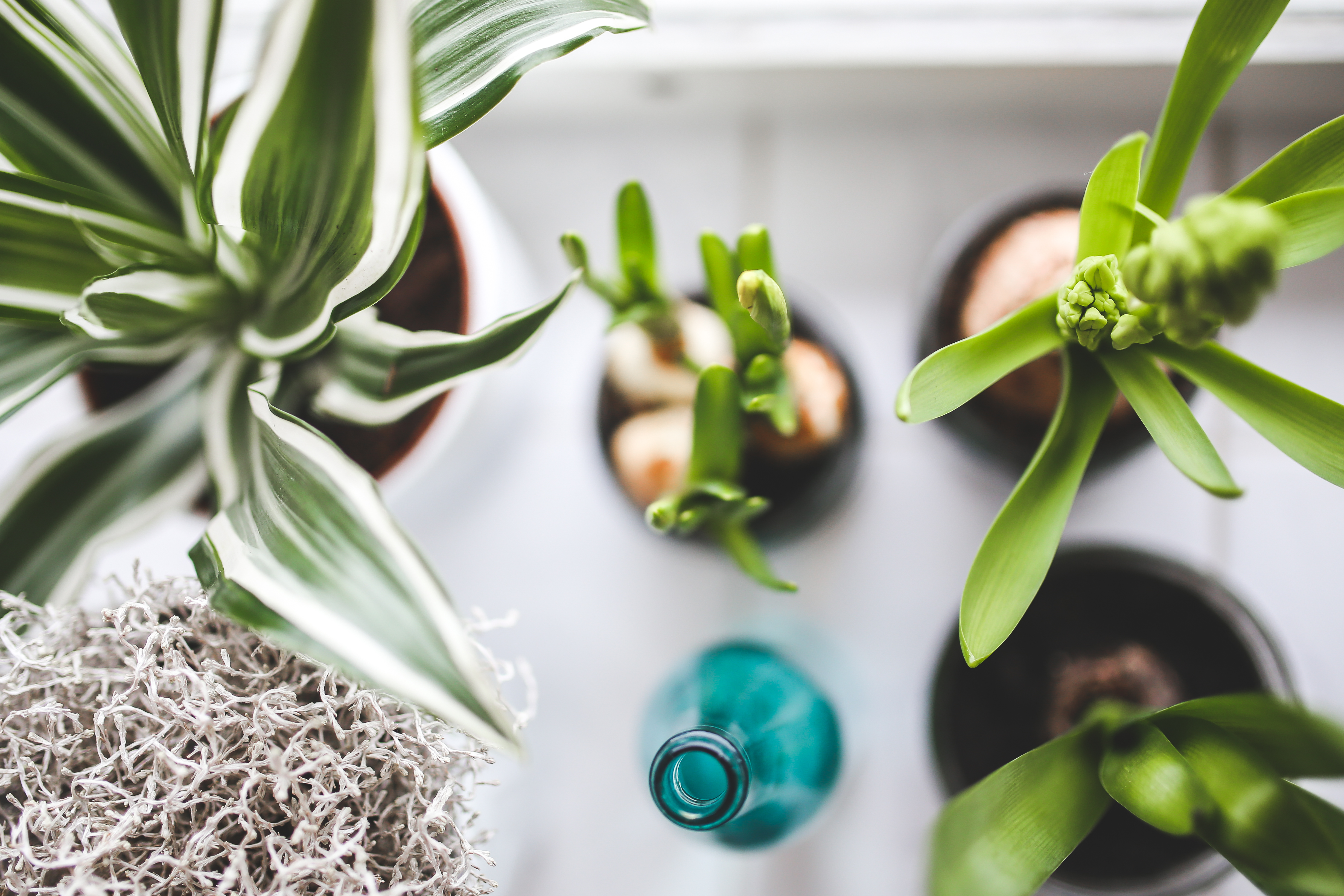 Bohemianism is closely tied to ideas about a connection to nature and exploration, so it makes perfect sense to infuse some natural materials into your decor. Think wood in both distressed and polished finishes, bamboo, rope, canvas, leathers and furs to bring everything together in a way that makes sense for you – and go for faux options when need be. Also, bring as much greenery as you can into the space to bring in the feeling of the outdoors. The feeling you're going for is "organic", so keep that in mind when choosing the natural materials and textiles you're thinking about using.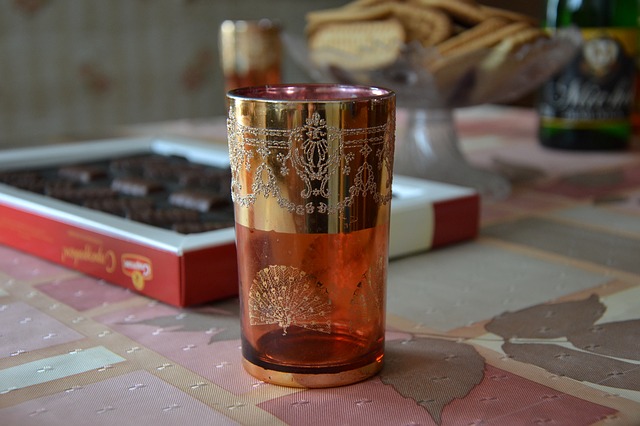 Worldly Accents
Bohemian interiors generally have the look and feel of a space lived in by someone well-travelled with a wide variety of interests and pursuits. It's a look that's always been associated with artists, writers, musicians, poets and more who have travelled the world and allowed their homes to be just as inspired by their adventures as their art. Don't be afraid if items don't match – that's never the point. Look for vintage gems and pieces that are truly one of a kind so your space can really stand out. Look for things that tell a story instead of ones that are just a good match. Not every Bohemian space will look the same, so while it's great to look for inspiration the final look will be entirely up to you and your tastes.
Get Artsy
In bohemian-inspired spaces, art often takes centre stage. A unique collection of pieces works even better than pieces that simply "fit." Don't be afraid to mixed mediums in the same space: photographs, sculptures, paintings and other forms of art. While it's possible to overload your space with too many items, don't be afraid to pair unconventional items together for the perfect look.