Using Reclaimed Wood In Your Home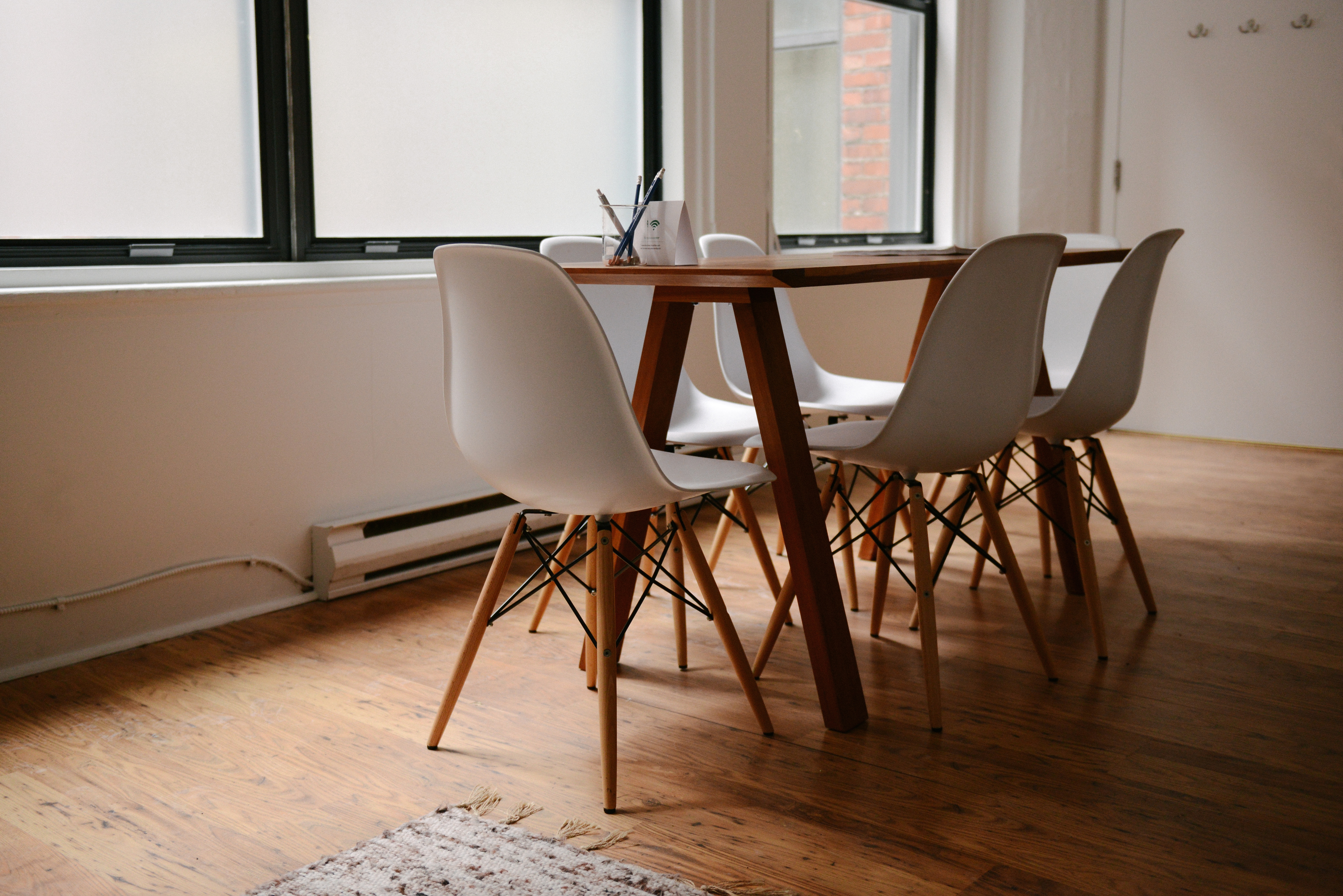 Nothing says rustic flair like salvaged or reclaimed wood, so it's a great detail to have if that's the look you're going for. There's a number of ways you can infuse the look into your home alongside more traditional, contemporary, or modern looks. You don't necessarily have to have a full country look to your space in order to make reclaimed wood a part of the aesthetic, so don't be afraid to infuse it in both subtle and dominant ways. Whether your style is minimalist, eclectic or somewhere in between, there's a place for reclaimed wood in your space. The unique grooves, patterns, and colours present in the grain make this is dynamic decor features no matter how you use it. No two pieces are ever the same, so it will always create visual interest regardless of what form it's in.
Flooring
This might be the most popular way to use reclaimed wood for a lot of spaces, and it definitely sets the tone for the rest of the room or space since it's such a dominant feature. The rustic look of the wood comes from large knots, mineral streaks and particular grooves. It's distressed look is meant to look "lived in", and usually add a sense of coziness and warmth to a space – particularly open concept kitchens and living rooms.
Wall Treatments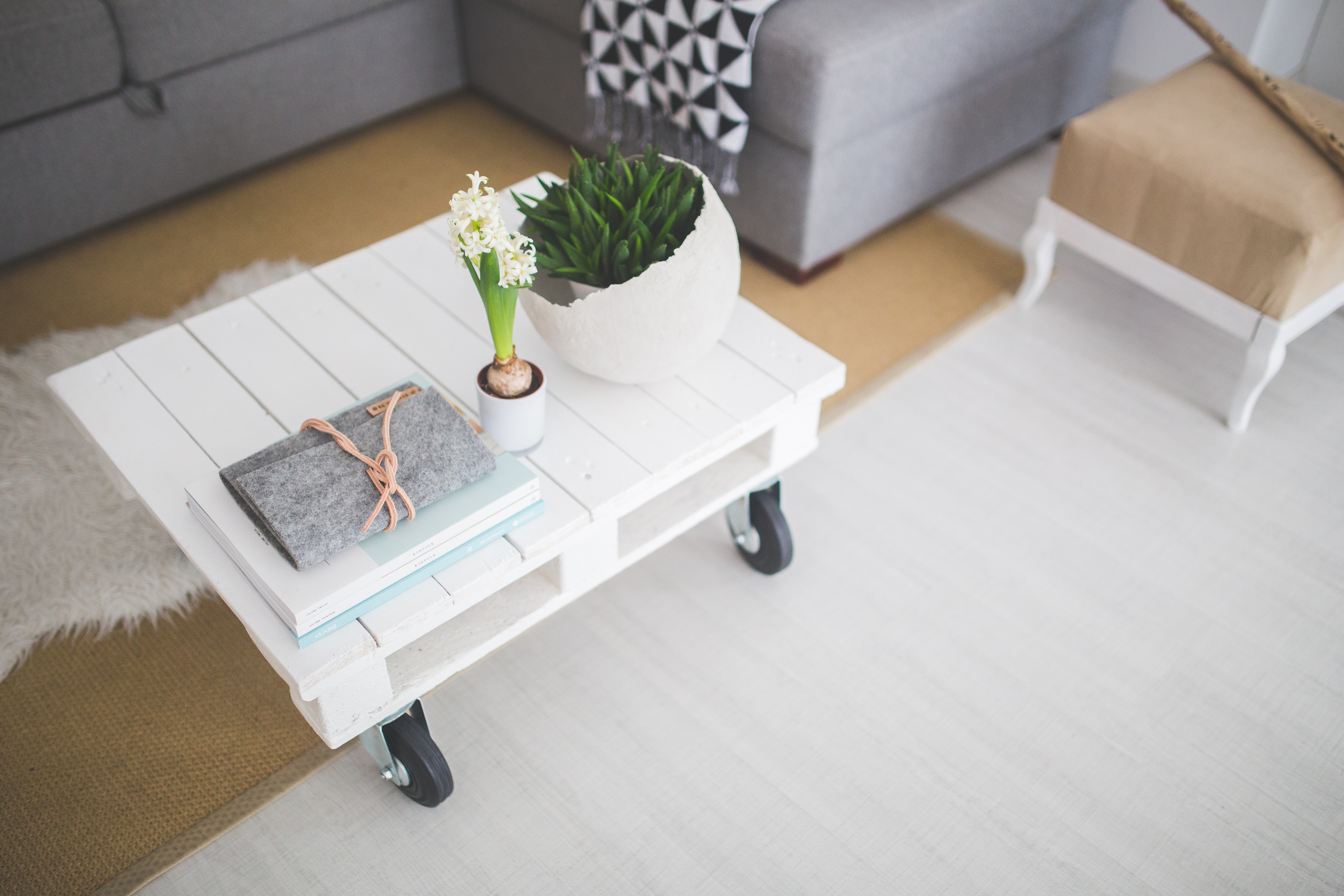 Using reclaimed wood on your walls is a bold move that can drastically change the look of your space. Just like with flooring, it adds a look and feel of warmth to your space. Because reclaimed wood can have lots of character, it can overpower a room if you're not careful so it's important to allow any wall treatments to be a bit more subtle or act as an accent. Think about the parts of a space that would need that kind of highlighting and that should help you decide the best place for it to go. In a bedroom space,  an accent wall could be used to bring a bed to centre stage; and a room where the wall treatment extends beyond one wall will benefit from a neutral palette.
Structural Details

You can use reclaimed wood to replace structural details in your home that you feel need some sort of rustic appeal, like doors and windows. Not only can wood from older buildings be reclaimed in parts to create the looks you're going for, but you can source items like barn doors or large bay windows in their entirety to infuse into your space depending on where you look. In the same way that it's possible to find entire stained-glass windows from old churches, if a large, authentic barn door is a look you feel will change your space for the better, don't be afraid to include it during your next home renovation.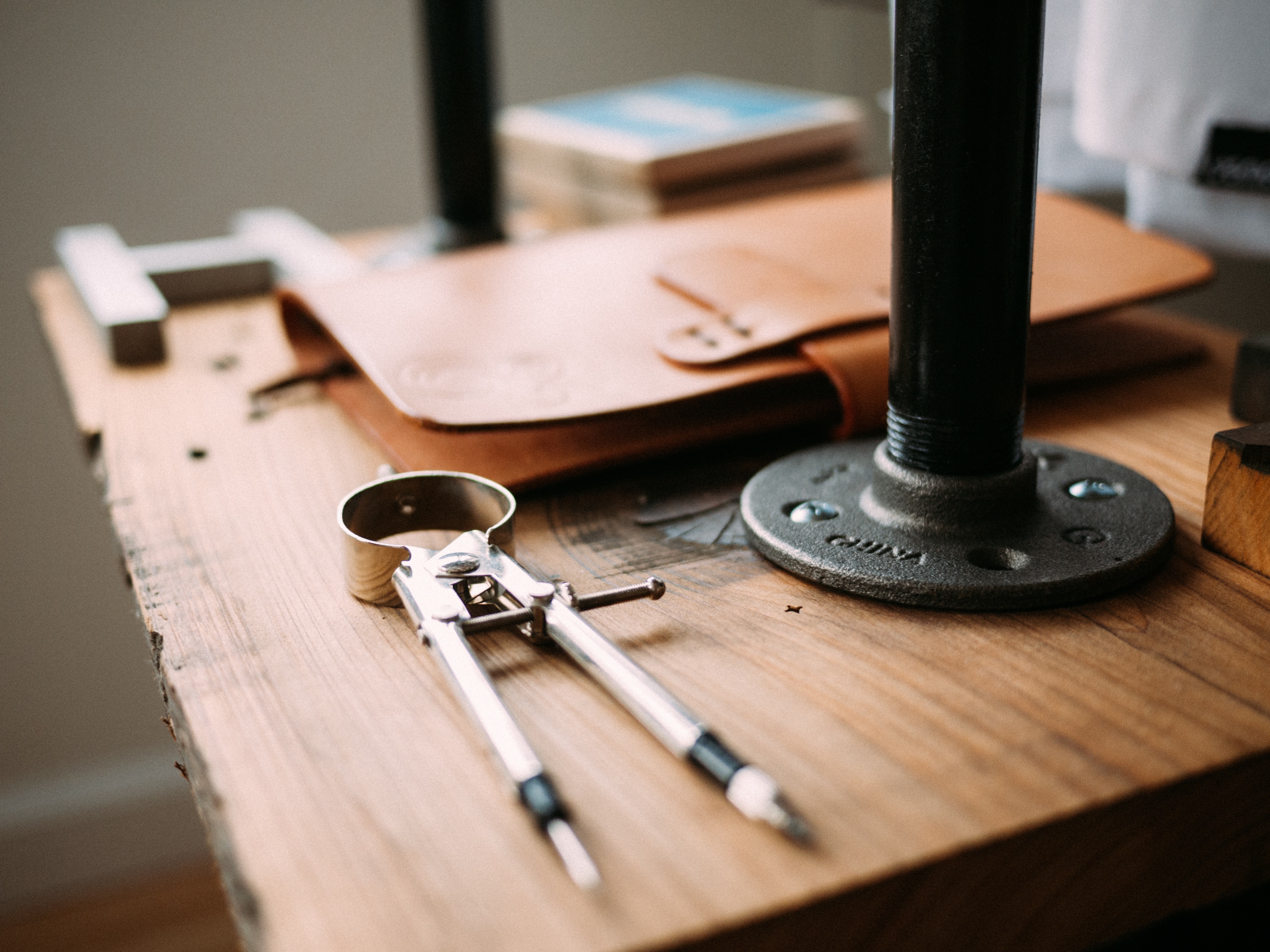 Furniture
Salvaged or reclaimed wood furniture typically carries a high-quality, handcrafted appeal which makes it perfect for different pieces of furniture. From dining room tables, coffee tables to benches or dressers, there's a whole array of wood types and finishes that will work with each other as well as the rest of your space. Consider having a combination of materials that evoke that rustic look so you don't inundate your space with reclaimed wood that can make it look too much like a cabin. Find that balance between modern and distressed looks so the space looks cohesive without being overwhelming.
Accessories
For an even more subtle approach to the look, try artwork and accessories made from or on reclaimed wood. It's important to remember, authentic reclaimed wood has a story based on what it was used for in the past. Materials can come from barns, crates, pallets, older buildings like schools and churches and so much more. Sometimes, these details and elements are left in tact when using them to create an art piece to make them even more dynamic than before.