Book Storage Ideas When A Bookcase Isn't Enough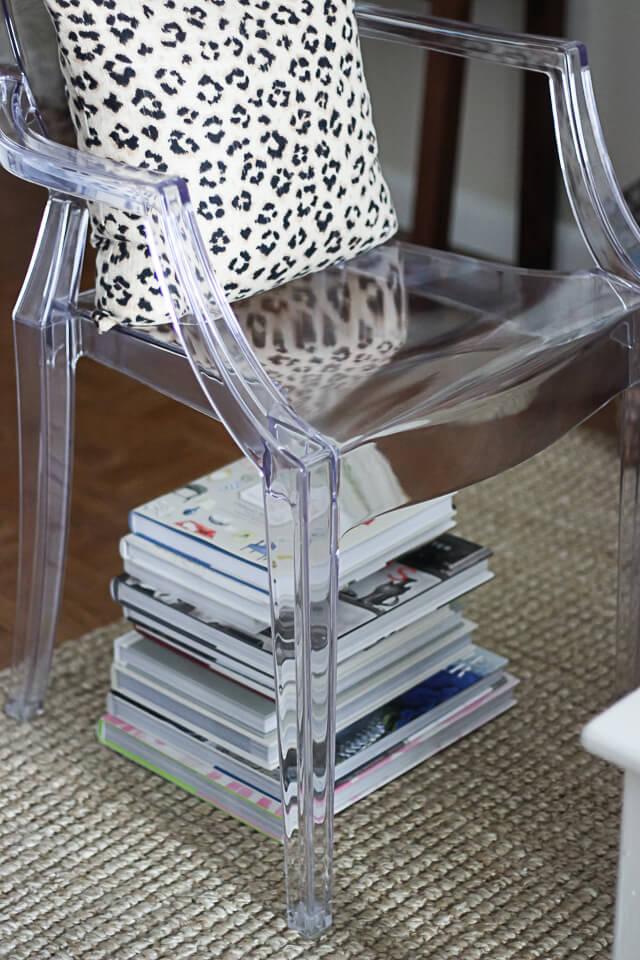 In many homes, a bookcase is an important feature in living rooms, bedrooms and sitting areas – providing storage for your literature whether you're an occasional or avid reader. Adding a library-like space can do so much to add a new dynamic and can turn any free corner into a reading nook. Depending on the size of your collection, or if it continues to grow regularly, a bookcase or two may not be enough to hold these prized possessions. Don't be afraid to expand beyond the norm when it comes to book storage – unless you're ready to give some away! Here are some great book storage ideas when a bookcase just isn't going to cut it.
Go Built-In 
Having built-in book storage can transform any space into a study – at least partially. If you know books are a huge part of your life and thus your decor, custom home renovations can help you achieve the library look you're going for. These built-in options can take up entire walls or rooms, or just smaller sections of the space that could use some extra visual interest. These built-in spots can go nearly anywhere in the home that you think makes sense, and wherever you would love to have easy access to your collection. Don't be afraid to think about underused spaces such underneath staircases and awkward corners that could benefit from some visual interest.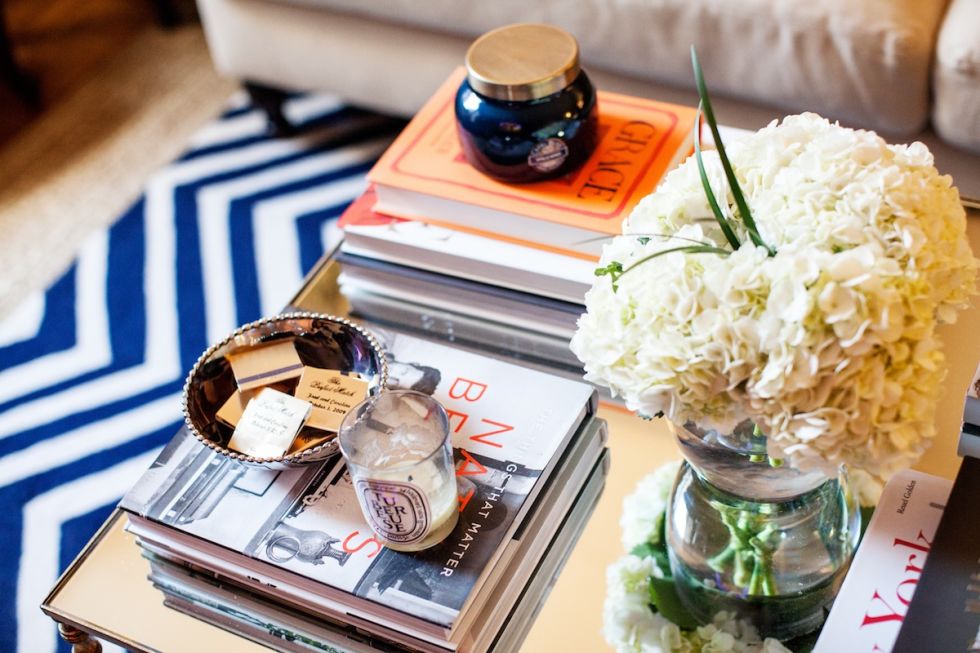 Stacking
Give some of your books the artsy treatment and stack an appropriate pile of them in your home for form and function. Depending on where your stack is sitting, it can serve as an impromptu side table if the books are thick enough. If you're going the function route, reserve this for titles you don't read frequently or were already on the way out – since it will be inconvenient to constantly be taking books from it. If the stacks serve more of an aesthetic purpose, you have the freedom of rotating some of the titles around as you wish.
Table Display
Books can become accessories in a heartbeat, especially when there's overflow, titles you want to put on display or have in arm's reach. Combine them with other usual table display regulars like flowers and small sculptures to balance it out so it looks more like a full display than just a smaller collection of extra books.
Think Outside The Box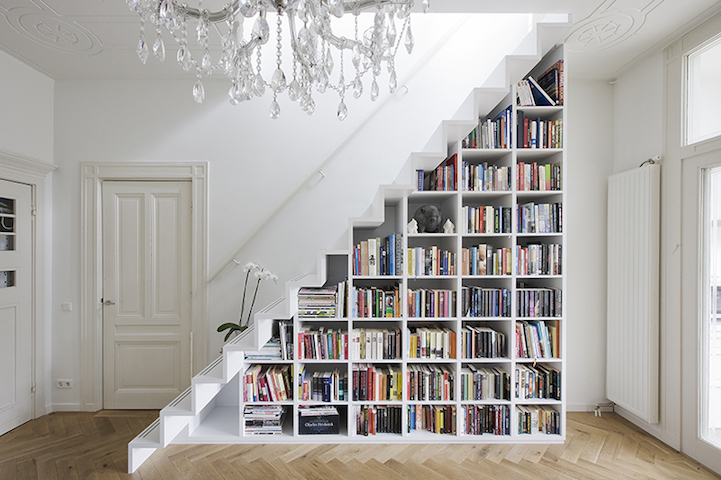 Sometimes with book storage, it's important to remember that spaces meant for something else are some of the best spots. Look at other parts of your home that typically are used in one way and don't be afraid to repurpose it for book storage. A vintage ladder can actually make for excellent book storage considering it already has multi-level shelving similar to book cases, and an empty fireplace can house books and magazines not only in a non-functioning pit but also on the top mantle alongside artwork, accessories and candles.
Make Them Float
A popular option for book storage are wall-mounted shelves that make the books appear to "float" along different parts of your wall. The main part of the shelf provides support to the bottom title, usually the thickest and largest book among the stack, and that book provides support for the other 6 or 7 books that sit on top of it. This makes it look as though a stack of books is floating on your wall without any other support, making them the focus of the setup rather than an accessory on a large shelf.