Infusing Italian Style Into Your Home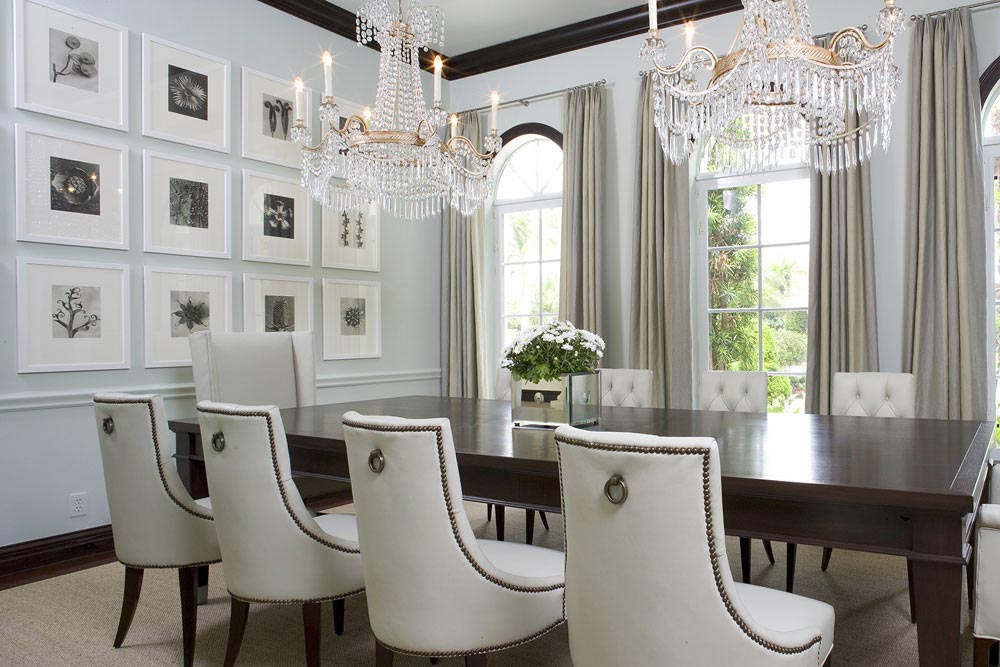 When you think of Italy you think of luxury, warmth with plenty of details as well as a sense of effortlessly that speaks to the innate stylishness of Italian culture in general.  Though it's something that often comes to mind when thinking about fashion, the same can be applied when talking about interior and home design style. It's a prime source of inspiration for homes around the world for this very reason. It's associated with high quality furnishings, gold-accented items and ornate details that can add a "wow" factor to any room. It's important to remember Italian style doesn't just point to traditionalism, plenty of modern spaces take its cues from Italian style that focuses on function and materials more than being dripped in gold. In that, there are two ways to  Regardless of the room's size or location or even the colour palette you had in mind, it's more than possible to infuse Italian style into your home.
Old Word Traditionalism vs. Modernism
It's important to understand the difference between these two, as they are both important parts of Italian interior design. Traditionalism is obviously the older of the two, and it pulls many style cues and elements from the old world appeal of 15th century architecture. It's typically highly ornate, used plenty or stone columns, elegant baroque style and is a true embodiment of the idea that "more is more." Italian modernism leans more towards a comparatively minimalist approach, trading in ornate for sleek but not compromising the level of luxury. With the focus more on clean lines and black & white palettes, there is still pops of old world chic that appear like a dramatic chandelier that wouldn't usually show up in most modern homes. It's important to understand that it's possible to being more of these older styles into a modern context.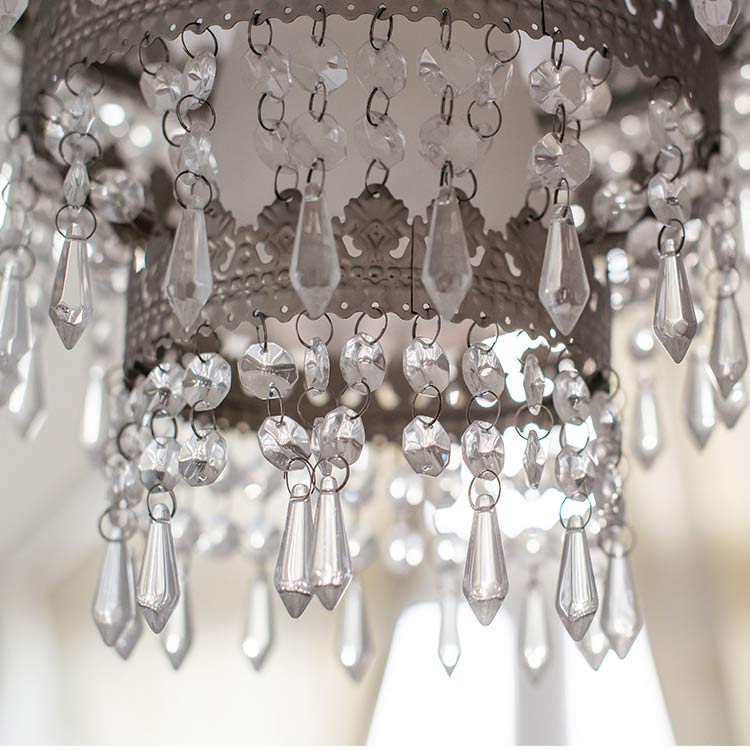 Layers
Italian interior style is typically heavy on the luxury, essentially layering the entire space and leaving no part untouched in some way. With the focus on quality and luxury, the emphasis is placed on craftsmanship, order and detailing that create a cohesive story. Think crystal, glossy wood, marble, and soft, plush materials  next to one another. Also, consider in more modern spaces that although there are less details to work with, you can still maintain luxurious design with lacquered finishes, statement lighting draped in crystal and high-quality furnishings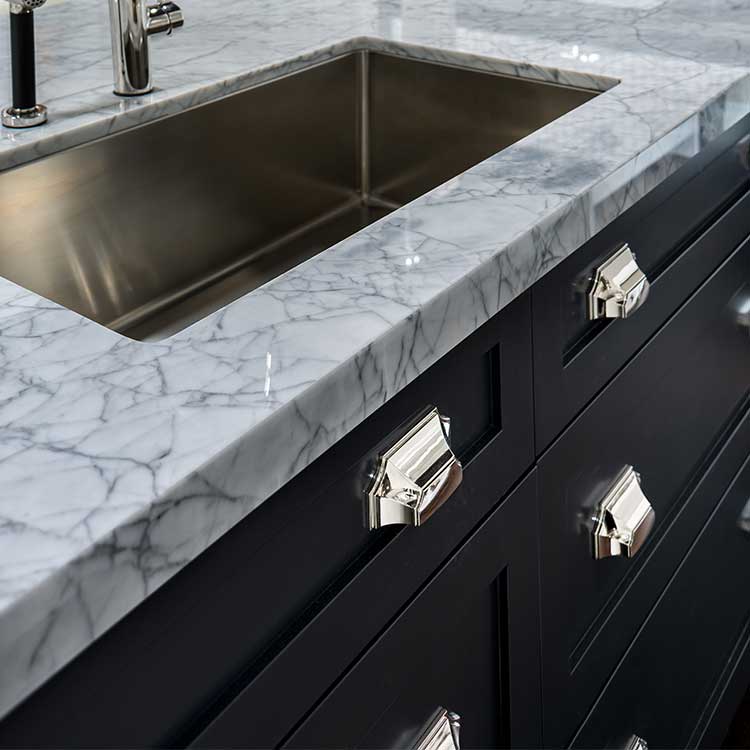 Elegance
Italian style is all about elegance – and usually not the subtle kind either. More traditionalist approaches lean a bit more towards being over the top, but in a way that is still not overwhelming. With arched windows, columns and other dramatic architecture details, these elements work in any room of the home. Marble also has a big presence in Italian interiors, adding a touch of chic to any space.

Gold
Using gold accented pieces is an important aspect of Italian interior style, a great way to add that final touch of luxury. Gold trim can show up almost anywhere, mirrors, fixtures, accessories and even tiling or mixed with marble. It's important for these items to be high quality since its lustre is such an important part of its allure. In modern spaces, gold is much more streamlined rather than the highly ornate glimmering details of old world traditionalism – although elements of the latter can definitely peek through in subtle ways in minimalist spaces.