Things To Consider Before Renovating Your Kitchen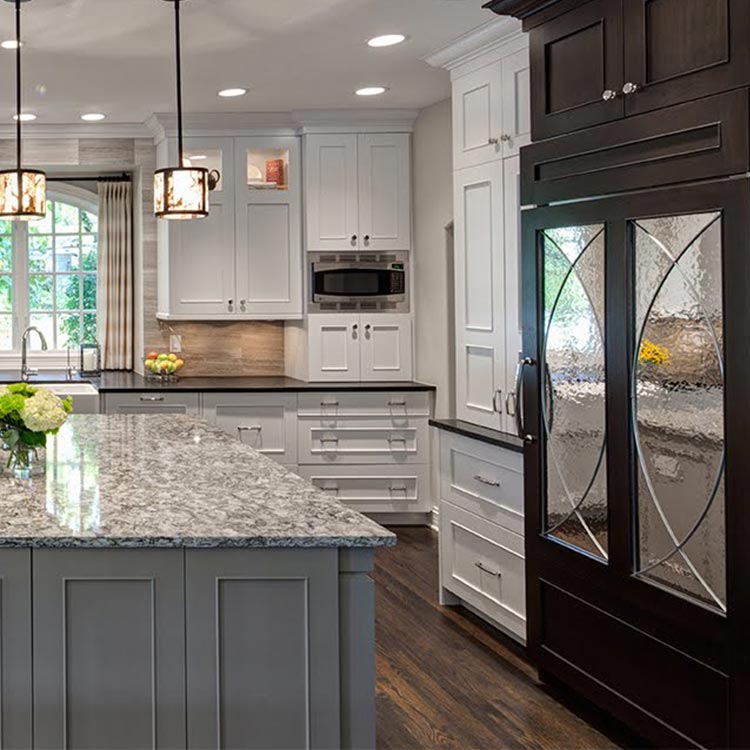 Home renovations are a big undertaking for any homeowner, especially when it's for a space as often used as your kitchen. There's quite a few things to keep top of mind before you decide to renovate, as the kitchen is such an integral part of your home. Referred to as the "social center", it's more than just a place to prepare and serve food. Here's just a few things to consider before renovating your kitchen.
Your Goal
As much as renovations are about aesthetics, it's also about function so it's important to go in with an understanding of the solutions you're hoping renovations will give you. Is it a space issue? Layout? Storage? Seating? A combination of all of them? There are always better ways to make use of a space vs. what you may have already, so pay close attention to how the space "flows". You may even want to go from closed-concept to an open concept space that connects your dining room and living room alongside the kitchen. Be upfront about your concerns in order to allow a professional renovation company to offer you the best solutions before the project even begins. Having a clear objective will make the entire process go much smoother.
Your Inspirations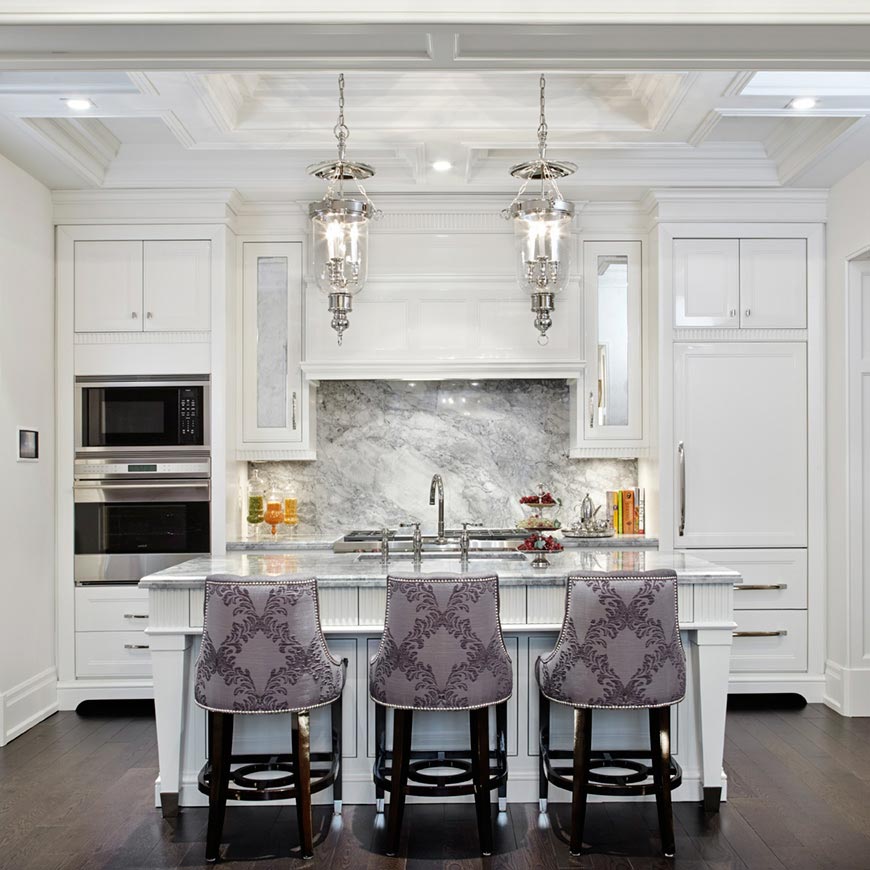 It may be a tile, particular fixture of even a pattern from a set of dishes, but it's important that you pick up on some inspiration for your kitchen so you know what creative direction you're going in early on in the process. Be open to updates, as trends are always changing and updating and nothing would be worse than being stuck with a kitchen that's severely out of date. It's not possible to constantly update your kitchen to keep up with changing trends, so look for aesthetics that are timeless enough to work in any era. You can insert small, easily changeable elements of trendier items to mix it up a bit. Magazines and design blogs are great sources of inspiration, as are sharing sites like Pinterest – so don't be afraid to clip and save images that stand out to you.

Your Appliances
Your appliances are the largest items in your kitchen, taking up most of the visual space. it's important to understand that you're essential designing around them, and you have to consider them when making your design decisions. Whether you keep your original ones or opt for a new fridge, stove, dishwasher & more – their size and positioning will play a major part in how your ideas may or may not work in that space. As much as possible, consider built-ins for smaller appliances like coffeemakers and microwaves to avoid counter space clutter and to give your kitchen a polished look that doesn't clash with the design.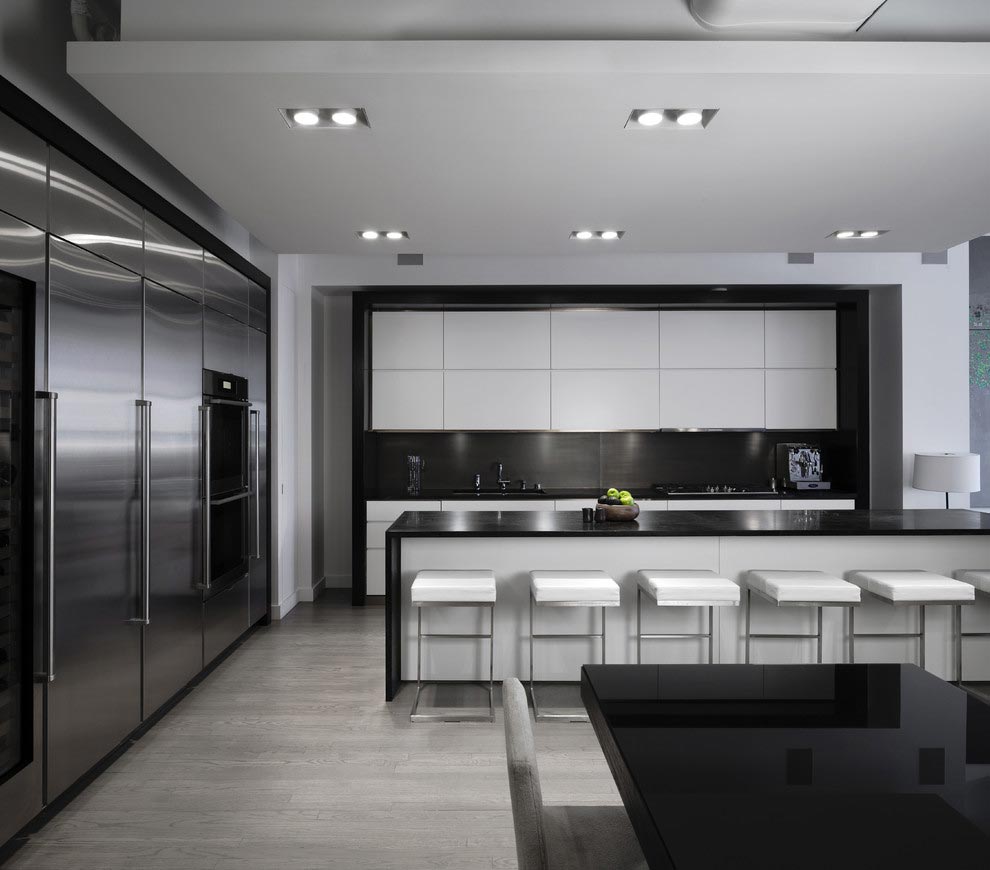 Final Details
Homeowners and designers alike sometimes take the finishing details for granted, but they are often what elevates spaces from good to great. Be selective with these and they tend to be the most memorable aspects of any room. The beauty is usually in these details, from custom backsplash tiles, unconventional materials, metal detailing and so many more factors will only help to create the look you're going for. These are also usually the parts of a space that "tie everything together", so it's important that these details are not only cohesive with each other but with the space as a whole.